Going global: What you need to know before taking your business overseas
Expanding your small business beyond Australian shores is an exciting new chapter. It gives you a chance to boost your business's bottom line by increasing and diversifying your customer base, discovering new markets for your products, and reducing your dependence on the domestic economy.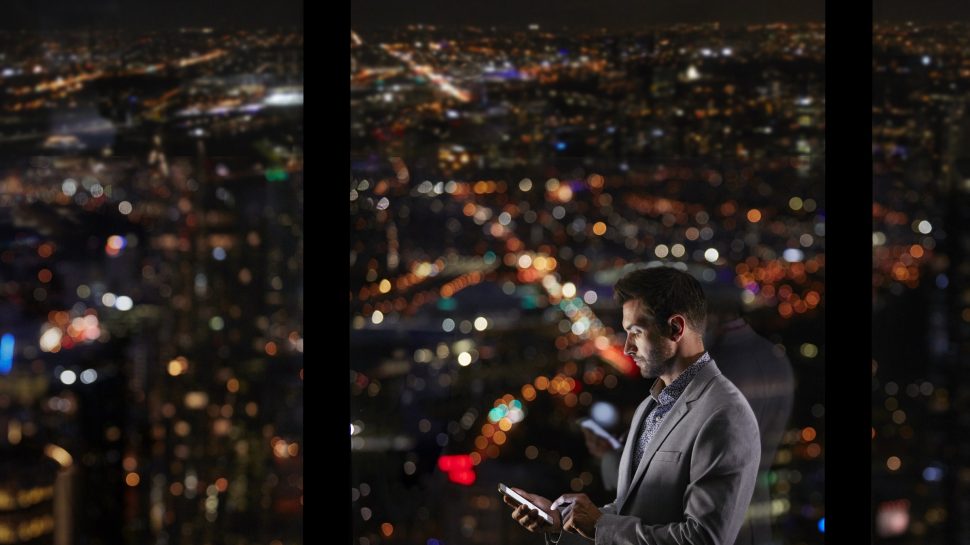 Yet going global is a step many will find equal parts exciting and daunting. Start by arming yourself with some important information to help you make the leap into international markets.
Examine expansion
Think you're ready to broaden your business's horizons? An online questionnaire, the International Readiness Indicator, will gauge just how prepared your business is. It's a free tool offered by federal government body Austrade and involves 12 questions that will help you focus on issues such as supply capacity, selling proposition, marketing materials, finances and pricing.
Global expansion usually requires a substantial investment. The costs depend on the scale of growth you are planning, but your budget should factor in local business laws, including taxes. It's important to anticipate all expenses to avoid hidden costs that could disrupt your budget. Austrade offers support services for businesses undertaking global expansion, including working up development strategies.
Remember that your target market may be completely different in an international setting. This changes everything from where you market your products or services, to how you package them.
Consider currency rates
Perhaps the biggest risk of global expansion is currency fluctuations. Unfortunately, there is no way to predict these accurately, particularly in the long-term, so the best advice is to be prepared.
Professional accounting body CPA Australia explains the issues for small business in its Guide to Managing Foreign Exchange Risk (PDF 906kB).
A good way to hedge against foreign exchange risk is to set up a facility that locks in exchange rates. This way you'll protect your margins when the Aussie dollarshifts.
The federal government offers a foreign exchange facility guarantee through its Export Finance and Insurance Corporation. The EFIC guarantee lets small businesses arrange protection for a large volume of exports without proving cash security. This means better cash flow for fast-growing businesses.
Manage risk
Set up your risk-management strategies with a SWOT analysis – strengths, weaknesses, opportunities and threats. Tap into your networks to find small business operators who have successfully expanded overseas, advises business consultant Kirk Peterson. "So many people get it wrong," Peterson says. "Their due diligence is terrible, their market research is non-existent, so this is when your networks are really important."
Familiarise yourself with local standards and start testing your products or services to ensure they comply. At the same time, review government and industry regulations to make sure your business meets compliance standards. Be sure to obtain any compulsory certifications. Research local patent and intellectual property laws to protect your brand from copycats.
Businesses also face political risk. Conflict in a foreign country can impede your operations and even threaten the safety of your staff. Stay informed by regularly checking the Department of Foreign Affairs and Trade's Smartraveller website to assess all matters of overseas safety.
You may also want to seek advice from your insurance firm and purchase political risk insurance to safeguard your international operations.
Set international prices
Start your price research by determining the size of the market you're planning to enter. This will help you estimate sales volumes, the price you will need to break even and to make a profit. Take the exchange rate into account, but be aware this is likely to move.
Cultural differences play an important part in pricing but are harder to evaluate. This is where your networks or local contacts can help. Ask them how much your products would be worth in the local market. Inform your decisions by researching competitors and their pricing models online.
Employ overseas staff
A local workforce is essential for most businesses setting up overseas. You may need to hire an interpreter or engage a local business adviser or agent.
You'll need to place a great deal of trust in an adviser or agent, so meet them in their home country, ask them about their experience, pay for a credit-checking agency to look into their financial stability, and build a relationship with them over time.
Kickstart your research by analysing local income and working conditions, which can be found at EFIC's country profiles. Look into local tax and employment regulations to make sure your employee contracts include the right pay and conditions.
You may also consider hiring a local recruiter to attract qualified staff or, alternatively, take the time to find them yourself.
Ready to take on the world?
Read our Insights paper on the Australian small businesses that have gone global and begin charting your route there.