Online shopping helps keep Australians connected
The global pandemic has triggered a massive growth in online shopping as Australians turned to online retailers during self-isolation.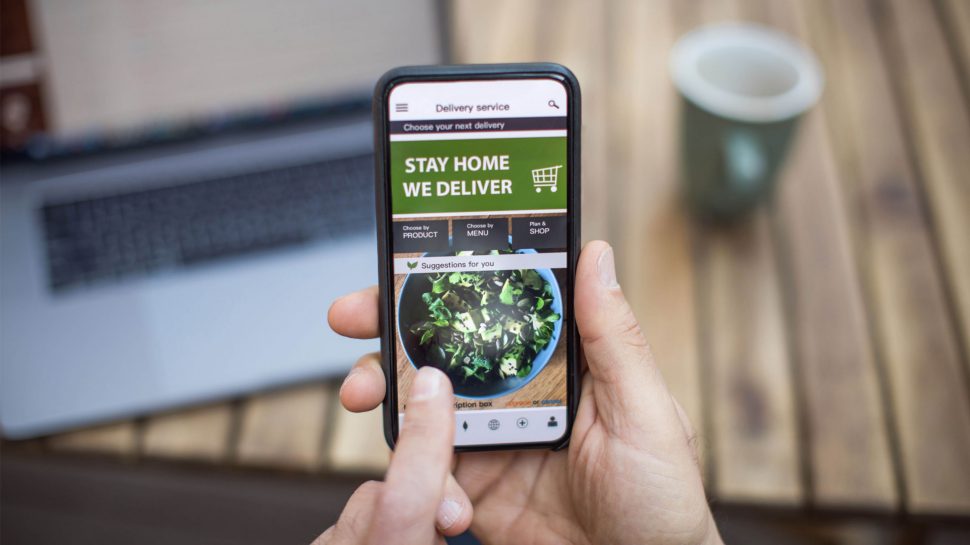 While Australian online shopping saw year on year (YOY) growth of 17.3% in 2019, the global COVID-19 pandemic has triggered growth in 2020 unlike anything we've seen before.

'Home' has become the place to earn, learn, rest and play and Australians have turned to online shopping as they prepare to settle in for the long haul.

The World Health Organisation (WHO) declared the pandemic on 11 March and by the month's end, the number of online purchases had skyrocketed; and online spend in Australia reached $3.2b1 – a YOY increase of 35%.

As restrictions were introduced, parcel deliveries around the country continued to rise and for the last few weeks have averaged 2 million a day. In the lead up to Easter, the number of online purchases grew a massive 136% year on year.

The online shopping industry welcomed 200,000 new households in April, and if we compare one week in April to an average week in 2019, we see over a million more households shopping online. That's 117 thousand more than during Cyber week!

So, what are we buying?
Unsurprisingly, essential items initially topped shopping lists as Aussies began bulk buying. However, over time, items to entertain the kids, lounge around the house, complete DIY projects and 'feather our nests' have taken the lion's share of the volume.

In fact, by the end of April, YOY growth for the Arts & Crafts and Specialty Foods categories had reached 222% and 277% respectively; with Department & Discount Stores firmly in the lead with 365% growth.

While we've seen significant growth in the number of purchases made online and the number of online shoppers; the shift in priority from bulk buying to a more normal level of shopping has resulted in peaks and troughs in the growth trajectory for most categories - but even at their lowest points, many categories are still seeing over 100% growth.

It's too early to predict what the eCommerce landscape will look like by the end of 2020, but one thing is clear, the industry has changed. Social distancing is here to stay for the time being, and we'll be watching closely as the industry settles into what will certainly be a new normal.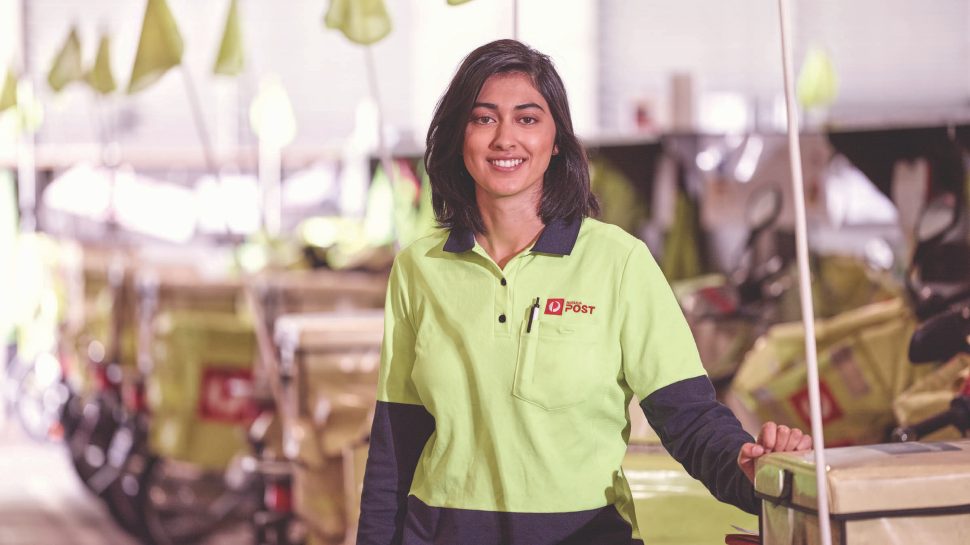 We've adapted our business to keep serving you during this time.