Christmas shipping: tips & tricks for sending during the festive season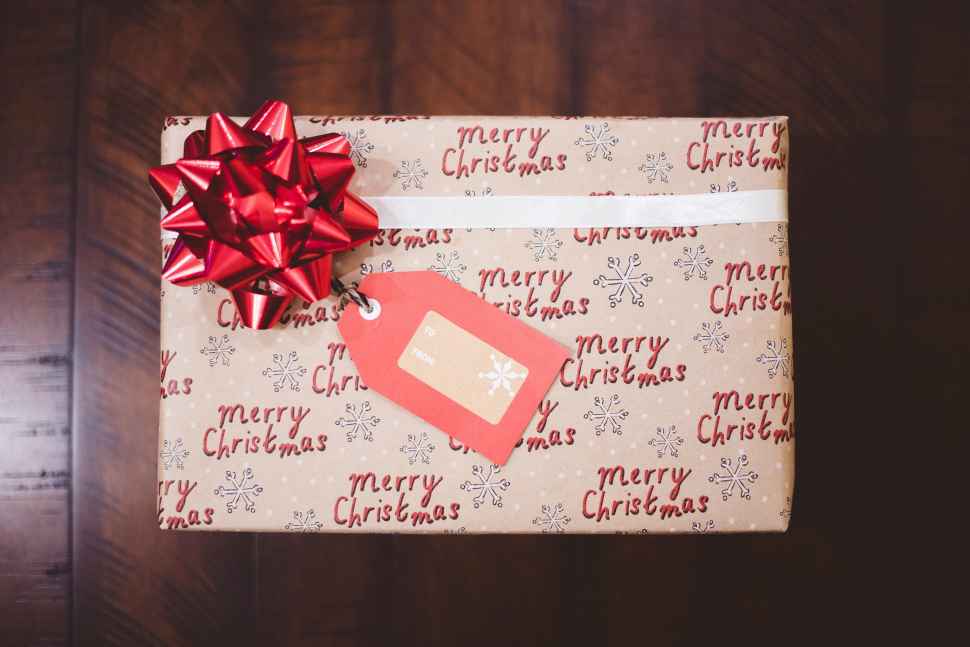 The lead up to Christmas is typically one of the busiest times of the year for any business. Whether you're selling children's toys, womenswear, pet accessories, homewares or artisanal food products – you probably experience some of your longest work days of the year as a business owner during the period from October to December. Because that's when Australian shoppers are hitting the stores to buy Christmas gifts for their loved ones, and to treat themselves to new outfits, decorations and supplies for parties and holidays in celebration of another great year.
While your customers choose the perfect gift for that special someone, there's a lot for you to focus on. While you juggle marketing and sales techniques with ordering stock and responding to enquiries, you also understand the importance of knowing what to do to make sure your parcels arrive safely and quickly for your customers at Christmas.
So, we've put together a couple of tips and tricks to help make your Christmas sending experience as efficient and smooth as possible.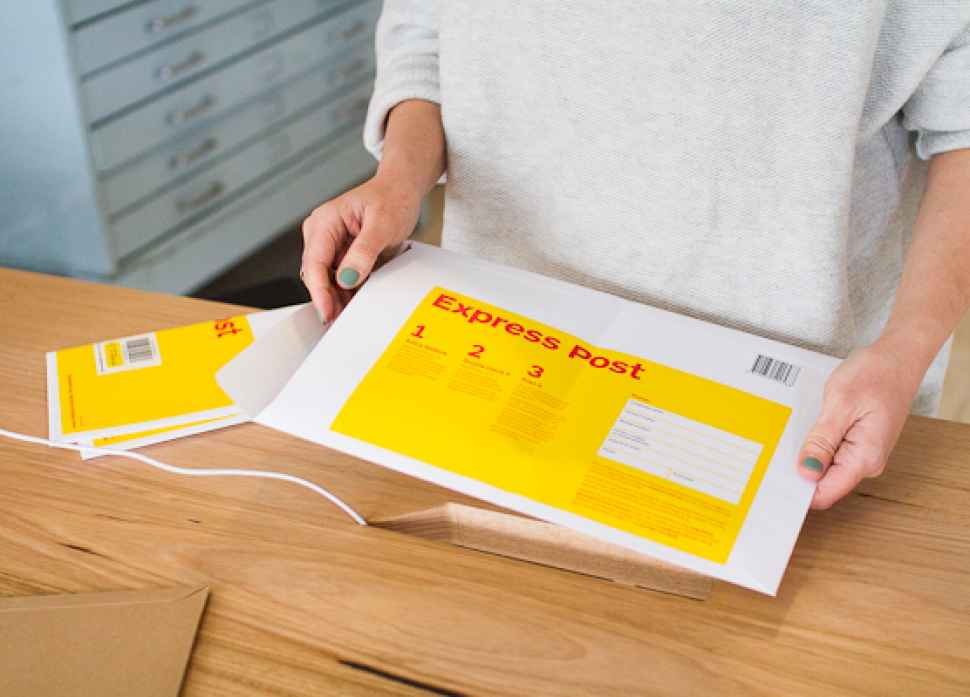 1. Know the cut-off dates for Christmas delivery times

Because we know how important our role is in helping Australian businesses and shoppers to send and receive their parcels during the holiday season, we're boosting staff and extending services to help during this busy time.
But just like you, our staff do take a couple of days off around Christmas so it's also important for you to familiarise yourself with when our post offices are open and our posties are delivering. This should help you to plan ahead to send everything before our Christmas posting cut-off date, and so you can set shipping expectations for your customers to make sure they have ordered their gifts in time to give them on Christmas day.
From 27 November to 22 December, many of our post offices will be open earlier and/or staying open an hour later during the week. Most will be open on Saturdays – and some on Sundays too. But hours of operation will vary depending on the outlet and local demand, so it's important to check these hours ahead of time on our website.
When it comes to sending, it's best to send out your customer orders as early as possible. But to help those last minute shoppers, it's good to note the last posting date for Christmas delivery via Express Post to addresses within the Express Post Network is Thursday 21 December if you lodge the item before 1pm. Regular Parcel Post timings vary between metro and regional areas, and timing depends too on whether the recipient's address is within the same state as your business, or interstate.
International delivery times can vary a lot. It depends on where your item is going, and what type of postage you've used to send it. It's a good idea to use our