Catch's guide to building an award-winning small business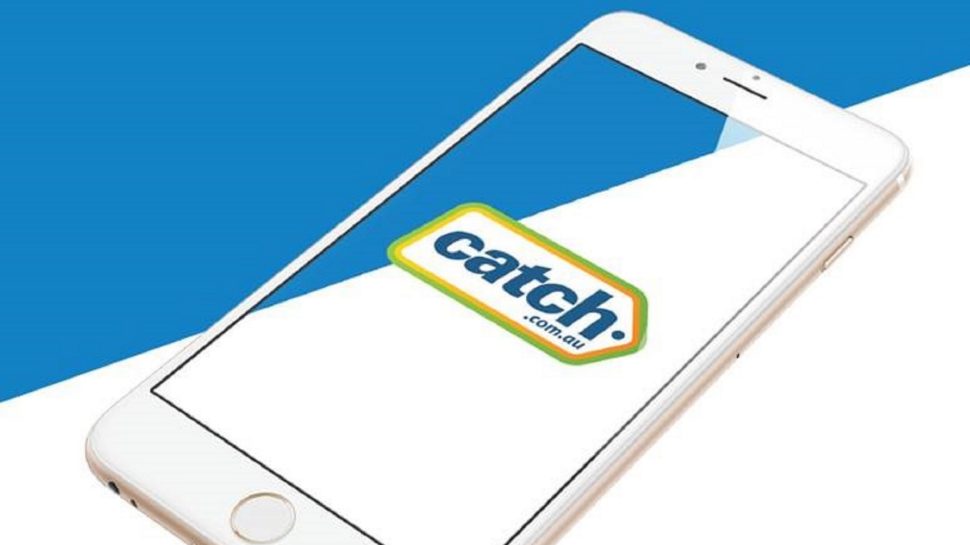 Founded just 12 years ago with the simple premise of offering only one great deal a day, Catch has since experienced meteoric growth, offering in excess of 1.1 million products, and shipping out over 8,000 items daily.
Ryan Gracie, Catch Group's Head of Marketing says the speed of growth was a real surprise. "We started with just one deal a day, which we would launch at 12pm," he says. But it wasn't long until they reached the first milestone – one million customers. "To get from zero to where we are today was a huge effort," says Ryan.
Building trust with customers
Positive word-of-mouth was a major factor in Catch's quick rise from small business to multi-million dollar company. "The more people who shop with us, the more people they tell about how great we are, and on it goes. That's how we've been able to grow our database to millions and millions of people," says Ryan.
To do this, they focused on building trust with their target customer – the deal hunter. Which meant fostering open communication across multiple channels, and working hard to solve any issues. "Our customers are delighted by the amount of touch points we have when it comes to customer service. We're always available when people need us – via chat, phone or email. We take about 2,000 calls a week," says Ryan.
Becoming an award-winning business
Winning the ORIAs People's Choice Award in 2016 was another important milestone for Catch – firmly securing their position as one of Australia's favourite online stores. "It's always nice to win an award, but the benefit of the ORIAs award is that it's voted for by the customers," says Ryan. "For us, that's major success – to know our customers are giving us a pat on the back and that they were happy with the way we've served them. It's a really good feeling."
Ryan says it's crucial for businesses to enter awards like the ORIAS – even if it's just for the free publicity that comes along with it. He says "to be credited with an award like the ORIAs is a huge jump-start to the success of any business because it gives them notoriety, credibility, and elevates them in the eye of the consumer."
Entering an award like the ORIAS is also a good opportunity to learn more about what customers really think of your product or service. Because as Ryan says – "your customers are the real judges you want to please".
Ryan's tips for a successful entry are to maximise your exposure, "you've got to make sure you're out there telling customers you're involved in the competition and getting them voting", and to listen to your audience, "be available to hear their feedback, and always work to solve their issues" he says.
Overcoming the last mile
By partnering with Australia Post, Catch has been able to overcome the biggest challenge facing eCommerce at the moment – meeting people's expectations around speed of delivery. "Getting a repeat customer is the secret to any small business success," says Ryan. "We are heavily supported by Australia Post once our product leaves the warehouse. They notify the customer every step of the way, letting them know when it will be delivered, and keeping in touch regularly so the customer is always informed."
Satisfying the customer post-transaction is another key factor to building trust – and getting them to come back and buy again. "Ideally when they receive the order, it's in one piece, it's exactly what they wanted, they're delighted when they get it, they got it quickly and they're happy enough to tell their friends and come back and shop with us," says Ryan.
Big things ahead
For Catch, winning the ORIAS was only the beginning. The company is constantly evolving, tackling new projects on a monthly basis. "We started out as a very small online retailer, and because of all the success, and awards like ORIAS along the way, we've been able to diversify the business – from launching Catch Connect, the newest mobile service provider, to acquiring other brands. All those sorts of things we wouldn't have been able to do if we hadn't had this success along the way," says Ryan. "There's a lot going on, and lots more in store".