At the heart of every Australian community, our people are a regular presence to rely on. We've always looked for ways to link communities together and listen to what matters to them. We'll always be there for Australians in need.
Our 2018 Annual Report is now available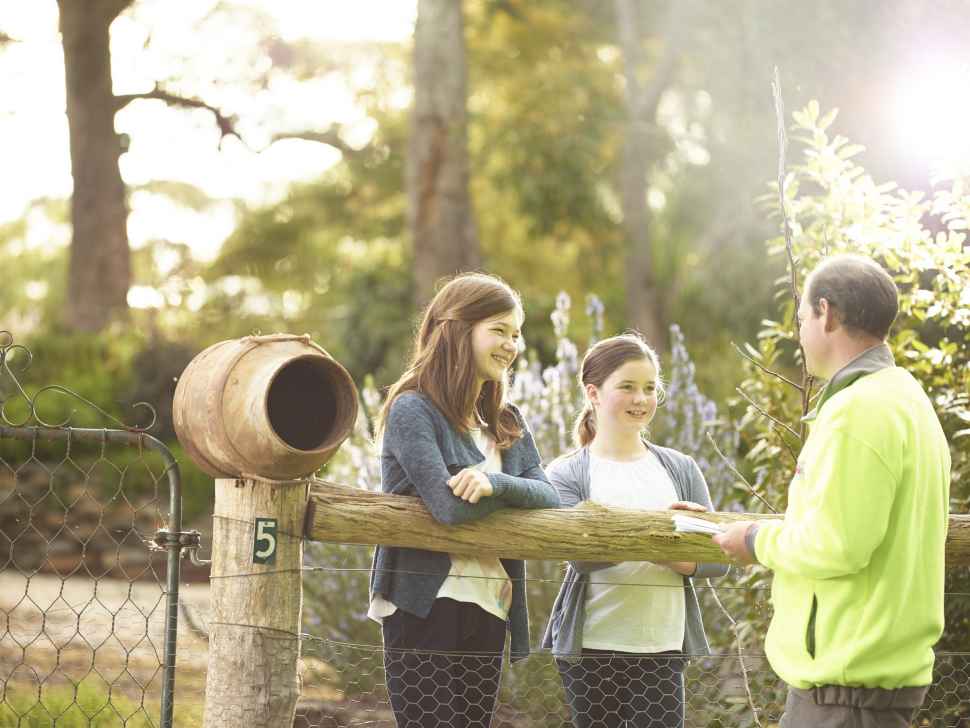 Supporting our communities and workforce
We provide services to many Australians, and regularly visit over 11.7 million addresses across the country. This important role we play in our community also allows us to deliver much more than parcels and letters.