Your sharpest recruitment tool
Don't lose the right person for the job because of an arduous or frustrating employment screening process. Recruit qualified talent efficiently with our streamlined Workforce Verification tool. It's simple to use – just select which checks you'd like your candidate to complete, and they'll receive an email invitation to complete a single, smooth application.
Why Workforce Verification?
The Workforce Verification portal is hosted by our Trusted Services Cloud (TSC), and uses a range of best practice industry protocols to maintain data security. These include encryption measures for system communications, disposal of information in-line with ACIC requirements, backup from a dedicated Cyber Emergency Response Team, and onshore storage of all sensitive and personal data.

Smoother candidate experience
Alongside the intuitive and easy to navigate application, candidates can also choose to complete their application online or in person at a participating Post Office.

We work closely with employers and candidates to find ways to enhance our service, using new technology to simplify and speed up your screening process. Recent advancements include reducing the number of documents for candidates to upload, and giving users the ability to easily switch between mobile and desktop for faster application processing.

Get help when you need it
A dedicated support team is available to help you with any queries, either through email or over the phone. Your candidates will also have access to a team of over 500 agents to assist with the queries about the application or process.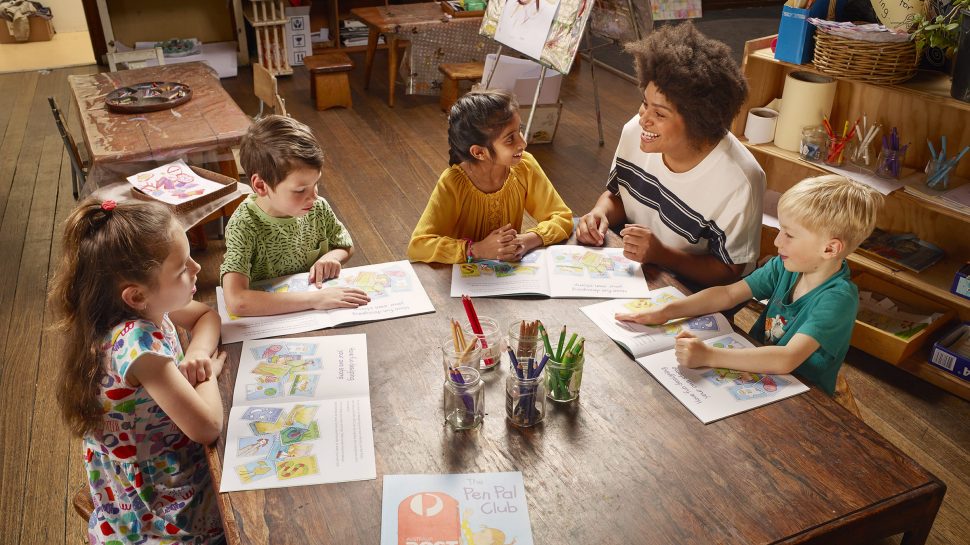 Working with Children verification
Through Workforce Verification you can verify your candidates' and employees' Working with Children (WWC) checks. In Victoria and Western Australia, we also complete a back to source check to confirm the status of the check.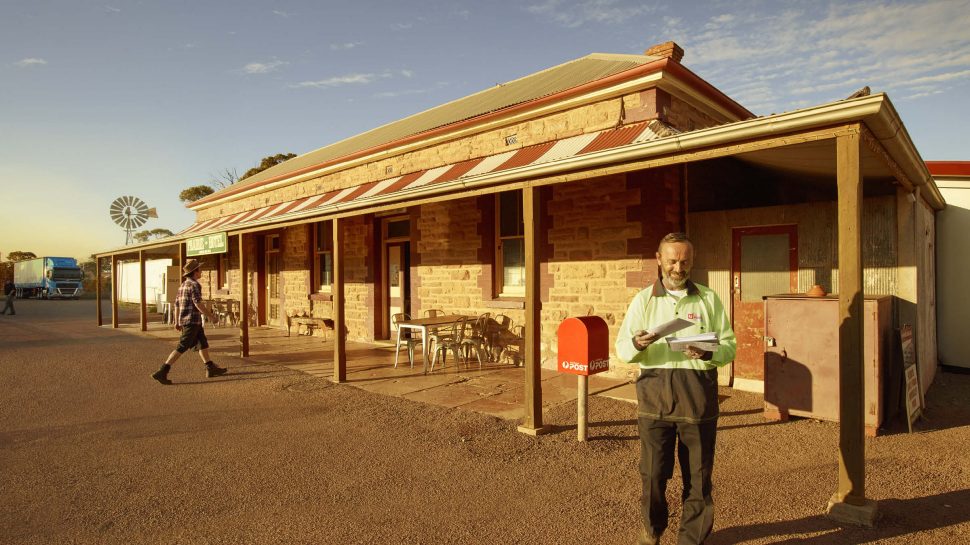 Focus on inclusivity
As a community-focused organisation, we're committed to providing a great experience for all candidates. This means we give options to applicants who are not able to meet the standard ACIC document requirements. We also offer flexibility for people who are not confident with technology and computers, through our in-store ID checks.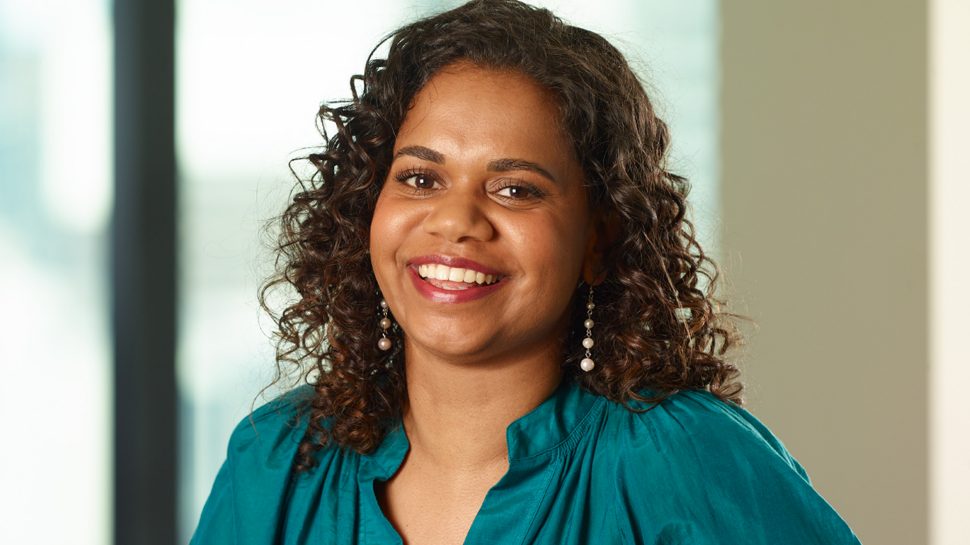 Platform integrations
Easily integrate Workforce Verification into your current system to simplify the way you invite, track and manage background screening checks. Workforce Verification can currently be integrated with JobAdder and SuccessFactors, and we're looking to expand integration capabilities in the future.
All our pre-employment checks comply with the Australian Criminal Intelligence Commission's new government and industry regulations, which came into effect July 2018.
Australia Post is one of the most experienced and trusted providers of complex identity and candidate background screening services. We complete more than seven million identity and background-related checks every year5.
The cost of using Workforce Verification varies depending on the volume of checks required. Request a callback to find out more.
It's important to know that it's your obligation to ensure all your staff have the correct working rights. You can check candidates' visas and citizenship status using Workforce Verification.

Making employment screening easier – while managing risk
The increasing use of technology and rise of employment fraud have changed employment risk profiles. Australia Post Workforce Verification, a new employment screening platform, aims to help strike a balance between workplace risk and employee experience.