Compare international delivery services
From price is when sending up to 500g to Zone 1 (New Zealand).
Compare shipping solutions
Sending a one-off item?
Calculate postage costs for a single parcel and get estimated delivery time.
Sending overseas – and within Australia?
Save up to 15% on international sending, and 35% on same-major-city sending with MyPost Business. Eligibility criteria apply.1
Spend $5,000+ p.a. on international parcel sending?
Connect to global markets with an International Express flat rate contract for up to 500g, 1kg and 2kg parcels. Flat rates start at $13.50 (when sending 500g to New Zealand).

Explore international markets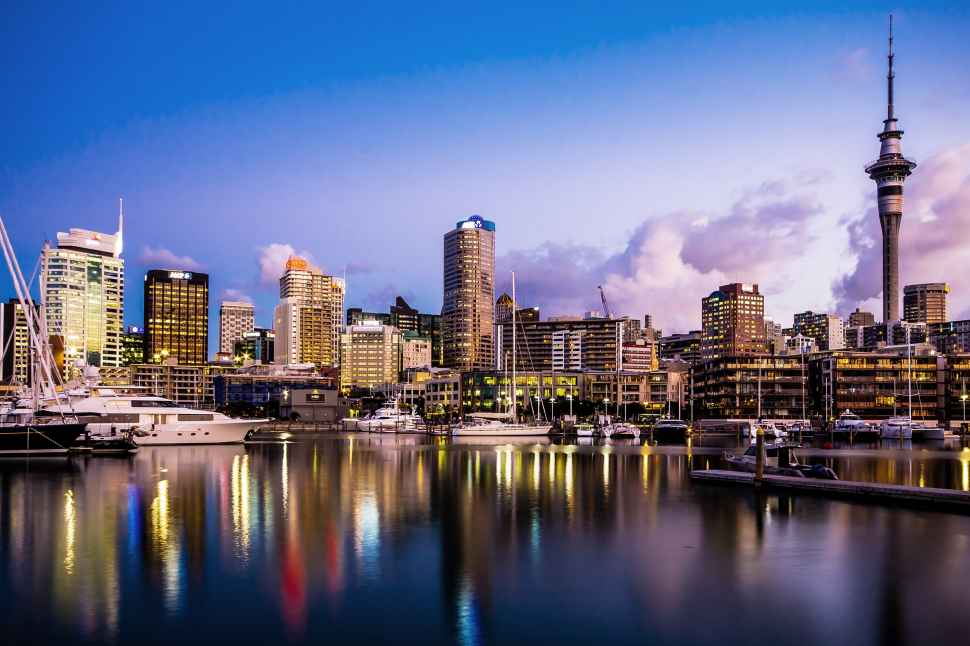 Ship to New Zealand
If you're thinking of exporting internationally, New Zealand is a great place to start. There's no language barrier, and New Zealand shoppers have similar habits and tastes to us.