Compare international delivery services
From price is when sending up to 500g to Zone 1 (New Zealand).
Compare shipping solutions
Sending a one-off item?
Calculate postage costs for a single parcel and get estimated delivery time.
Sending overseas – and within Australia?
Save up to 15% on international sending, and 35% on same-major-city sending with MyPost Business. Eligibility criteria apply.1
Spend $5,000+ p.a. on international parcel sending?
Connect to global markets with an International Express flat rate contract for up to 500g, 1kg and 2kg parcels. Flat rates start at $13.50 (when sending 500g to New Zealand).

Explore international markets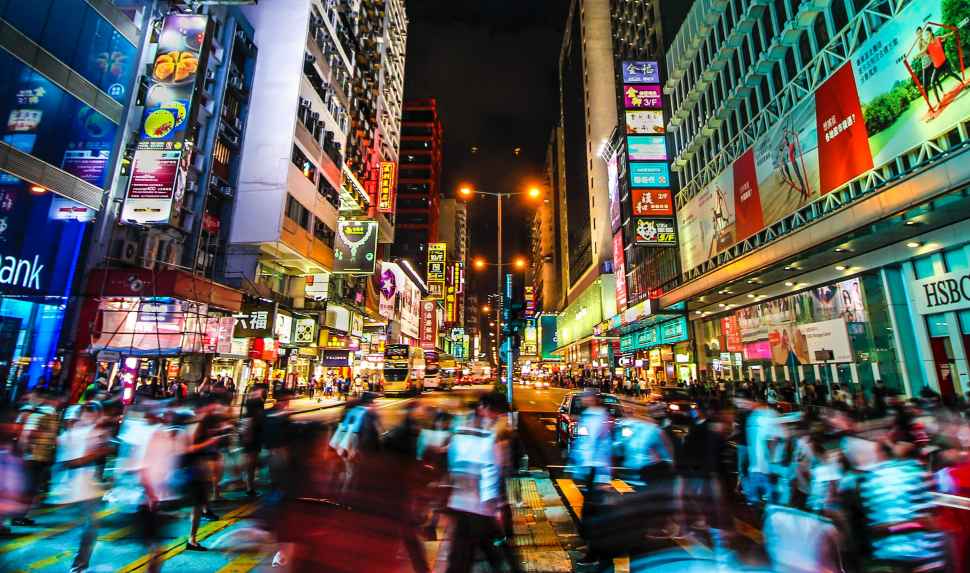 Sell to Asia
Asia is the largest eCommerce market in the world – with growth predicted to accelerate. Access some of the biggest Asian e-marketplaces by partnering with us.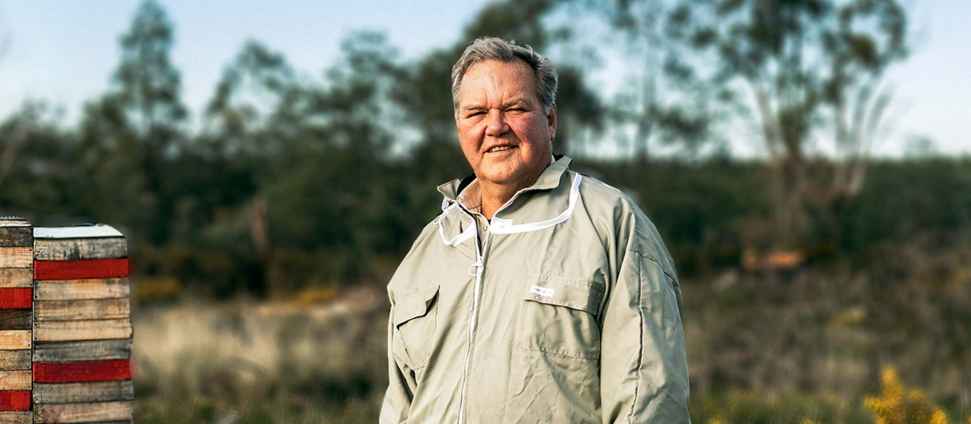 "We began working with Australia Post in November 2017 and a whole new world of online sales opened up to us. They've supplied us with information around international customs and regulations in certain countries, sorted out our freight requirements and helped us on-board payment systems, like Alipay and WeChat. It has been a revelation."
- Julian, The Tasmanian Honey Company