Our customer commitment and charter
We're committed to meeting customer needs; providing trusted, relevant and reliable services that connect all Australians in an ethical and transparent way.
Our Customer Commitment and Customer Service Charter outline how we do this, through the provision of our Post Offices, digital services, delivery network, and by meeting our community service obligations.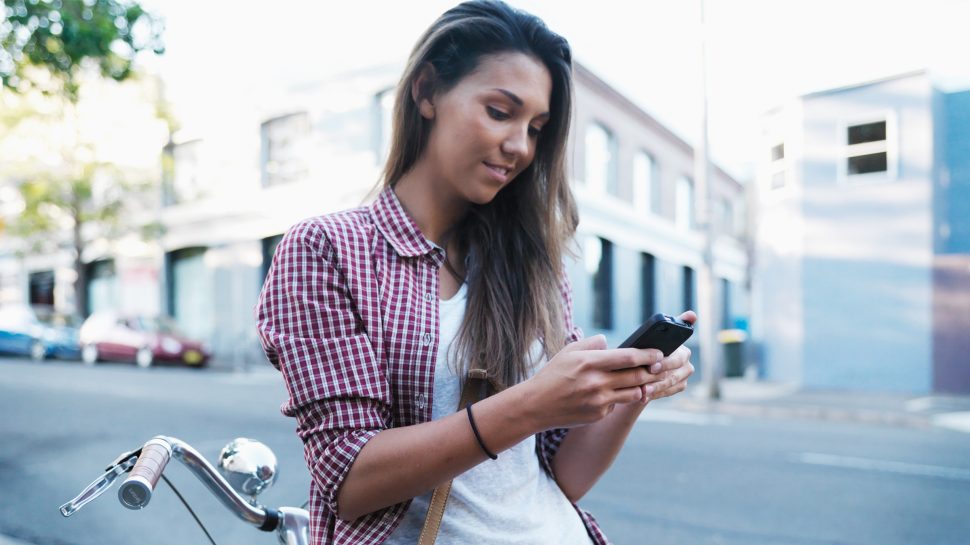 Customer data and privacy
Protecting customer privacy is fundamental to the way we serve our customers.
The type of information we collect varies depending on the service used, explained in our Privacy Policy.
We review our Customer Data and Use Policy, and Privacy Policy on an ongoing basis so we're not just meeting regulations, but exceeding community standards.
We have also committed to adopt a Compliance Plus data governance framework over the next four years.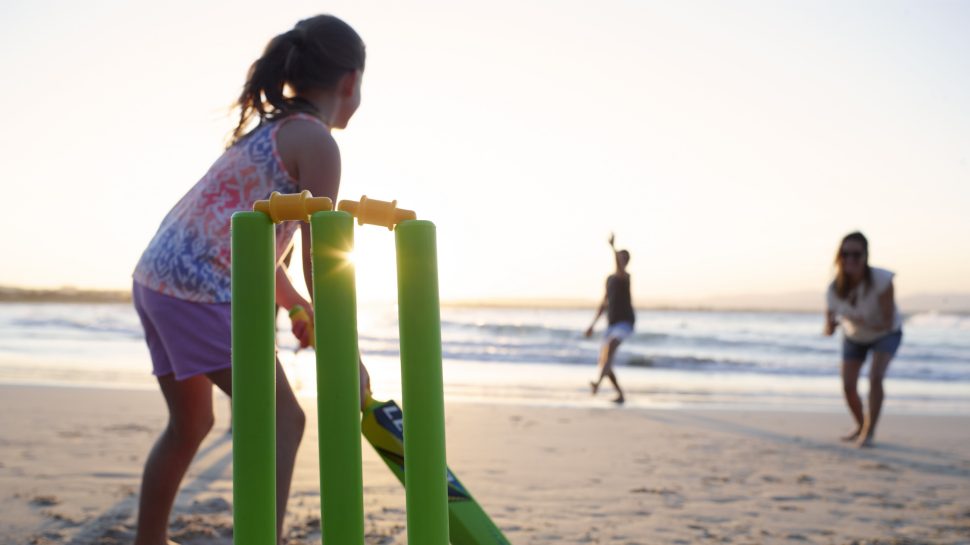 Support for communities
We support community groups and members of the community with a range of services and special rates.
These include special postage rates across our delivery, identity and translation ser