Australia Post is part of every community across the country. Our role goes beyond delivering letters, parcels and services to helping people connect with each other, both at home and abroad. Through our programs and partnerships, we're able to support those who need our help and make a difference in their lives.

We're helping Australians...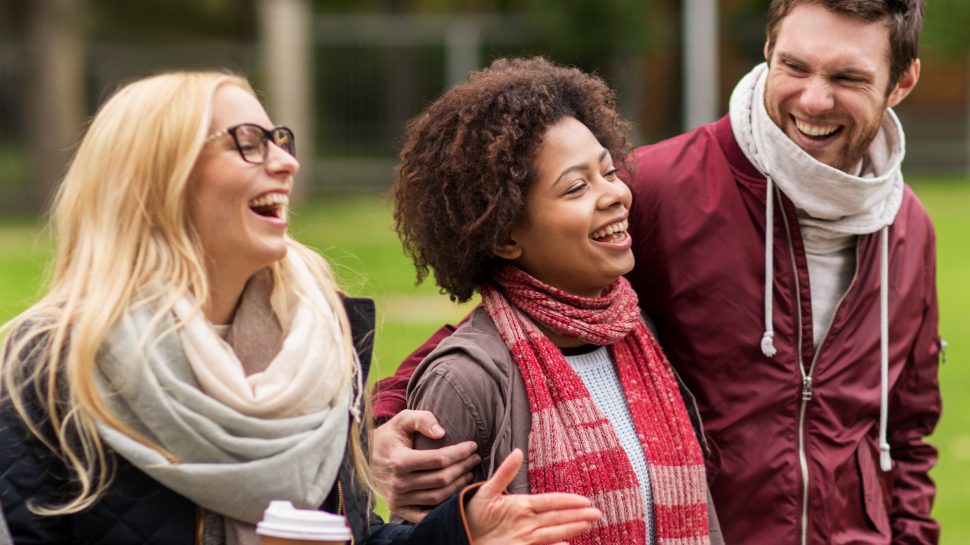 Improve mental health and wellbeing
We're committed to helping Australians look after their mental health and wellbeing.
As a proud partner of Beyond Blue, we're helping by:
building community connections
normalising conversations, reducing stigma and encouraging positive action around mental health
increasing awareness and access to early intervention support services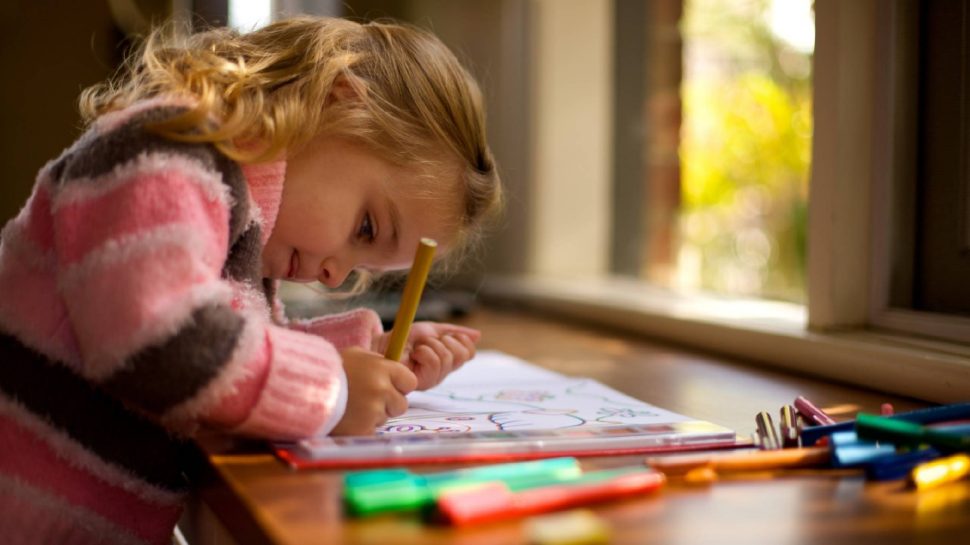 Improve children's literacy
Giving all Australian children wider access to resources will help improve their literacy skills and open up a world of opportunities.
We're working alongside communities, carers and children's literacy experts to make sure all children – particularly those who are vulnerable – have easy access to books and literacy materials for a better future.
We've partnered with the Indigenous Literacy Foundation (ILF) to ensure children in remote Indigenous communities are given the opportunity to develop their literacy skills.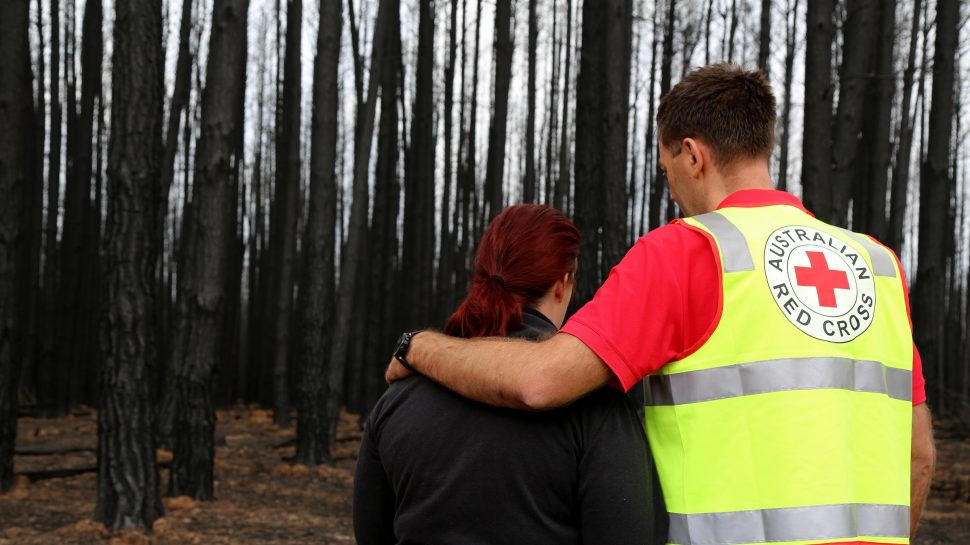 Prepare for, respond to and recover from disaster
Our presence in more than 4,000 Australian communities puts us in a position to help them prepare for, respond to, and recover from disasters both big and small.
Australia Post has partnered with Australian Red Cross as a National Community partner. This partnership will support our commitment to playing a role in communities when disaster strikes, helping them prepare for – and recover from – events like bushfires, flood and drought.
In times of disaster, Australia Post accepts donations to the Australian Red Cross Disaster Relief and Recovery Fund at participating Post Offices. These funds are used to help provide immediate on the ground assistance to help people get back on their feet after a disaster, and support communities to rebuild.

Australian of the Year Award
We are proud to sponsor the Australian of the Year Award, and to share these inspiring stories of hope and resilience from current and past award recipients to see us through these challenging times.

Supporting communities every day through