Creating a sustainable future
We value the use of our natural resources. That's why we're helping to build a sustainable society, by reducing our environmental impacts, facilitating a circular economy and ensuring a transparent and traceable supply chain.

Our approach, targets & policy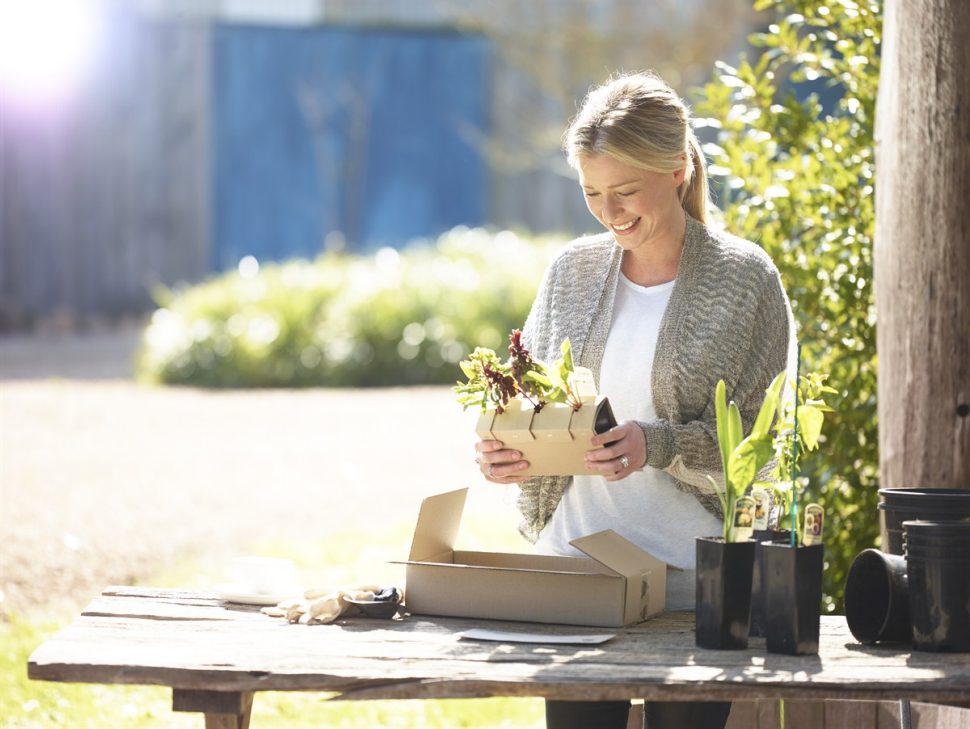 Our approach to environmental management is multi-faceted. We're reducing our overall level of greenhouse gas emissions and driving the reduction, reuse and recycling of materials that would otherwise go to landfill. This includes putting in place actions to minimise environmental risks to our people, infrastructure and services.
We have set two key environmental targets to achieve by 2020:
Reduce greenhouse gas emissions by 25%
Enable the reuse and recycling of 100,000 tonnes of material
Being transparent with our people, customers and community about our environmental impacts is a priority, ultimately driving accountability around how we run our business and supply chain activities.
Sustainable procurement
We consider the social, ethical and environmental dimensions o