Creating a sustainable future
We value the use of our natural resources. That's why we're helping to build a sustainable society, by reducing our environmental impacts, facilitating a circular economy and ensuring a transparent and traceable supply chain.

Our approach, targets & policy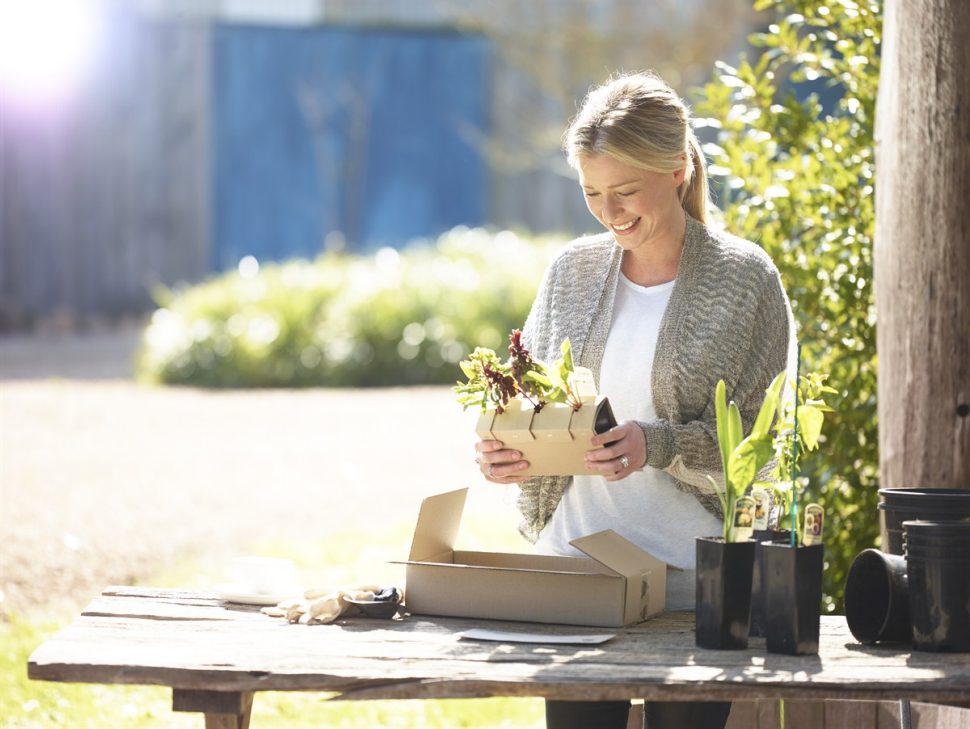 Our approach to environmental management is multi-faceted. We're reducing our overall level of greenhouse gas emissions and driving the reduction, reuse and recycling of materials that would otherwise go to landfill. This includes putting in place actions to minimise environmental risks to our people, infrastructure and services.
We have set two key environmental targets to achieve by 2020:
Reduce greenhouse gas emissions by 25%
Enable the reuse and recycling of 100,000 tonnes of material
Being transparent with our people, customers and community about our environmental impacts is a priority, ultimately driving accountability around how we run our business and supply chain activities.
Sustainable procurement
We consider the social, ethical and environmental dimensions of our entire supply chain. This means making environmental sustainability considerations, as well as bringing key evaluation criterion into our procurement process.
Some highlights include:
Sustainable packaging

Our commitment around sustainable packaging forms part of our Australia Post Environmental Action Plan. We want to leverage our digital capabilities and physical network to drive the return of more items for reuse and recycling, supporting the growth of the circular economy.
We're constantly exploring different material types for more sustainable alternatives for our packaging, as well as working with our customers to manage the packaging when it's ready to be disposed of.
We've adopted the Australian Recycling Label and formed a new partnership with the REDcycle Program, a recycling initiative for soft plastic via a network of supermarket drop off points. This means our plastic satchels are now fully recyclable when deposited in a REDcycle collection bin. Customers can access the REDcycle drop off points in more than 1,800 major supermarkets across Australia. For more information visit REDcycle.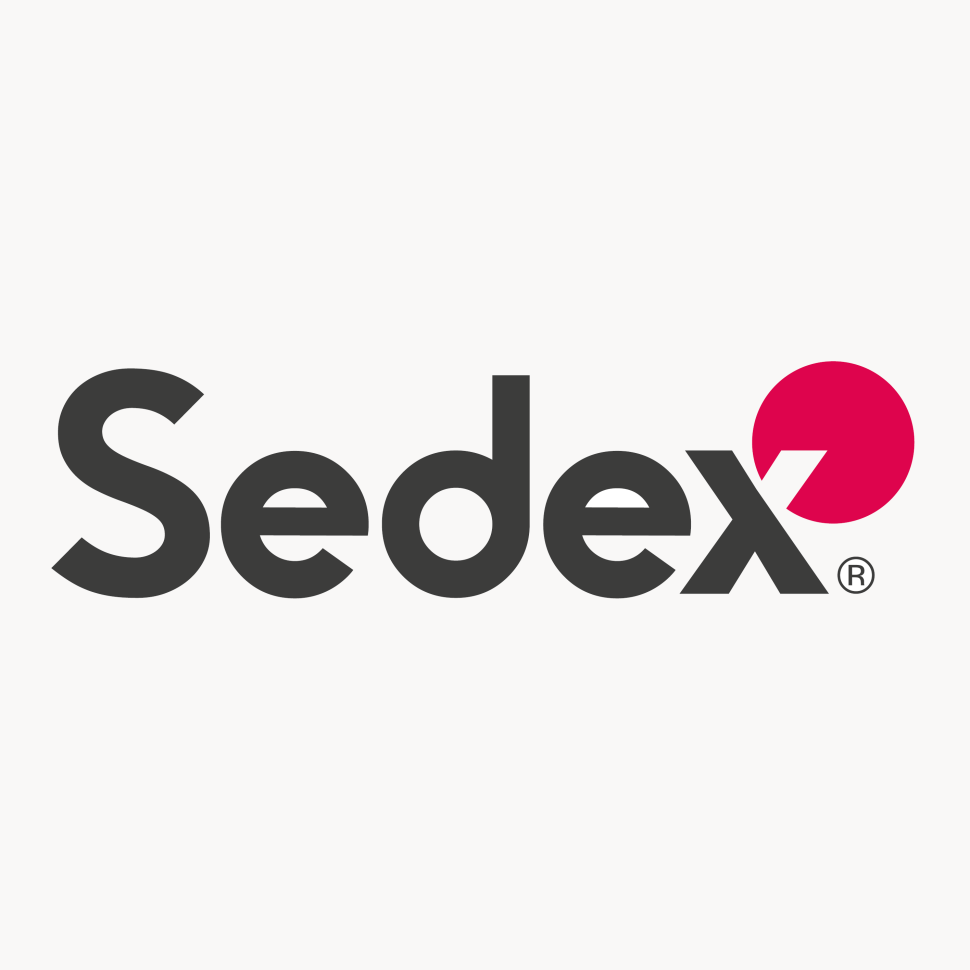 SEDEX
To ensure the highest level of transparency and successful integration of sustainable practices across our supply chain, we have partnered with highly regarded not-for-profit membership organisation, Supplier Ethical Data Exchange (SEDEX).
SEDEX is a global organisation that helps both customers and suppliers identify and manage potential risks in their supply chain. Through its online database, SEDEX makes it easier to manage potential risks in supply chains.
In May this year we hosted the Australian SEDEX Conference at our HQ in Melbourne.

Transport
We're improving our transport network to be more efficient as part of our broader environmental strategy. Some of these initiatives include:
Shifting to fuel efficient vehicles
The introduction of more fuel efficient motorbikes have driven a 62 per cent improvement in fuel efficiency since 2013 with annual cost savings of $1.39 million. This is based on a reduction of 1.2 million litres of fuel and annual carbon savings of 2800 tonnes.
Our four-cylinder hybrid sedans are also 60 per cent more fuel efficient when compared to the older six-cylinder vehicles in our fleet and the hybrid trucks are around 15 per cent more fuel efficient.

Electric bikes

Many posties have chosen to swap their motorbikes for push bikes and electric bikes over the last few years. This has reduced emissions, and improved the health and wellbeing of our people.
The electric mail bikes provided by eVehicle Service (EVS) allow posties to cover up to 35 kilometres in a day and reach 1,000 delivery points.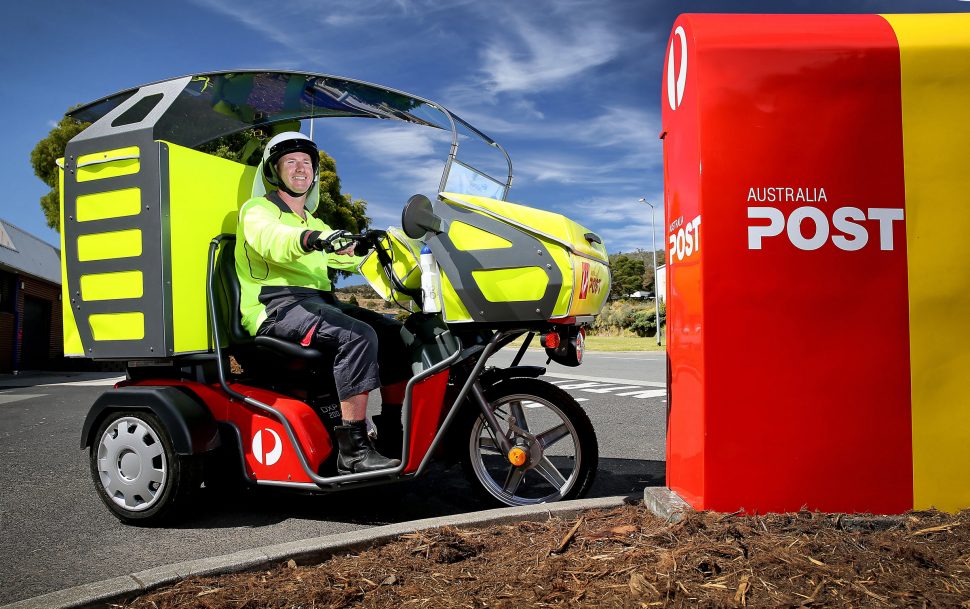 Electric vehicles
Over the last 3 years, we've conducted a series of electric vehicle trials across Australia. The first of these started in 2014 and was in partnership with Renault Australia, trialling Australia's first fully electric commercial van.
We've also trialled 3-wheeled electric vehicles for posties, carrying up to 1,200 letters and 3 times as many parcels as previously possible. Through these dedicated programs and the insights gained, we hope to see greater integration of electric vehicles across our fleet in the near future.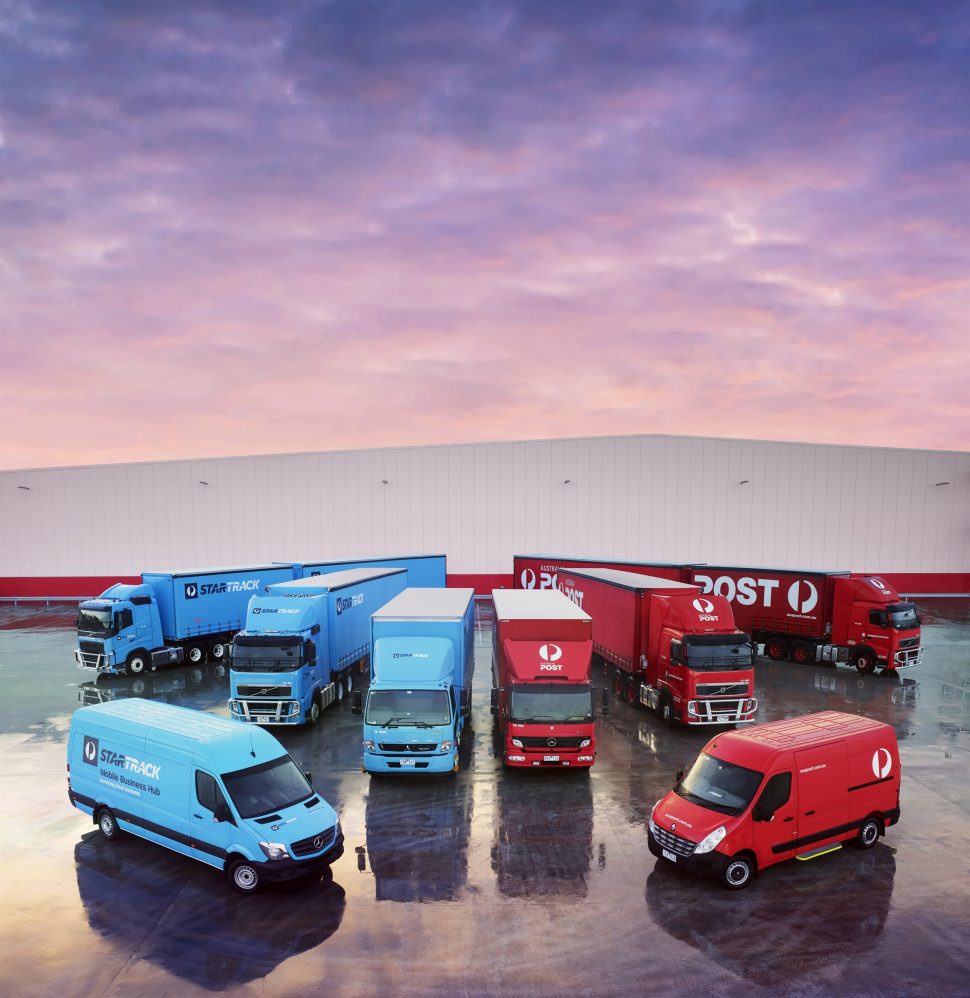 Road to rail
We've collaborated with one of our largest suppliers, Linfox, to move a large amount of our freight to rail – the lowest emission form of land transport. This move has reduced our overall greenhouse gas emissions and saved millions of dollars in transport costs, all while ensuring no degradation in service to our customers.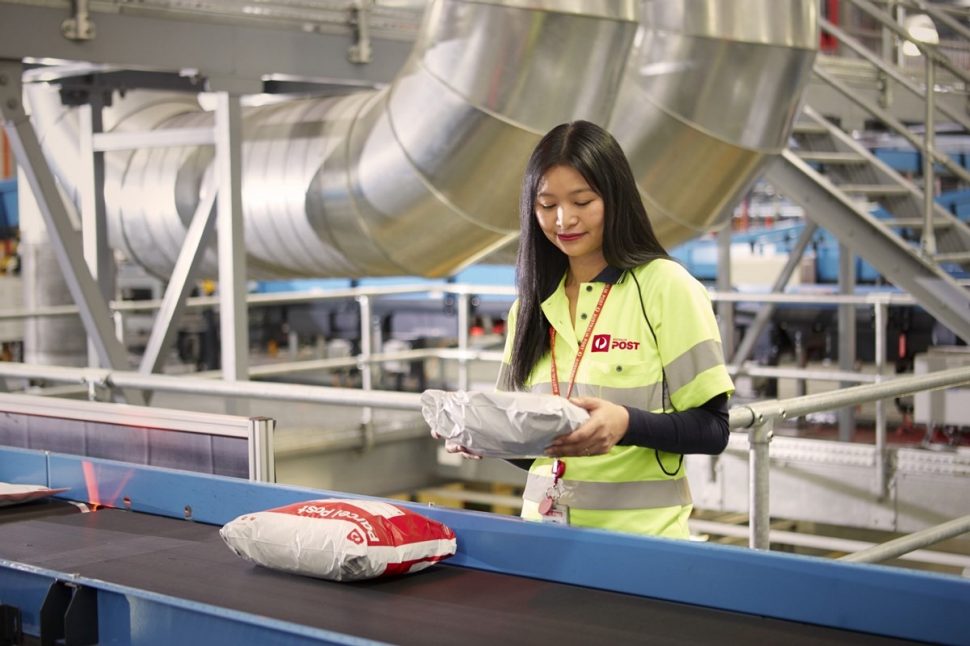 Loose load
For over 4 years, we've embedded the latest and safest technology into our new sorting facilities to sort suitable parcels directly to trailers. The density of freight within loose loaded trailers has been increased by more than 93 per cent, reducing our requirement for prime movers and fuel.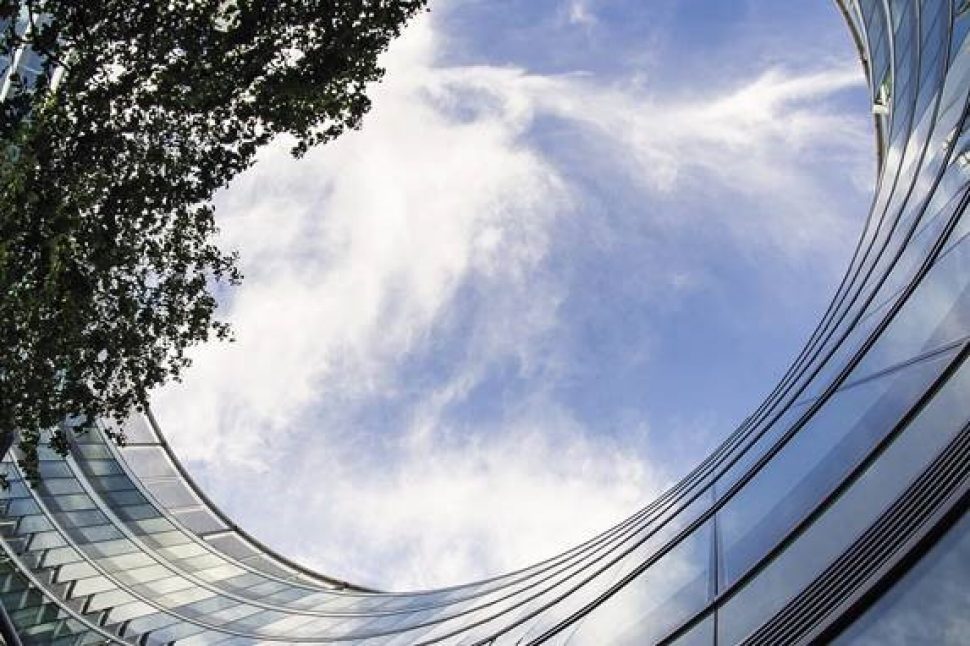 Transitioning to a circular economy
To help transition to a circular economy, we're providing logistics to underpin the movement of materials so individuals and businesses can have more opportunities to reuse, repurpose and recycle items.
We also convene the Revamp Network to provide a collaborative cross-sector forum for stakeholders to help find new and innovative solutions to responsible production and consumption of goods.
Learn more about our role and read our white paper, Transitioning to a Circular Economy, or watch our short two-minute video.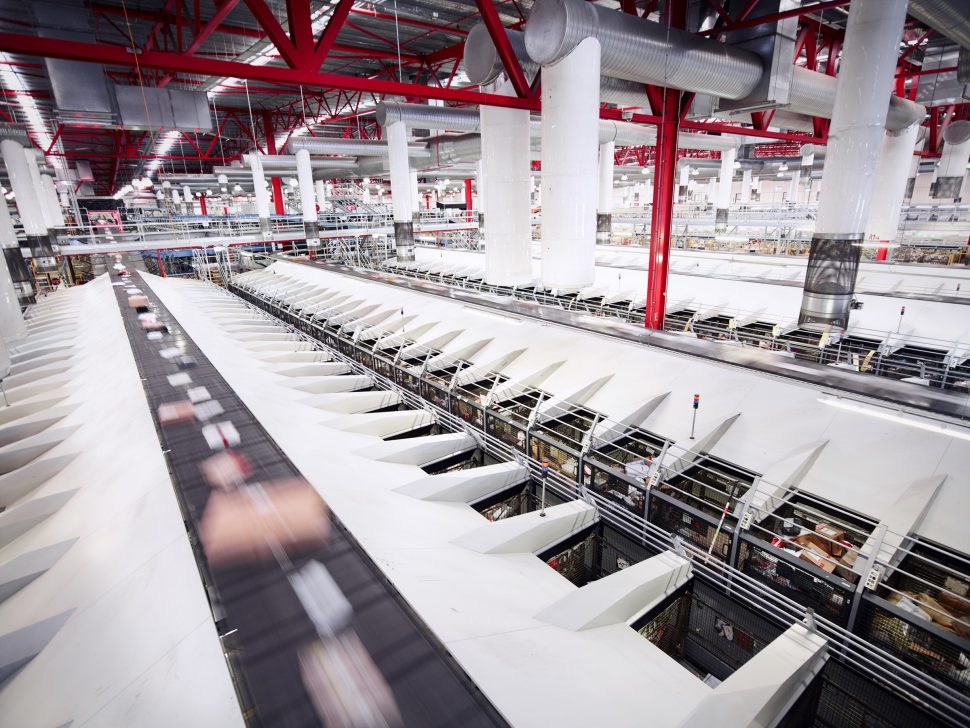 Facilities
Since our buildings and facilities account for roughly two-thirds of our carbon emissions, we're striving towards efficiency improvements.