Diversity and inclusion
We believe a diverse and inclusive Australia encourages better relationships within communities and the workplace alike.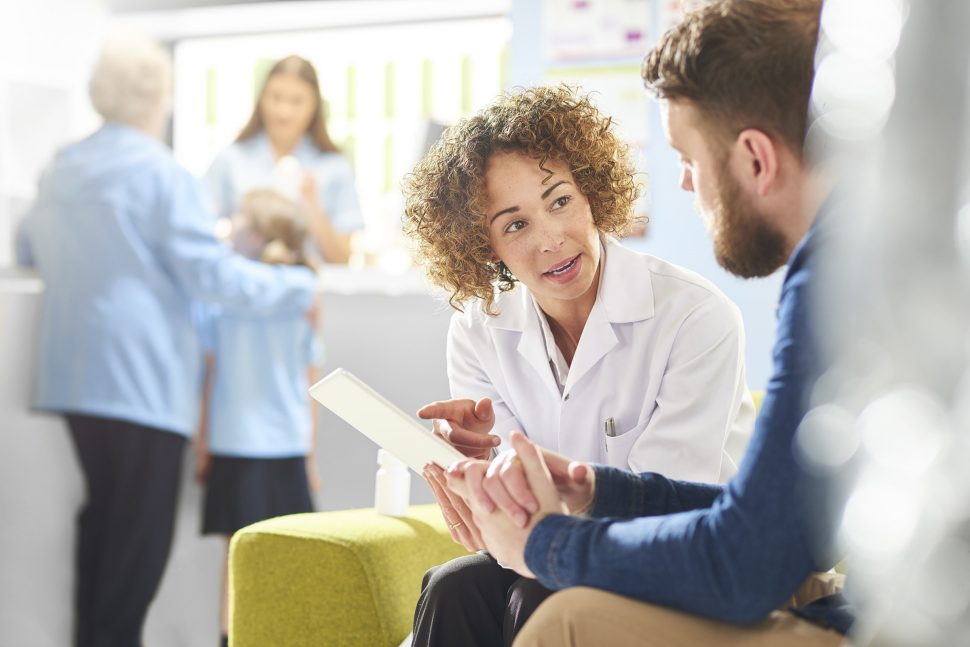 Gender
In 2017, women represented 37.7 per cent of executive managers and 53.6 percent of postal managers. Compared to 2016, this was up from 35.4 per cent and 37.5 per cent respectively.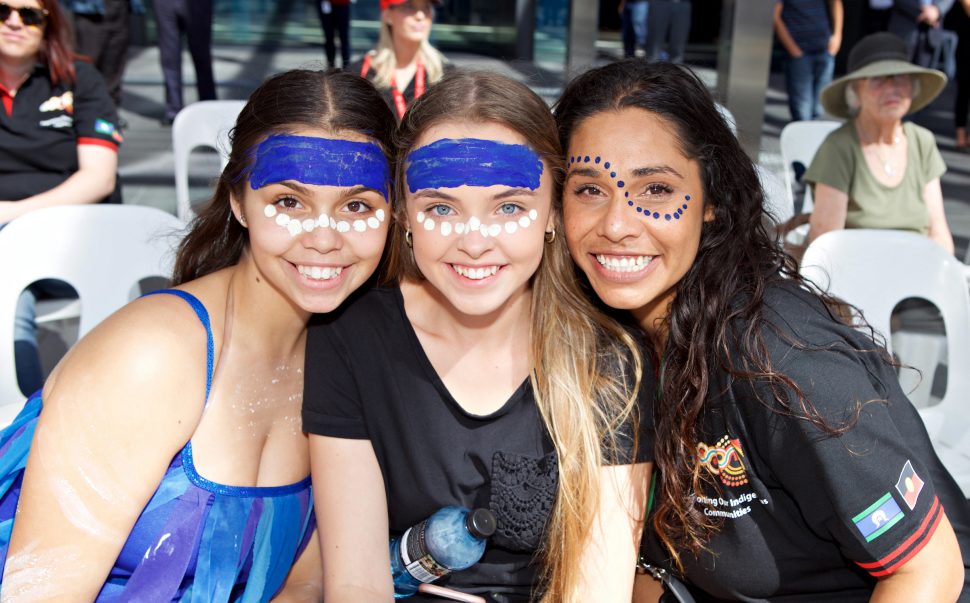 Aboriginal and Torres Strait Islanders
We've achieved our largest ever Aboriginal and Torres Strait Islander workforce since 1994, with over 706 employees who identify as Aboriginal, Torres Strait Islander or both at 30 June 2017.