Webinar: Connecting via inclusive access to services
In our second Australia Post Connect webinar, we explored some of Australia's digital and social inclusion issues – and discussed how organisations can work together to close the gap.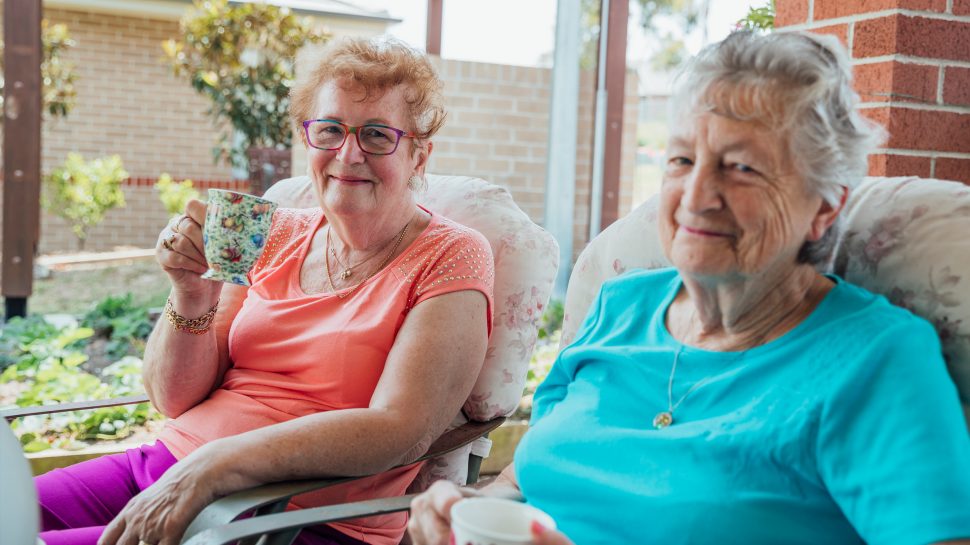 Key points
Digital and social inclusion gaps are preventing some Australians from accessing vital services.
To close these gaps, organisations need to put people at the heart of their solutions.
Balancing organisational needs, a genuine understanding of the issue and a commitment to positive outcomes are all important factors when creating partnerships.
Businesses and organisations showed resilience in the face of the COVID-19 pandemic, rapidly shifting their operations online to continue providing services to Australians. But this quick shift shined a light on barriers to online participation – and how it can potentially lead to greater social exclusion that impacts us all.
"Equal access to services is something we all deserve," Gary Starr, Australia Post Executive General Manager of Business, Government and International, said at our latest Australia Post Connect webinar – Connecting Australians through inclusive access to services.
"And so the question is how can we ensure all Australians have equitable and convenient access to services?"
Andy Penn, CEO and Managing Director of Telstra, joined Gary to discuss the 2020 Australian Digital Inclusion Index. They then welcomed Stella Avramopoulos, CEO of Good Shepherd Australia and New Zealand, and Donna Stolezenberg, CEO of the National Homeless Collective, to talk about what they see on the frontlines of community services work.
It's about more than access
Andy said the elderly, indigenous Australians and those with a disability are some of the groups most likely to be impacted by the digital divide – and that increasing their level of digital inclusion is more than being able to connect to the internet.
"Two other points are equally important – affordability and digital literacy," he said. "Someone might be able to get access, but can they afford it? And do they know how to use it?"
He said online COVID-19 assistance services showed the far-reaching effects of digital exclusion.
"Much of the support for programs such as JobKeeper and JobSeeker payments, and the vaccination rollout, has been provided digitally. If people don't have access, can't afford it or don't know how to use it, then it's really not of much use to them, and so that's where we can play a really important role."
To tackle these issues, the federal government's Mobile Black Spot Program works with telecommunications companies to provide more coverage for people who can't afford it.1 As the NBN continues its rollout, it can also improve connectivity in regional and rural areas.
Organisations like Telstra are addressing the challenge too. Concession plans are available, and payphone use is now free (at least 230,000 calls a year are made from payphones to help lines). To improve digital literacy, Telstra's Tech Savvy Seniors program has helped more than 185,000 older Australians build the skills and confidence to use computers, tablets and smartphones. And its Deadly Digital Communities initiative, in partnership with State Library of Queensland, Indigenous Knowledge Centres and local councils, teaches essential skills to Aboriginal and Torres Strait Islander communities. Benefits include access to government, education and health services, keeping in contact with friends and family and online shopping and banking.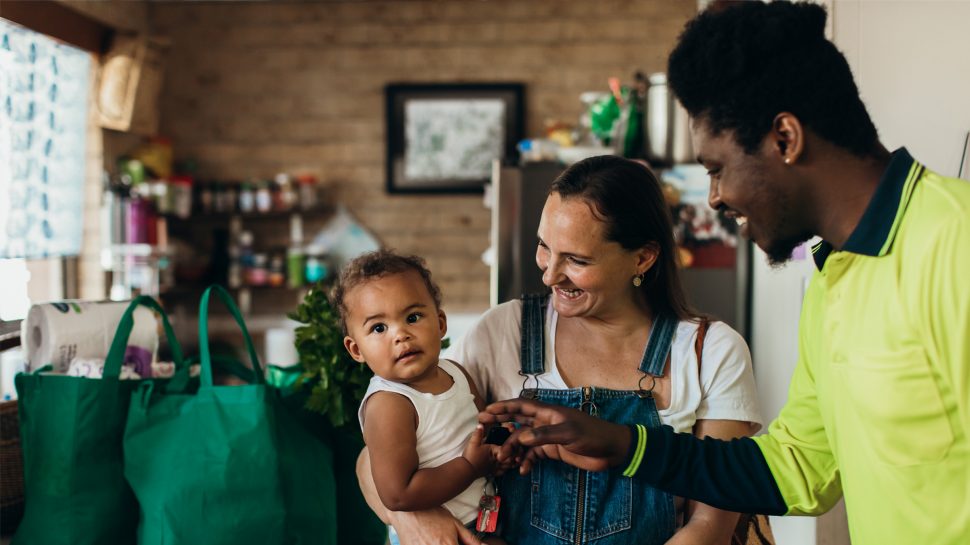 Making a connection
While digital access can be convenient, personal connections are just as important – as the continued use of payphones shows.
"It's about being able to engage people at the point that they feel most confident and capable to engage," Stella said. "During COVID when Good Shepherd couldn't do face-to-face counselling, we set up a contact centre. The phone was the number-one way people accessed our help. They wanted the conversation."
Putting people at the centre of the solution – asking them their preferences and working with them on their terms – made it easier for people to access Good Shepherd's services.
It's also important to provide in-person services for those who choose not to, or cannot, access them online. Australia Post has a longstanding and trusted position in communities across Australia, particularly in rural and remote regions where digital literacy is 7.6 points lower than in capital cities.2 By providing more options for banking3 and in-person identification services, people can still access important services on their terms.
The National Homeless Collective knows how important empathy is to making that personal connection. Donna noted just how difficult it can be for those facing issues such as homelessness and domestic abuse to use digital services.
"I think we need to understand how complex the services are and how difficult it is for people to get support," she said. "We've got people at the lowest point in their life going through the most traumatic experiences, and then we say to them, 'You need to navigate your way out of this,' which is completely unfair."

Building the right partnerships
When considering the best way to help foster social inclusion, organisations need to consider not only what they do, but also how they do it. It's one thing to offer time and resources – it's another to make sure they have the most impact.
"We often get asked if corporates can come and volunteer with us, which we welcome," Donna said. "However, it's always on their terms. In forming these partnerships, I think it's really important for any organisation to look at what it is we're trying to achieve for the clients we service, and see what we can develop from there, rather than having a preconceived idea about what that partnership will look like."
A genuine understanding of the issues, as well as a commitment to and co-responsibility for outcomes, are also important when figuring out who to partner with and how.
"We don't want to add inefficiency and confusion," Andy said. "We need to be clear about identifying the problem that the particular partnership or initiative is planning to solve, how it's planning to solve it in a unique way, and then really get behind that."