Why community connections matter more than ever
Regional communities are seeing service closures – but some may be poised for post-pandemic growth; especially as Australians still value physical connections.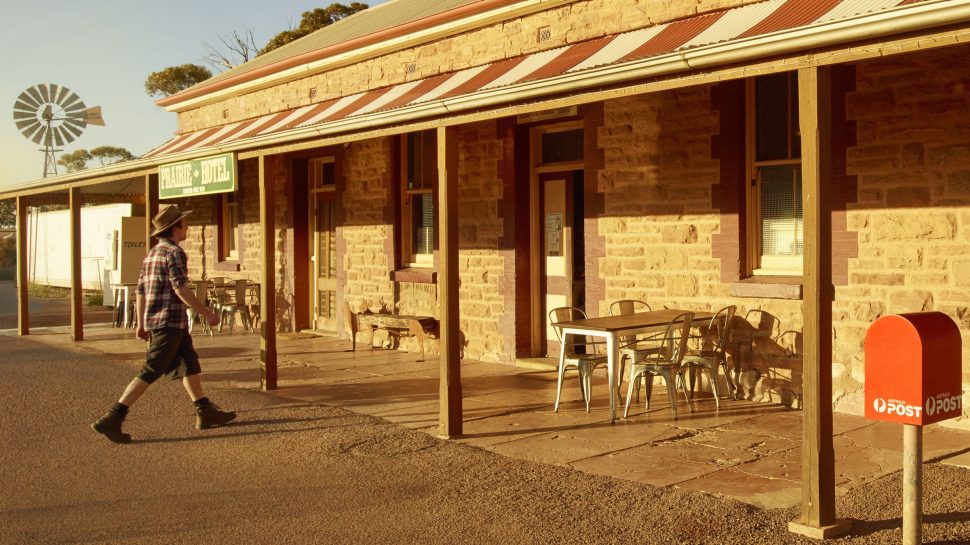 The ripple effect of COVID-19 restrictions is still being felt across Australia's economy, and whether behavioural or structural changes are lasting remains to be seen. However, one thing appears clear; people will always find ways to connect with one another.
Presenting at last month's Bank@Post Summit, Executive General Manager for Community & Consumer Nicole Sheffield described Australia Post's role as, "much more than a transaction. We see our role as being part of a community hub. And when the pandemic hit, our role became even more significant – because if people couldn't travel, they still needed to move goods and transact with services. They still needed to connect."
A million Australians walk through a Post Office door every day, making Australia Post a frequent physical point of connection. Throughout the crisis, 99% of those Post Offices stayed open. While Australians have increasingly embraced digital technology, Australia Post research indicated 78% still feel more confident being able to get important things done in person.1 The Post Office gave them a place to do that, even in the midst of a crisis.
Banking is one of those 'important' transactions. When 433 bank branches temporarily closed during the lockdown period, their customers could still do some of their banking at the Post Office. And as people became more conscious about leaving home during lockdown, it was reassuring to know they could do more in one place.
As one Melbourne resident told Australia Post, "during this crisis I could not deposit money into my bank branch, as they were closed. So on the way to get essential groceries, I called into the Post Office to ask if I could deposit cash there. I didn't want to go driving anywhere else during the lockdown."2
Servicing the next regional boom
This role as a physical hub is even more vital for rural communities. According to Deloitte analysis,3 96% of Australians have a local Post Office – making it the most 'present' service provider in regional and remote Australia.
Business owners in those areas visit the Post Office more than anyone else, averaging 25 visits in a six-month period. And almost one-third of regional and remote Australians believe the Post Office's role as a service provider in local communities has increased in importance over the past five years.3
At the Bank@Post summit, Nicole described the impact of permanent bank branch closures, along with 500 branches that had reduced trading hours, since July 2019.4 "When there's no branch left in a regional area, we see Bank@Post withdrawals grow by 73% and deposits by 46%."5
Services like these are still needed in rural areas – with that need potentially set to grow even stronger. Predictions show COVID-19 could trigger a regional renaissance,6 with the ability to work from home and other lifestyle and cost of living factors prompting more city-dwellers to move to the country.
This shift is already happening. More people moved away from capital cities to regional areas between 2011 and 2016 than the other way. And that includes millennials, 207,510 of whom moved between regional areas too.7 One in three were 'returners' – moving back to the country from metro areas.7
With that generation including families and early to mid-career professionals ready to boost local economies, this trend has longer-term implications for service providers and policymakers.
Trust, access and awareness
In regional communities, offering a physical option for services is not just about choice or convenience. It's a simple case of inclusion: some services might otherwise be inaccessible. In some communities during the recent bush fire crisis, for example, shops and banks were closed and some ATMs were unable to function. The Post Office became one of the only places people could withdraw cash for essential supplies.
A physical transaction can also help reinforce a positive brand experience and product awareness. Every interaction is an opportunity to have a conversation – to educate, inform or learn what other problems that customer needs help with. Even as physical customer service becomes increasingly contactless, it may still have a very human advantage over a chat bot or SMS.
Finally, there's the importance of trust. In a post-COVID economy, trust is likely to play an increasingly important role in shaping consumer choices. The recent EY Future Consumer Index found just 17% of consumers globally say they trust the activities of financial institutions in a time of crisis. But more than half indicate their future decisions will be impacted by how those organisations support the community.8
Australian consumers are already voting with their feet and their wallets, consciously choosing to support more local businesses and communities. And they expect their service providers to do the same. That's why, whether we are in times of need or times of recovery, it has never been more important to consider how you can provide that local, human touch in your business.


Re-imagining business to prepare for a 'new' tomorrow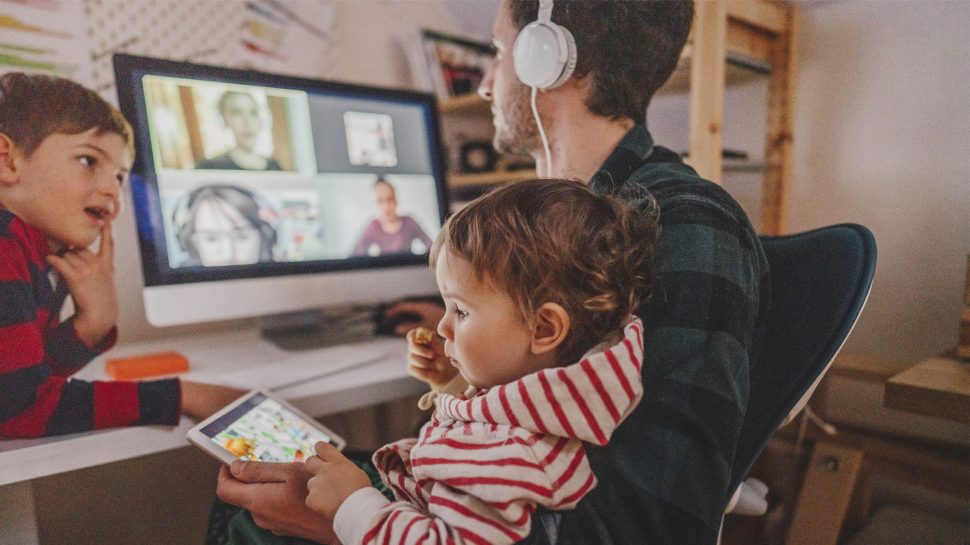 Re-imagining business to prepare for a 'new' tomorrow