International expansion props up profits for Graceland Designs
Filling a gap in the international market has proven lucrative for the husband and wife team behind Graceland Designs, a home-based business that ships innovative photography props from Sydney to professional photographers around the world.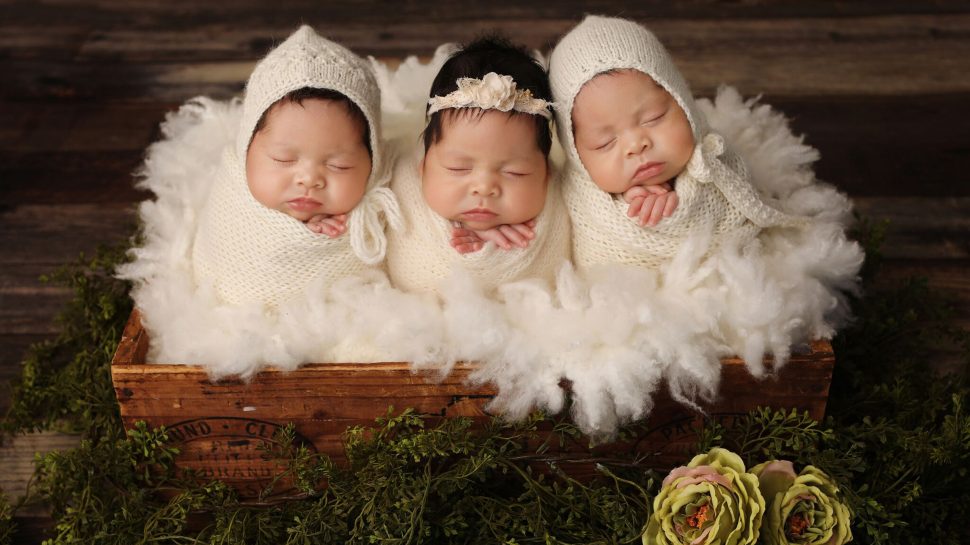 The world of newborn and infant photography has certainly changed since the days of getting stilted portraits taken in shopping malls. From staging a colourful cake smash photo session to creating a winter wonderland backdrop for Christmas snaps, professional photographers are now using a wide range of props and backdrops to deliver unforgettable family photos for their clients.
As an established photographer, over the years Zanelle Walter has purchased many props, backdrops and posing aids to use in her Sydney photography studio, helloBABY Photography. Dissatisfaction with many of these designs spurred her to begin researching other options. This eventually led to a winning business idea.
After discovering an established backdrop business for sale, Zanelle and her husband, Julian, took the risky move to purchase it even as it was experiencing a downturn in sales. Within 16 months, the couple completely transformed the business and have posted an astounding increase in turnover of up to 500%.
"I knew deep down that we had the drive and passion to turn the business around and make it work," explained Zanelle, who now oversees a team of seven while juggling parenthood and management of their original photography business.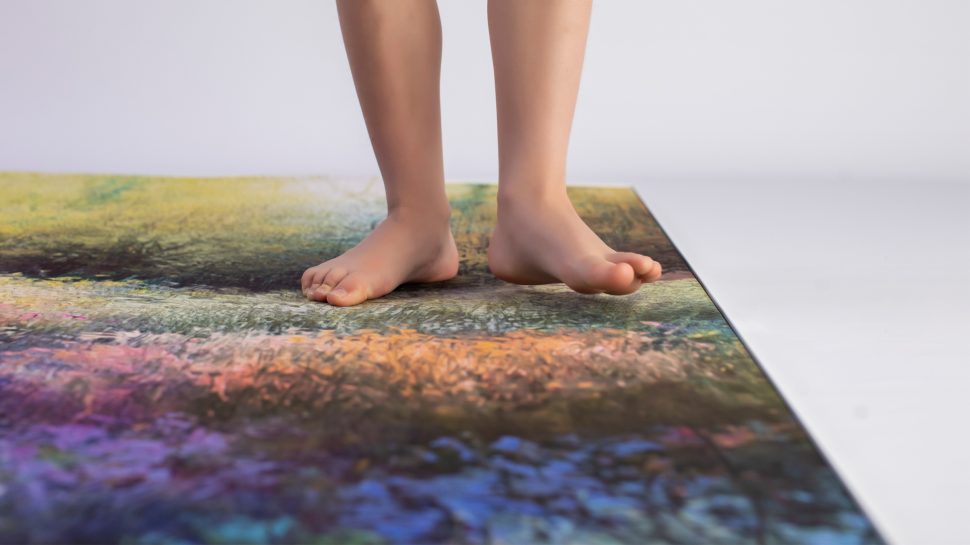 Graceland Designs now sells a range of neoprene rubber mats, frames and other props that have been specifically designed by photographers for photographers all over the world.
"We created solutions that take up less studio space and deliver a sophisticated ambiance," said Zanelle. "Our concepts are affordable and reusable. If a photographer uses the backdrop for a cake smash session, they just take it out of the frame, chuck it into the washing machine, and it comes out clean. In the past they used paper rolls that had to be cut, then thrown away afterwards."
Taking a struggling business and turning it into a winner is a feat many people dream of pulling off. Zanelle attributes her success to three strategies.

1.Save time by outsourcing
Instead of trying to do everything in-house, Zanelle outsources many key business functions. From photo editing to shipping stock, outsourcing to trusted partners allows the Graceland Designs team to work more efficiently.
"Using one shipping service gateway like MyPost Business for all local and international shipping makes administration a lot easier. We use one portal to pop in orders and generate labels. We then place orders into their satchels and boom! the truck comes and picks it up. We find MyPost Business really simple and easy to use."
Some small business owners may baulk at the cost associated with outsourcing international shipping to a new supplier, but Zanelle recognised the hidden benefits and potential cost savings on offer. She pointed out that the automated labelling offered by Australia Post's eParcel service is a real timesaver. Previously, staff were spending hours each day manually writing labels for each satchel.
"It's the best decision we made. The systems are seamless and easy to use, and we've got reassurance and support if anything goes wrong. And we keep getting discounts on shipping rates because we're pushing volumes."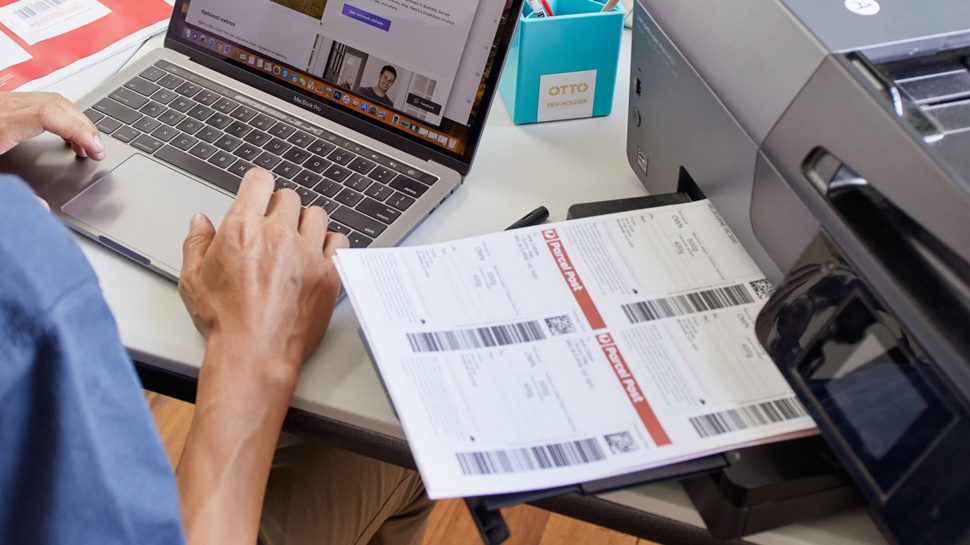 Print shipping labels with MyPost Business
Save time by paying for postage online and printing your own shipping labels – whether you're sending within Australia or overseas.
2. Get your feet on the ground

Zanelle believes that making personal connections in new markets is invaluable for small business owners wanting to expand overseas. So instead of relying purely on internet research, she invested the time and funds needed to spend quality time in that country. With an impressive 60% of her customers based overseas, this investment has certainly paid off.
"I went to the UK for a few weeks prior to our launch there. Visiting a prop fair helped me connect face-to-face with photographers from all over Europe. It's exciting, but it's also intimidating because it's a different culture. It's like starting all over again."

3. Keep bringing something new to the table

With Graceland Designs expecting a projected turnover well into the millions, it would be easy for the team to rest on their laurels, safe in the knowledge that they are running a profitable business.
Instead, Zanelle is determined to stay one step ahead by developing new products that open up further revenue streams. This is why Graceland Designs has recently invested in technology that allows customers to print their own images on neoprene mats, creating custom backdrops unique to them.
"I really want to evolve the industry. I want to change the way photographers shoot by designing and creating backdrops and props that will contribute to the day-to-day session flow of working photographers around the world," says Zanelle. "At Graceland Designs, we keep innovating. We keep opening doors. We keep revolutionising."
Photo credits
Three babies: Alana Taylor Photography
Feet on mat: Graceland Designs
Boy in chair: Christie-Lee Johnson Photography