Australia's online shopping growth: how retailers are keeping up
Three Australian online retailers share advice and strategies for keeping up with the growth in online shopping, from managing operations to satisfying customer expectations.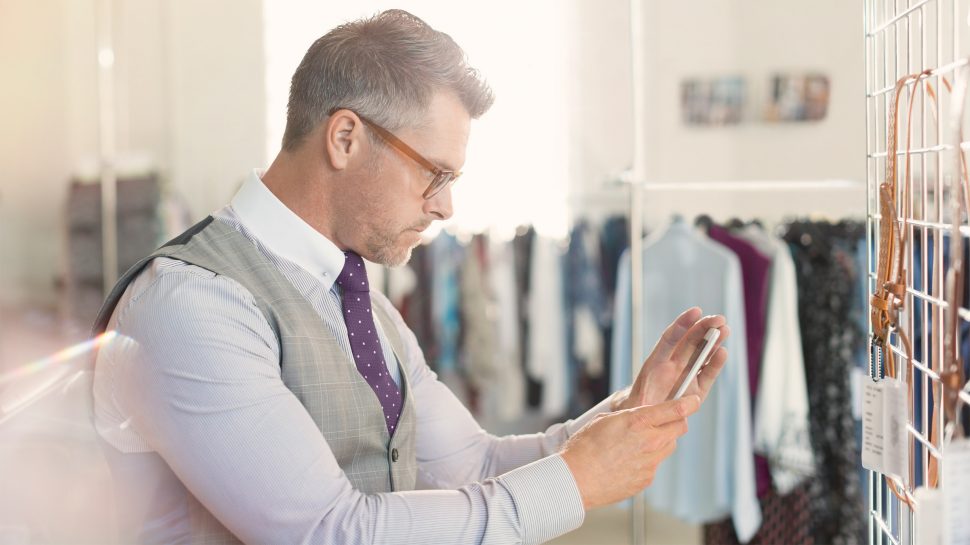 Australia's online purchases were up 20.2% in 2018 and recorded double-digit year on year growth every month, according to Australia Post's 2019 eCommerce Industry Report (PDF 6.7MB).
We asked three online retailers how they're managing their operations to meet this demand while continuing to satisfy customer expectations for quality products, great prices and fast delivery.
Need for speed
According to the report, next business-day deliveries have grown by 31.7% in Australia, and almost two-thirds (62%) of these are fashion purchases. Showpo has partnered with Australia Post to roll out same business-day delivery across metro areas in Sydney, Melbourne, Brisbane and Adelaide.
"How quickly we can get our orders out to our customers is super important," says Showpo Head of Operations Paul Waddy. "They want value, they want something that looks great and they want it quickly. If you can't keep up the service levels, your customers will not come back to you."
"Our customers expect a great experience, but they also want it today," agreed Myer's GM Omnichannel Robbie Tutt. "We can now provide same-day delivery to 80% of the country."
For Kate Save, CEO and Founder of Be Fit Food, fast delivery of its dietician-designed healthy meals is crucial. "We'd love to be able to deliver within a 24-hour window. If a customer can't get that replacement product for another four days, we know that's just not good enough."
Pressure to scale
Be Fit Food has grown from 3,000 meals a week to 30,000. "There's a huge opportunity, with potential for 100,000 deliveries every week. So we need partners that can scale with us," says Kate.
Based in Victoria, Be Fit Food now ships to New South Wales, Queensland and South Australia and is about to expand to Western Australia.
Showpo is also growing quickly; by 40 to 60% year on year according to Waddy. "We now sell to over 80 countries, so we are also an export business."
According to the report, fashion purchases are driving online sales growth, representing 35.2% of all online purchases. The category's sales peaked in November, thanks to the three-week online sales marathon between Click Frenzy and Black Friday / Cyber Monday.
"We now open our warehouse on Saturday because Australia Post does pick-ups on that day," says Waddy.
Building a multi-channel brand
The report also shows that Variety Stores is online shopping's biggest category and grew 21.5% year on year in 2018. More than half (56.4%) of variety store purchases are made on marketplaces such as eBay and Catch.
Myer's Robbie Tutt says the iconic department store's online channel is also growing strongly, up 44% in the second quarter of the 2019 financial year.
"It's all about convenience," he says. "Customers don't see channels, they see a brand. They expect a great experience however they interact with us. Whether that's through social, digital, in store, or when they receive their parcel, that's all the Myer brand."
Tutt says he knows that people who shop through many channels will shop with Myer more frequently, so building that seamless omnichannel experience is essential.
Kate adds that information is everything for her customers when it comes to that experience. "Our customers really want tracking information. Even though we're not the delivery service, they expect a quality of service from us."

Stay competitive with fast delivery
Delight your customers with same-day, next-day and Saturday deliveries.

Find out more