Need reliable, extra hands for the busy period?
Whether it's for peak shopping periods or a push for charity donations, when times get busy you need quality, trustworthy extra hands quickly.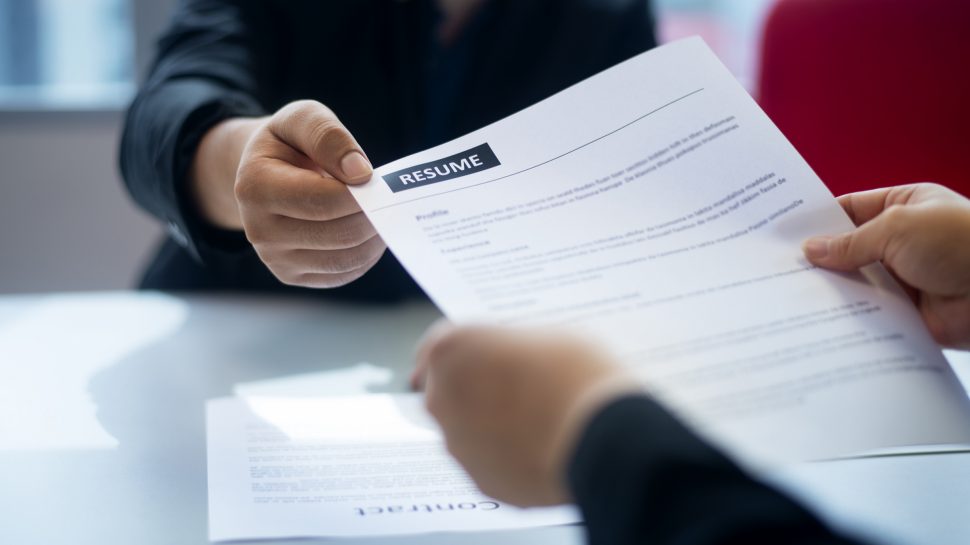 Key points
It's important to be able to hire quality, reliable staff quickly and easily when things get busy.
More than 30,000 Census jobs were recruited – with quality candidates – across Australia in just a few months.
Offering multiple ways to verify identity makes the recruitment process easier for candidates.
Being confident you're hiring the right person for the job and managing risk are two of the main reasons why an efficient and compliant background checking process is important.
Here's how more than 30,000 Census jobs were recruited – with quality candidates – across Australia.
Adecco was recently tasked with the challenge of recruiting more than 30,000 Census jobs across Australia in just a few months.
The leading recruitment agency was brought on board by the Australian Bureau of Statistics to quickly scale up its temporary workforce to conduct the 2021 Census.
The team at Adecco knew this high-volume project would need robust and reliable technology solutions and support, so Jason McGregor, Adecco's Project Director for Census Recruitment Project 2021, turned to JobAdder and Australia Post's Workforce Verification tool to get the job done.
Building a reliable workforce
"Within the 30,000 vacancies, there were around 22 different roles. We needed to be able to agree on the most streamlined process, not just for the candidates, but also for the client" said Jason. "It was about having an accessible solution that wasn't limited by geography and was able to deal with high volumes of applications."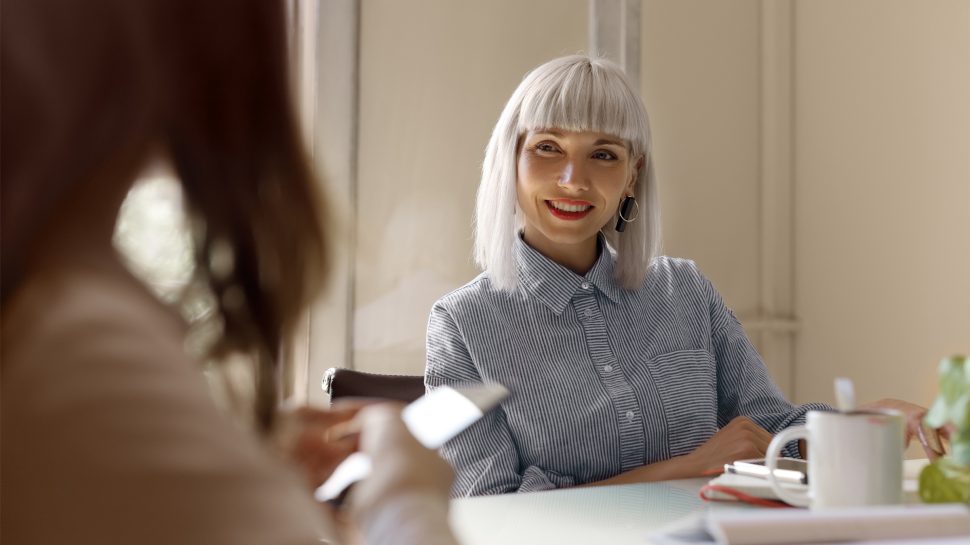 Streamlining strict checks
One of the key components of this solution was streamlining the mandatory police checks that were required for Census roles. Jason says Australia Post's Workforce Verification integration with JobAdder enabled them to automate this crucial step in the recruitment process.
"Being able to issue police checks and Workforce Verification requests directly out of JobAdder with a couple of simple steps was fantastic. Particularly when we were sending around 18,000 police check requests in a week" says Jason. "Being able to do that directly out of JobAdder and having the results come in and to be able to track them from within JobAdder was really handy.
We could track what was happening because it was in real time. So, as the results were validated, they'd come directly back in. As there could be hundreds of results coming in throughout a day, that was really great."
Tracking progress
Easily tracking candidate progress and reminding them to complete actions through JobAdder and Workforce Verification simplified the recruitment process.
"It was great to be able to see the progression of the candidates. Our outbound team could see if someone hadn't completed their check and reach out to see if they needed any help" says Jason.

Whether you're hiring 30,000 or 3
An efficient process gives you the confidence to fill a role as quickly as possible - as candidates can complete checks quickly and they are processed smoothly.
The Workforce Verification tool integrates into your current processes, so it helps save time and reduce errors caused by manual handling.
You can view how candidates are progressing with their checks, reducing follow-up time.
It's important for your business that your check processes meet the regulations set by the Australian Criminal History Intelligence Commission (ACIC) – which includes requirements around document types and identity verification.
Convenient options for verifying identity
When it comes to verifying their identity, candidates have access to an easy to use, online application process as well as the convenience of visiting one of 3500+ participating Post Offices to verify their identity in person.
Support is available 24 hours, including the ability to access a help desk of over 500 agents through online chat, phone and social media – as well as support for those who don't have access to the correct number of identity documents as outlined by the ACIC.