Marketing on a budget
You don't need to have a large marketing budget to get your new small business noticed. These three cost effective tips will get your business in front of people while you grow.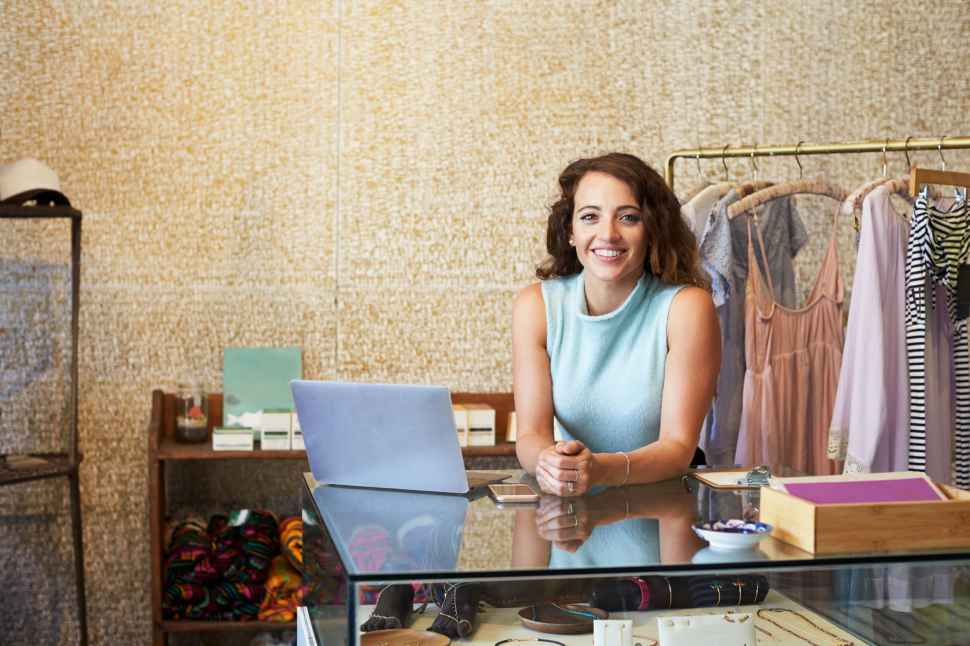 Find databases larger than yours
Building a database of supportive customers is one of the most effective ways to generate repeat business. When you're first starting a business, you won't have immediate access to a large database. This challenge may also be shared by established businesses who haven't yet developed an email database.
Partnering with brands and organisations who share similar values and have a larger following than you can get your business in front of potential customers in a cost effective way.
Established brands regularly collaborate with other organisations to widen their relevance to a new demographic. Fashion Designer Lisa Gorman recently approached Melbourne Museum for her latest collection inspired by geology, opening the label to an audience outside of the Gorman's immediate followers and also receiving significant press coverage.
Consider how your product can be relevant to a wider audience. If you create accessories, is there an opportunity to partner with a fashion label you admire? If you are in homewares, can you team up with a furniture maker or interiors designer to create an unusual product or new take on your own line? If you are an illustrator or create one off products, could there be a beautiful collaboration with a packaging or framing company who can create bespoke boxing or displays for your unique items? Beautiful things can be made when creative heads get together.
If you are a maker, you can also reach out to local event providers who are looking for workshop teachers to expose your brand to a wider audience. A few places to start include Work-Shop, an Australian wide enterprise that offers affordable short courses in life skills, Warehouse No.5, a co working and events space in the Gold Coast who host workshops on creating and designing beautiful things and Creative Mornings, a free monthly event featuring creatives and makers. These organisations are always looking for talented individuals like you to add value to their discerning community and are highly likely to have a large subscriber base to broadcast your support to.
Create memorable experiences for your customers
To make your business memorable, create an experience that gets customers talking.
Impress upon your customer just how much their purchase means to you as a business. If you have created an easy to use website and paired it with exceptional customer service, consider delivering an outstanding 'unboxing' experience.
Almost anything is available to buy online these days, but not all online shopping experiences are the same. A great unboxing experience demonstrates to customers the unique value only your brand can deliver.
Half the fun of online shopping is opening the parcel and touching and feeling the real product and sharing that experience with friends. Your customer won'