What Aromababy learnt from its 10-year journey into China
Aromababy, the all-natural Australian baby skincare range, has found some big fans in China. After exporting her products there for over 10 years, its founder Catherine Cervasio shares what she's learnt about selling in this unique market.

Exporting to China is an appealing option for small businesses. As data from Australia Post's recent report, Taking on the world (PDF 1.2MB) shows, China is already home to 460 million online shoppers (with this number expected to rise to 660 million by 2020) – and Chinese buyers already have a positive perception of Australian goods in terms of quality.
However, unlocking the bright possibilities of this international market takes perseverance. And that's a challenge that Catherine Cervasio, founder of Aromababy, has come to understand well.
Getting started in China
Catherine founded Aromababy in 1994, when she realised there were no all-natural or organic skincare options available for both mother and baby. The brand quickly took off. Catherine had already been exporting Aromababy products to Hong Kong for ten years when a distributor from mainland China got in touch. "He was looking for products for his soon-to-be-born baby," she explains.
Catherine and her team then travelled with the distributor, conducting educational workshops and encouraging hospitals and maternity care facilities to take her brand on. The timing was impeccable. China had only just experienced the baby formula melamine scare – and Chinese buyers and distributors were still looking for external sources for high-quality baby goods.
"There was a hunger for natural products, but not so much from Australia at the time," says Catherine. "Exporting to China ended up being a really natural progression born out of my and our distributor's personal need."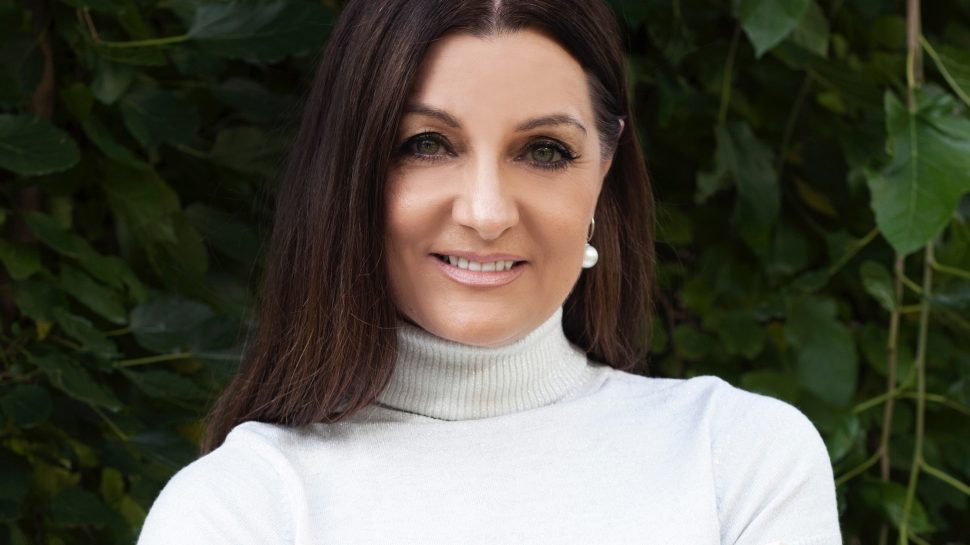 With an international market comes unique challenges
The timing may have been perfect for Aromababy but it wasn't all smooth sailing. Catherine quickly learnt that successful selling in China requires a different approach. That journey began a lengthy registration process, which according to Catherine, was Aromababy's biggest obstacle.
"The China Food and Drug Administration (CFDA) approval took a number of years to achieve, and was a big expense. We initially didn't realise that every time we modified our product labels, our distributors would need to reapply for a new registration," she says. "Applying for license modifications caused some disasters but at the end of the day, it's all a learning experience."
Aromababy also faced some packaging and branding challenges. "Our brand colours are white and silver, but our distributor decided to use green boxes instead," says Catherine. Worst of all, the distributor didn't let Catherine know that they'd made such a big decision.
"The first time we went into a retail store and saw our products on the shelves in green boxes, we were horrified," she says. "But the distributors thought green was healthy and natural, and that it made people think of Australia."
Catherine was eventually able to convince the distributor to switch the boxes back to meet requirements in the original brief, and the experience became just one small part of what has been a steep learning curve. "We have certainly had to adapt," she laughs.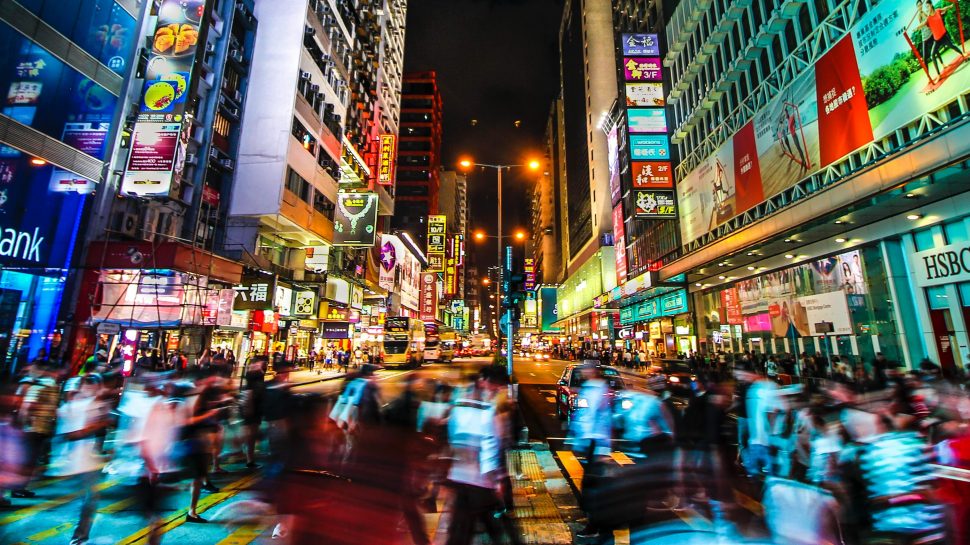 Make overseas delivery easy

Delight your international customers with express deliveries and tracking updates.

Learn more about international shipping
Selling successfully in China
Already sold in hundreds of stores across the Asia-Pacific, Aromababy recently took its next expansion step in October 2018 when it signed distribution agreements for Korea and Malaysia. In November 2018, Catherine also signed a multimillion dollar agreement for distribution in China, part of a strategic alliance with the potential to reach over 4,000 pharmacies there.
Yet Catherine is quick to add that breaking into the Chinese market is no simple task. "If you're a small business looking to export, it's best to take one step at a time. I always suggest looking into smaller markets to begin with because China demands both massive commitment and investment. China is not an 'overnight' market. You need patience and persistence."

Protect your IP
"Intellectual property is the most important thing that needs to be protected. I'm talking social media handles, registration of trade names in other languages – everything. Any kind of intellectual property you want to protect you really need to do it before you even go into the market, and definitely before you exhibit at a tradeshow."
Get on the ground
"I think it's really important to understand the market - your consumer, their buying habits and their spending power. What I also really love is embracing their culture and that means learning a few words of the local language. I'm currently studying Chinese culture in business at La Trobe University and learning Mandarin through an app. All of these things are icebreakers and show an openness and willingness to embrace Chinese culture. Not only is it fun but it's also a great way to show respect."
Build trust
"Chinese consumers are not particularly brand loyal. So it's important to build credibility and connections with key opinion leaders, influencers and consumers who can be advocates for your brand. I've spent our 10 years in China educating mothers and midwives and participating in industry leadership forums and conferences. This makes me visible to our customers which also helps build trust."
Find the right partners
"Partnering with Australia Post was another key aspect in building the Aromababy brand. It's cost-effective for us and more importantly, our consumers and buyers look at Australia Post and see a very well-respected large Australian company.
Ten years ago, when we started exporting to China the eCommerce space was non-existent. It was all bricks and mortar. Now with eCommerce, the market has opened up so much and there are so many other ways to sell. Using the Australia Post storefronts has been a great way to build trust and expand our reach."