Matcha Asylum: Brewing a better customer experience through custom packaging
Even when selling an everyday beverage like tea, custom packaging can give small business a competitive edge, as Matcha Asylum founder Mai Nguyen discovered.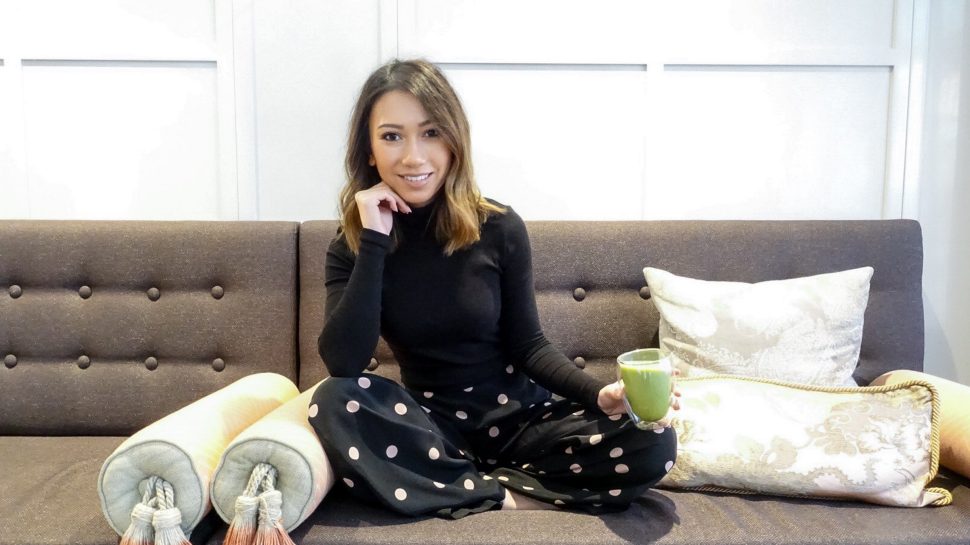 When Mai Nguyen travelled to Japan a few years ago, she happened upon a potent tea: matcha. Essentially green tea ground into powder form, matcha is said to taste sweeter and could also have more antioxidants than regular loose-leaf green tea 

Used by the Japanese for centuries, Mai saw an opportunity to introduce matcha to an Australian market that was increasingly seeking out health and wellness products. It took over a year, but that initial idea eventually grew into Matcha Asylum - a business created not only to sell matcha to Australia and the world but to also inspire people to incorporate the powder into their daily diet.
Alongside the online store, the Matcha Asylum website also offers customers scrumptious recipes ranging from matcha protein balls to matcha choc chip cookies.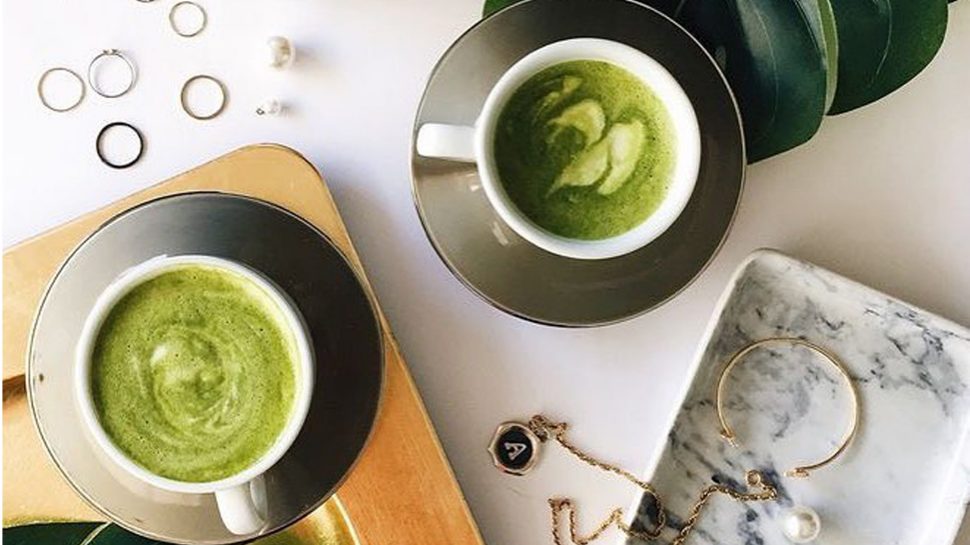 Building a brand steeped in luxurious minimalism
Matcha Asylum sources green tea leaves from the hills of Uji, south of Kyotom, which are then ground into powder by stone. Compared to regular green tea, matcha is most certainly a premium proposition and Mai set out to communicate this through her branding.
Simplicity and luxury are key characteristics of the Matcha Asylum brand. The clean logo, with its cursive script and distinctive pink watercolour flourish, reflects this.
Luxurious product packaging featuring gold foil lettering, re-sealable sachets and textured tins further reinforces the high-end minimalism of the product. To further extend the luxury experience for her exclusively online customers, Mai began creating branded custom packaging.
"Perception is everything so as soon as customers see our custom packaging, they know they're receiving a quality product," she says.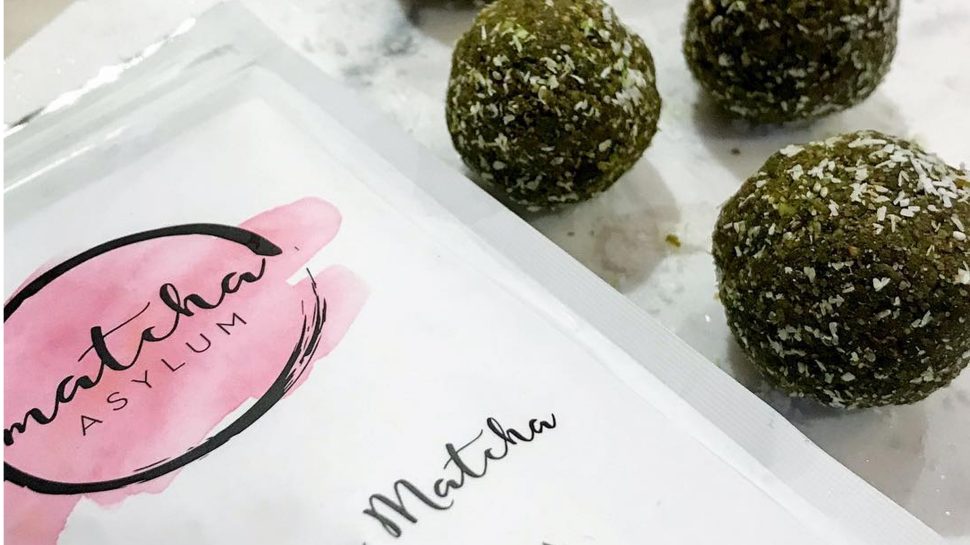 Through Australia Post's BrandWrapped service, Matcha Asylum began delivering its products in sophisticated, branded packaging - the kind usually associated with established, premium brands.
"The lower minimum quantity order was helpful for a new business," Mai points out. "I was able to invest more into the product itself. "
Critically, BrandWrapped gave Mai the freedom to design and craft her own packaging without needing to engage someone with specialist design skills.
"BrandWrapped made a potentially stressful process very simple," she says. "It has an extensive range of packaging options from which I was able to select and customise seamlessly with their online design tool. Having control of the design process and see exactly what I was ordering was very reassuring."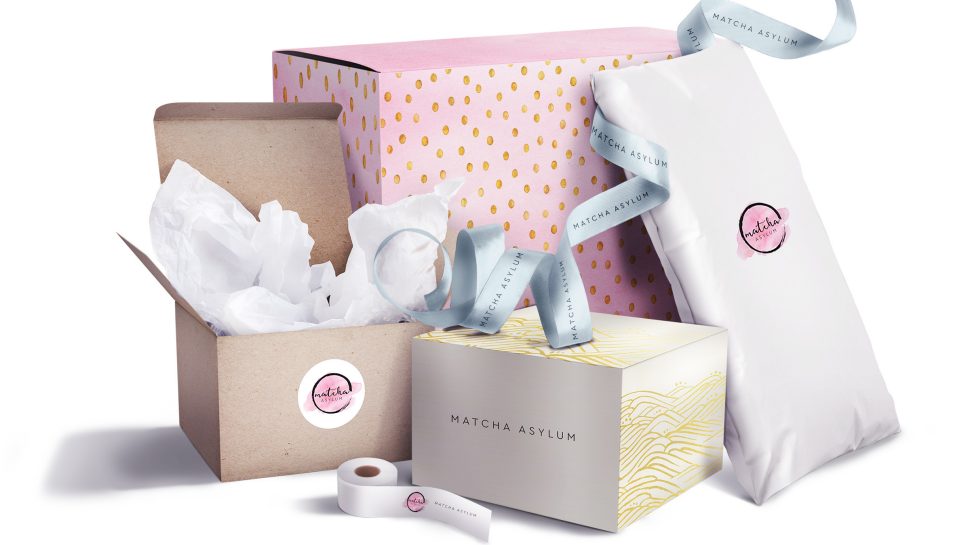 Give your brand the packaging it deserves.
Create personalised boxes, satchels and branded extras.

Riding on the unboxing experience
For any successful online business to succeed, hassle-free ordering and timely delivery are a given. Adding custom packaging to the mix took Matcha Asylum to the next level. It also played an important role in helping it stand out through a positive customer experience.
"We encourage customers to share their orders with us on Instagram. This is why we invest a lot of time in making sure their parcel comes perfectly packed and personalised," Mai shares.
Central to this strategy is the ability to leverage the power of the unboxing experience. The thrill of receiving a beautiful package, when amplified through social media, has the potential of becoming a powerful marketing tool.
With much of our social media interactions occurring through the visual medium of video and photography, aesthetics improve share-ability. Anything photogenic - be it an elaborate-looking donut, an adorable kitten or beautifully packaged matcha powder - can inspire someone to share it publicly.
"Every order is delivered in our custom boxes, and inside each box is a personalised Thank You card along with matcha products that are carefully wrapped in decorative tissue paper," Mai says. "This is what inspires our customers to share their unboxing experience on social media."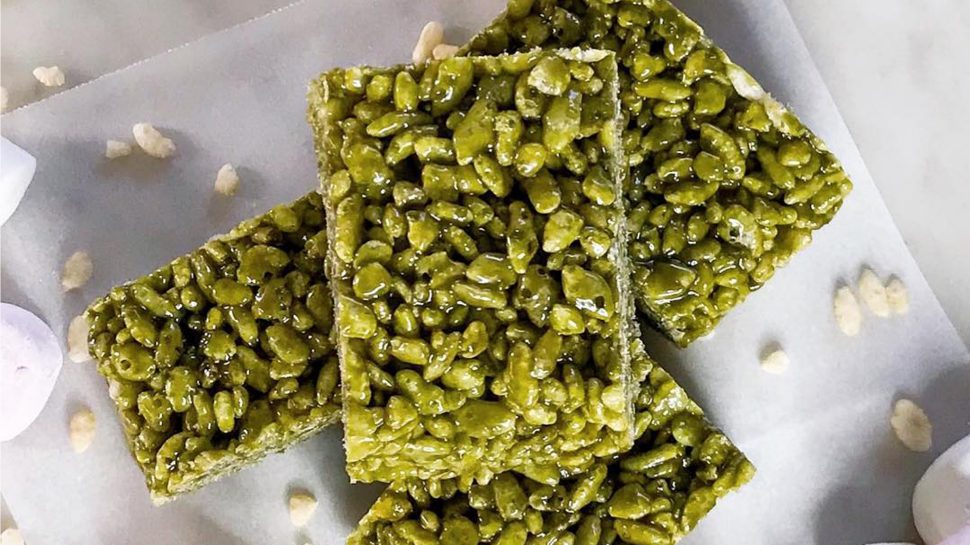 Matcha Asylum's three rules for a positive unboxing experience
Be consistent with your colour scheme. It shows your customers that each element is intentional.
Create excitement for your customers. We want our customers to be creative, have fun with our matcha and be inspired to share it with others.
Make sure it reflects your branding. Investing in custom packaging allows us to truly represent the premium quality of our product.