Tips for branding your small business
Looking to build branding for your business? Consider every level of the customer experience. There's much more to your brand than having an eye-catching logo.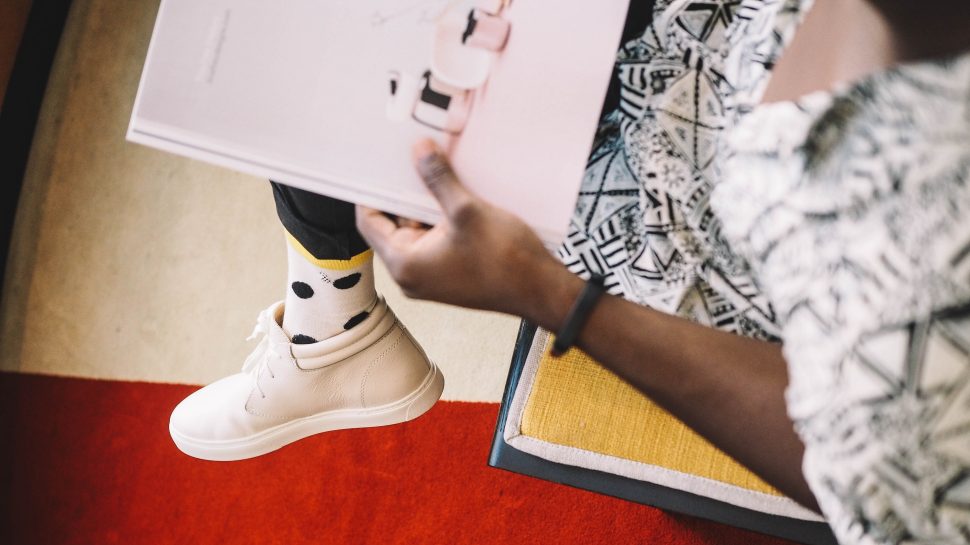 A strong brand is vitally important in the competitive small business sector. Your brand acts as shorthand for your business and developing a brand begins with understanding what your business stands for, who it must appeal to and the many ways in which your customers will experience it whether it's via email, on custom-designed packaging or other interactions.
Understand Brand vs Visual Identity
Your logo isn't your brand, it's just one important element. 'Brand' is the impression a customer has about a business, reflected through all aspects: the products you sell, your social media and website, the ambience of a store, customer service, word-of-mouth and visual identity. The logo forms part of that identity among the various visual cues that express brand personality in advertisements, signage, web design and more.
Take the time to get your brand right from the outset and create it to last. It can evolve and grow but undertaking a complete rebrand can be costly and damaging if done poorly. Coca-Cola today is recognisable from the original brand that was launched in 1887, but when Coke introduced a new logo and a new taste in the 1980s, it was a disaster. Loyal customers don't appreciate change for the sake of it.

What's in a name?
You need a unique brand name—and it's not just about standing out in the market. Legally, you can't register a company with an identical name to one that already exists. You also need to register and claim web domain names and social media handles. Remember though that you're competing with the entire Internet to get the name you want on every platform you need.
Be consistent: customers could be confused if your URL, Instagram username and Twitter handle are vastly different. Your name doesn't need to describe your product or service (Apple has done pretty well for itself given its name has zero association with computing), but it should, in its own way, be memorable.
Creating a logo
Whether you're developing your own logo or have a designer doing it for you, the process should begin with an understanding of what you do, who your customer is and what the brand will stand for. Start broad with moodboards, alternative ideas and concepts you can narrow down as you go. Get a sense of how a proposed design will appear in the real world: request mockups of important uses like business cards, letterhead or vehicles. Find a designer whose quote includes concept development, corrections and revisions, mockups and final artwork.
Like your brand name, a logo must be unique. Any visual identity that overlaps with another brand's could infringe on trade mark or copyright. Know what else is in the market before signing off on (and paying for) artwork. If the infringed brand has good lawyers and deep pockets, you could get in strife. Conversely, make sure you own and protect your brand—get a written agreement from the designer assigning you ownership of the work they do for your business and consider registering a trade mark.
Logomark vs wordmark
Understanding the different types of logos will help with navigating the design process.
Logomark: A graphic symbol containing no words. Ever noticed the word 'Apple' doesn't appear on the brand's products? Just the familiar fruit icon. A logomark is distinctive, simple and interesting. The downside however is if your brand lacks the recognition of Apple, it risks being a meaningless shape.
Wordmark or Logotype: The business name in stylised typography and colours. Names like Coca-Cola, Ray-Ban and IBM can also act as the logo. A wordmark is great for new brands looking for name recognition as it's written right there in the logo.
Combination Mark: Incorporates both wordmark and a logomark. See the way the McDonald's logo features the name written across the golden arches or how 'Intel' is always encased in a blue oval.
Many brands have both a wordmark and a logomark for use together or separately. Australia Post's iconic postal horn logomark is recognisable enough to stand on its own (like at the top of this website) but it often appears next to the bold white 'Post' wordmark as well. Instagram is a perfect example of usage in differing contexts: on their own platform, Instagram's script wordmark can be seen at the top of your feed, while their @instagram profile image is the camera logomark.
Where will your logo be seen?
Chances are your logo will be used digitally (from email to websites) and in print (from letterhead to billboards). Keep in mind that mobile devices are fast becoming the primary access point for much of our communications such as email, documents, websites, advertising and social media. This has had a major impact on design in recent years. For instance, brands like Audi and Mastercard have pared back the amount of detail on their familiar logos. Clarity and simplicity are important for a logo to have impact on a screen and also print crisply on business cards or custom labels and packaging.
You'll need your logo in different file formats for specific uses. These formats offer different advantages, generally a trade-off between file size and image quality. For example, a smaller image file is sufficient for web, but will appear poor quality printed on a poster. Conversely, a file printed on the side of a van will take way too long to load on a website. If you're printing brand collateral or developing digital assets, your print service or web developer can advise on their preferred file format.
For instance, BrandWrapped specifies that it can accept svg, .jpg or .png files to create customised packaging for your brand. Here's a rundown of the most common file formats to consider keeping on hand:
JPEG or JPG
Stands for Joint Photographic Experts Group
Need to know: Good for web, word processor documents, high-resolution printing


PNG
Stands for Portable Network Graphics
Need to know: Low resolution good for web, unsuitable for print


TIF
Stands for Tagged Image File
Need to know: High resolution suitable for print, file size too large for web


PDF
Stands for Portable Document Format
Need to know: Good for print


SVG
Stands for Scalable Vector Graphics
Need to know: Good for print and web
Branding your business is a little like getting married: it's not something you want to rush into. Take the time to give it proper consideration and you'll find a brand that's the perfect fit for your small business that will be with you for the long haul.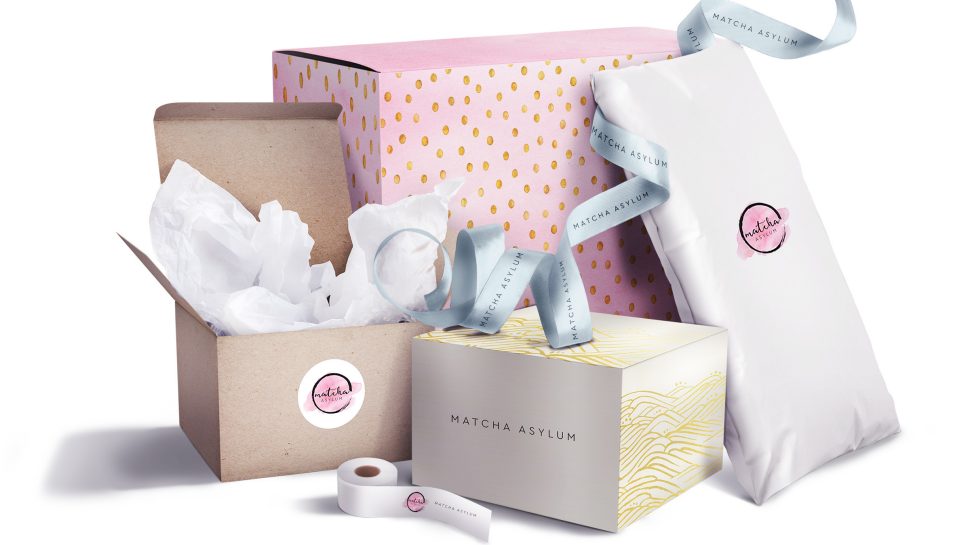 Give your brand the packaging it deserves.
Create personalised boxes, satchels and branded extras.