Gingham and Heels: Driving sales through free returns
Gingham and Heels started in Sydney's markets over 15 years ago, and now has more than 155,000 customers in 45 countries. When they eventually transitioned online, offering a free returns service helped them maintain their competitive edge and great customer experience.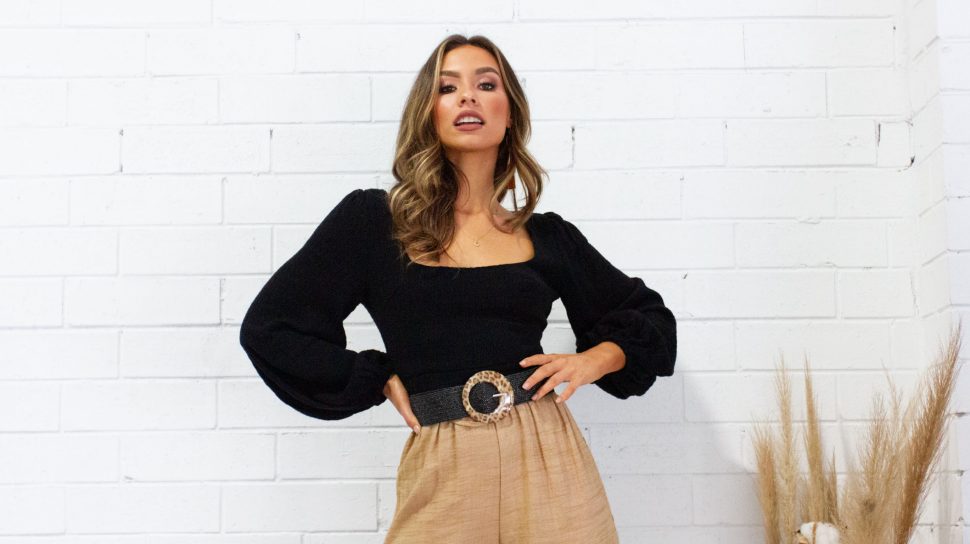 A lot has changed since fashion boutique Gingham and Heels first launched in 2003. Back then most marketplaces weren't online and its founder, Katherine Tsakonas, would fly around Australia to sell her classic, easy-to-wear women's pieces.
"Katherine trudged everything out every weekend – rain, hail or shine," recalls Lana Rembisz, General Manager at Gingham and Heels. "We traded at all the Sydney markets in Bondi, Paddington, The Rocks and Glebe, and even did fly-in fly-out weekends at Brisbane and Melbourne pop-ups."
Soon, Katherine was run off her feet trying to meet demand. "There was a gap in feminine, stylish and affordable clothing for women around 25 to 45, who were looking for classic alternatives to what was being sold in conventional stores," explains Lana.
Fast-forward 16 years and the demand for Gingham and Heels is stronger than ever with more than 155,000 customers across 45 countries. Except now, of course, 70% of their business comes through their online store. "Gingham and Heels thrives with this demographic because the everyday woman doesn't want to be limited to a certain look," says Lana.

Consumers buying fashion items are, on average, three times more likely to choose a vendor based on their returns policy.1
Introducing the online 'change room'
It's not just its products that sets Gingham and Heels apart. The brand has always been committed to creating memorable experiences for women so when it came time to launch an online store, they worked hard to ensure the shopping experience remained easy and enjoyable for their customers. No small feat in the competitive world of eCommerce.
"The markets gave us a lot of customer insights," says Lana. "Working with our customer, person to person, really helped shape our understanding of who our customer is - what she likes and dislikes, how she makes her shopping decisions and what factors are influencing her buying decision, whether that's fit, shape, colour, price point, season or style."
Because their customers cared about the fit, shape and size of the clothing – and highly-valued being able to touch and try items in the comfort of their homes – Gingham and Heels decided to bring their 'change room' experience to the customer. To create the full experience, they would also need to make it as simple as possible for customers to return items – the same way they would in a physical store. So they decided to offer free returns.
"eCommerce is such a competitive space, you have to offer free returns now," says Lana. "It's one thing we can give our customers that we know they value, and it's so affordable. If it means one customer stays with you, it's worth multiples of that investment."

Almost two-thirds of online shoppers say that the cost of returns is their top barrier to shopping more online. Over 80% said they read the returns policy before they complete their purchase.2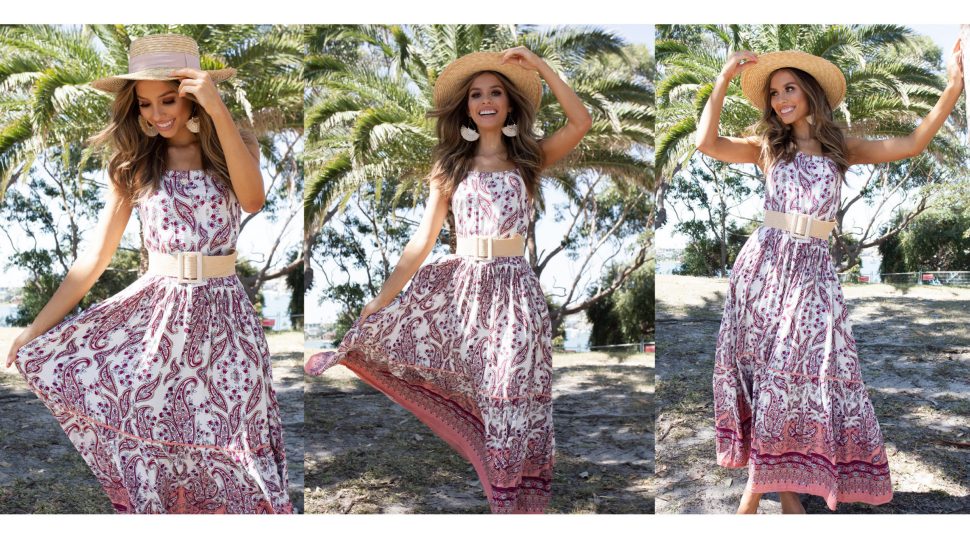 Reaping the benefits of a free returns policy
Gingham and Heels decided to on-board Australia Post's 'Go Online' Easy Returns service. The service gave their customers the freedom to self-serve their returns through a simple online portal and send their unwanted items back at no cost with the added convenience of 20,000 parcel drop-off locations around Australia. "Australia Post has been great," says Lana. "They have really helped us with our expansion over these past few years."
Gingham and Heels implemented 'Go Online' Easy Returns during their busiest sales season - the lead up to Christmas. The benefits were obvious right away. Not only did they see an immediate reduction in time-consuming returns requests and improved sales conversion rates, they also kept their loyal customers happy which encouraged them to spread the word and return to the store. Gingham and Heels also found that their like for like purchase conversion rate grew 0.4% since implementing the 'Go Online' Easy Returns.
"Our customer's lifetime value is much more important than the small investment we make by offering free returns," says Lana. Plus, by reducing customer complaints and return requests, and removing the need for manual handling in the returns process, Gingham and Heels have more time to focus on creating their products. "I'd estimate we've saved at least one hour per business day since using Australia Post's free returns service," says Lana.

Online shoppers who have experienced an easy returns process are 30% more likely to purchase from that same retailer again.2
Taking the Aussie customer experience to global markets
Now that Gingham and Heels can provide a seamless online shopping experience to their Australian customers, they've set their sights global. "We have already begun our international expansion, and have a big following in the United States and New Zealand," says Lana. "And with that growth, we would love to be able to offer an even better service."
Gingham and Heels now offer $10 flat rate returns for NZ and US customers. "We know product returns have been a pain point for our international customers. Even if they have free shipping, people are reluctant to shop overseas if they worry about what it might cost to send back if they don't like it," says Lana.
While it's still early stages, Gingham and Heels are excited to see what this new era brings. Lana says, "Our stores still do well, but the growth of our online stores has been so exciting to watch and work on. We really do care about our customer, and try hard to meet her needs."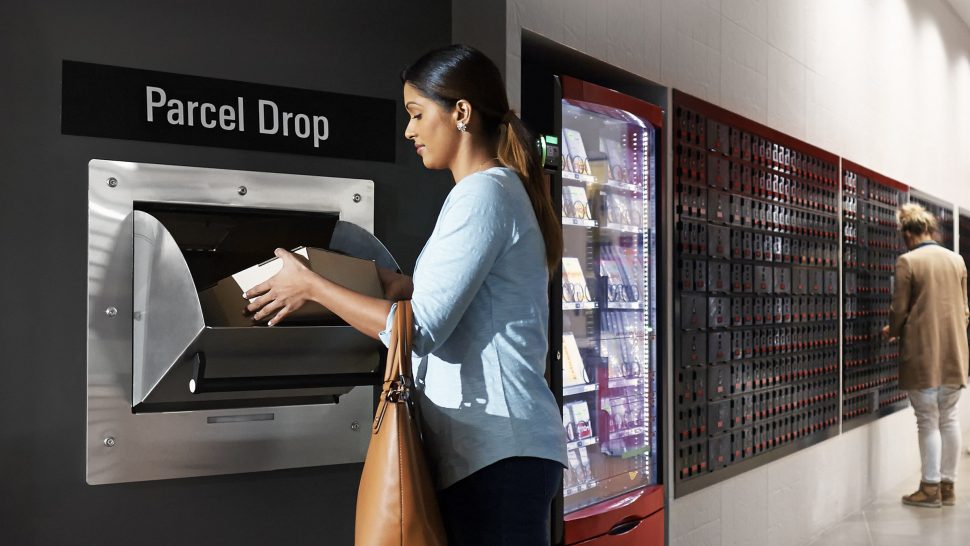 Make returns easy for your customers
Give customers more reason to shop with you by offering a returns solution that's reliable, flexible and convenient.

Learn more about easy returns