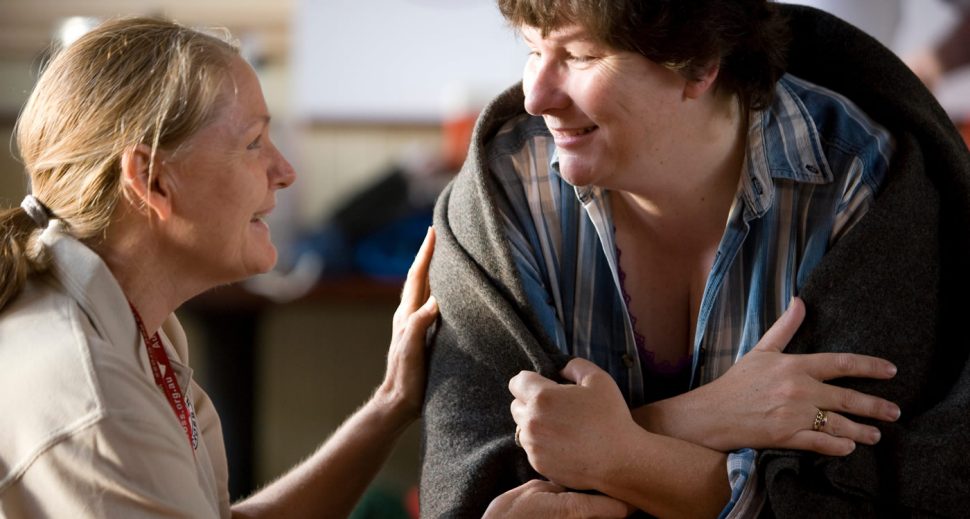 Supporting Australian Red Cross

It's a long road ahead and every little bit helps. Donate to the Australian Red Cross Disaster Relief and Recovery Fund online or at your nearest Post Office today.
To date we've collected more than $1.2 million in donations.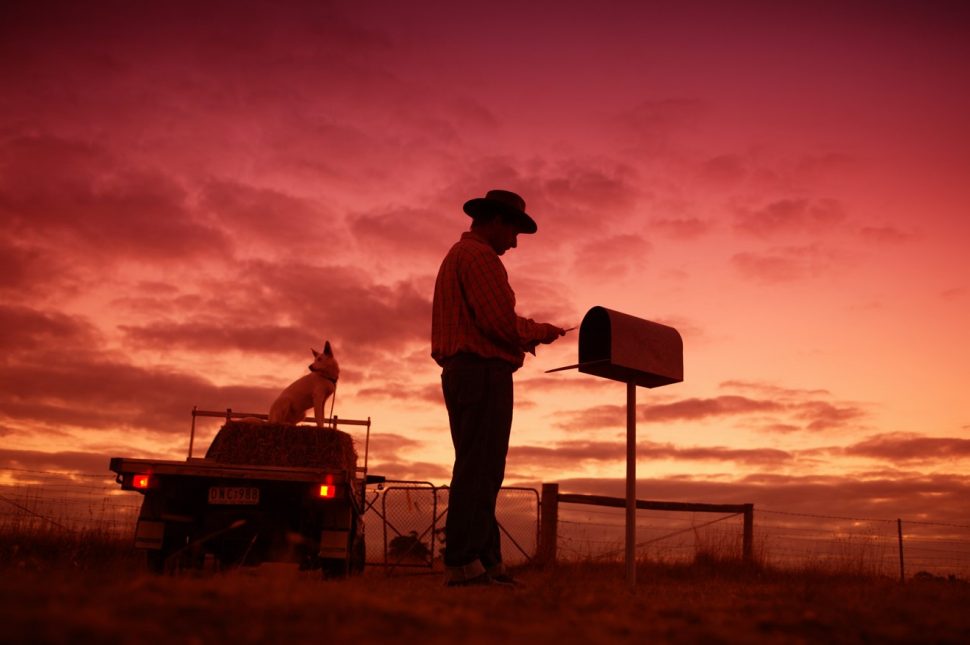 Free mail redirection
If your mail delivery has been impacted, you may be able to get your mail redirected for free for up to 12 months.