Giving practical support in times of disaster
Our commitment to supporting communities in times of disaster is brought to life through our national partnership with Australian Red Cross. By accepting over the counter donations for Australian Red Cross at participating Post Offices we're making sure people receive the support they need.1
All donations to the Australian Red Cross Disaster Response and Recovery Fund help ensure their teams and resources are ready to go, whenever and wherever disaster occurs.
Australian Red Cross teams of staff and volunteers provide psychological first aid, information and practical support at evacuation and relief centres. They also help people find missing loved ones, and support communities to recover in the longer term.
In 2019-20, Australian Red Cross supported almost 50,000 people on the ground across Australia when bushfires swept through communities. Since then, more than $162m has been given out by Australian Red Cross to people who lost properties, sustained injuries or needed to make repairs to their homes. Aid and assistance continues to be provided as people come forward needing support.
The focus of our partnership is Australian disaster events. Every dollar donated to Australian Red Cross at our Post Offices helps them to continue giving immediate support in local settings.


How we help communities plan for and respond to disaster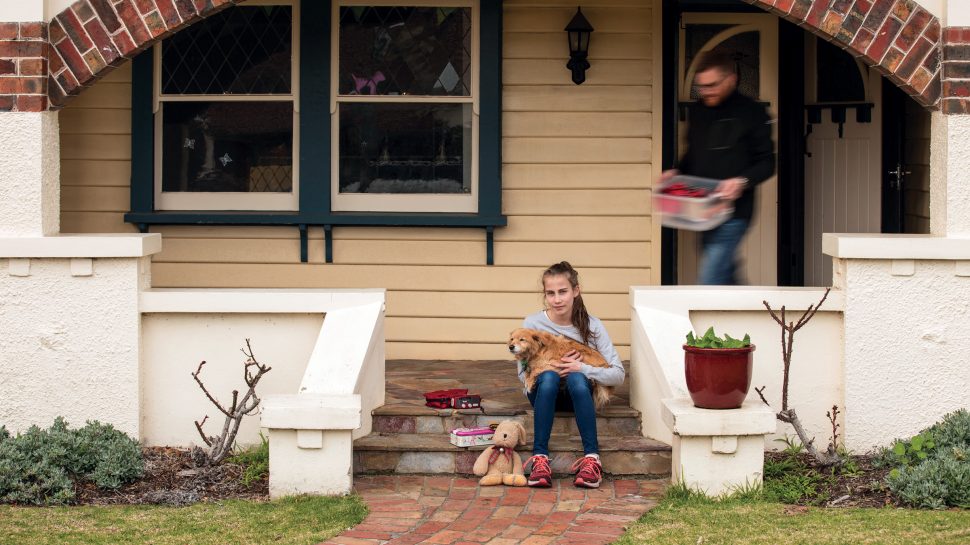 Encouraging early preparation

Being as prepared as possible can make an emergency less stressful, give more control, and reduce the impact on you and your family.
With Australian Red Cross, we encourage people to think about what they might need to take with them if they have to flee.
The Australian Red Cross Get Prepared app gives you tips, checklists and tools for making an emergency plan. Download it for free on your smartphone or find out more.
You can also access the RediPlan guide to help you plan and protect what matters most.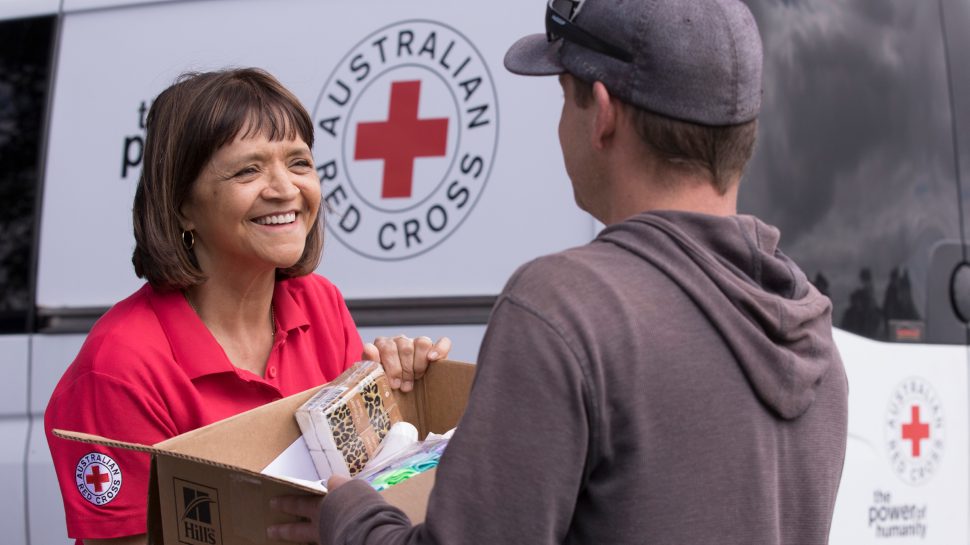 Disaster response and support

Our people are at the frontline. They see and hear the impacts of disaster firsthand and want to help. Whether it's giving information on the free Mail Redirection service available, or simply offering a friendly smile and a willingness to listen, our staff are there to help where they can.
We've made it possible for you to donate over-the-counter to the Australian Red Cross Disaster Response and Recovery Fund at participating Post Offices.
In the event of disaster, donations make sure Australian Red Cross can engage in activities including:

Rapidly deploying support teams and providing support at evacuation and relief centres.
Providing comfort, care and psychological first aid, to people who have been impacted by disaster in addition to offering information and practical support.
Supporting recovery and check-in programs over the longer term for communities who have started to get back on their feet.
Assisting communities (especially those living in high-risk areas) to be better prepared for future disasters.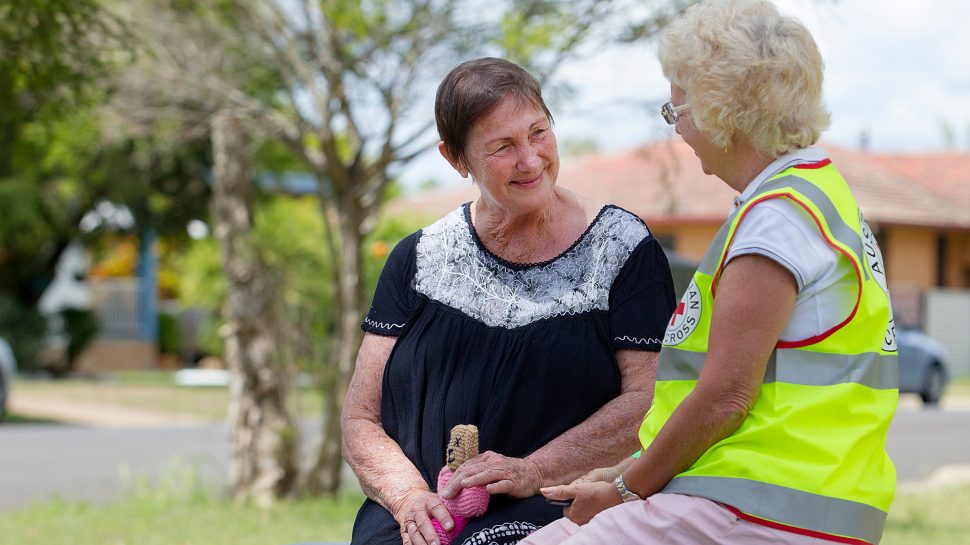 On the ground recovery efforts

Our staff already play a key role in supporting communities when disaster occurs.
We work hard to help people get the supplies and services they need through initiatives like:
Setting up alternative options for mail services, such as pop-up Post Offices and delivery centres.
Providing free 12-month Mail Redirection services to residents who have had to leave their homes.
Giving people access to essential services like Bank@Post, identification verification and document renewal services.
These services may help people take initial steps towards recovery and resilience and can be found at their local participating Post Offices.
Do you live in a high risk area?
Make sure you take time as a family to get involved by preparing a survival kit using Red Cross' handy emergency checklist.
Find out about our other community initiatives
Stay up to date with the latest community stories

We're sharing the stories that bring our community partnerships and programs to life.