You can't stop a disaster, but you can prepare for one. 
Being as prepared as possible can help you stay calm, reduce stress and minimise the impact of a disaster and potential damages. Australian Red Cross has created tools to help you. Take action now and plan ahead.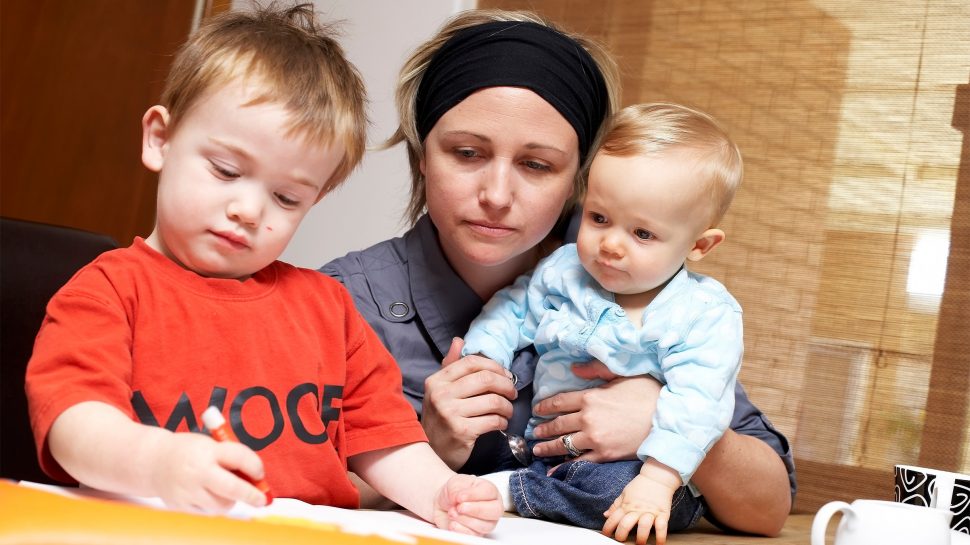 Use the Australian Red Cross template to create an emergency Rediplan.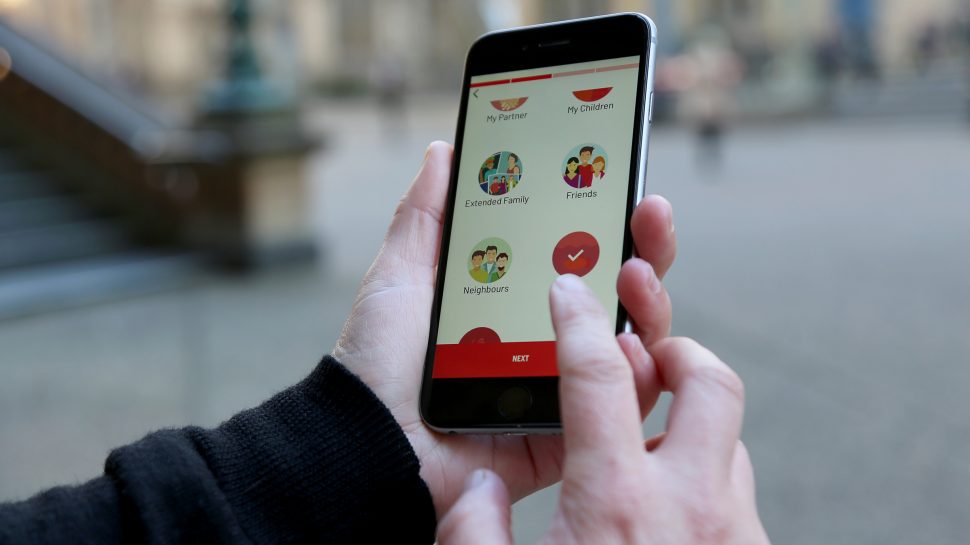 The Get Prepared App1 helps you access your plan if a disaster hits. 

How we help communities plan for and respond to disaster
Helping when a disaster happens

Being able to access services and support is important to communities when a disaster occurs. Our teams understand the local need and our Post Office staff lead the way by:
providing access to cash through Bank@Post
offering identification verification and document renewal services
providing temporary mail services such as pop-up Post Offices
offering free 12-month Mail Redirection services and Mail Hold to impacted residents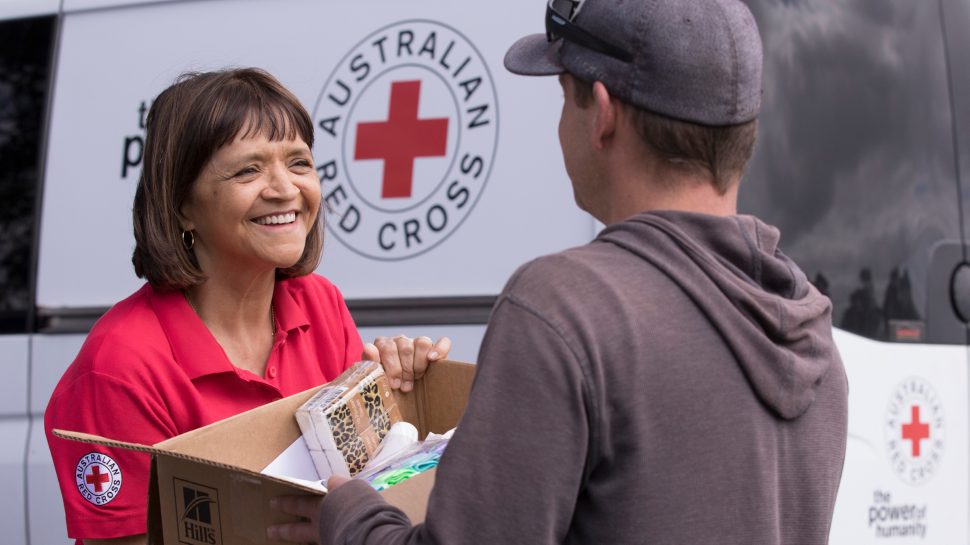 Disaster response and support

Our people are at the frontline. They see and hear the impacts of disaster firsthand and want to help. 
We are proud to partner with the Australian Red Cross and accept over-the-counter donations to their Disaster Response and Recovery Fund at participating Post Offices.2
These donations help Australian communities impacted by natural disasters, ensuring the Australian Red Cross can:
rapidly deploy support teams and provide support at evacuation and relief centres
provide comfort, care and psychological first aid, to people who have been impacted by disaster in addition to offering information and practical support
support recovery and check-in programs over the longer term for communities who have started to get back on their feet
assist communities (especially those living in high-risk areas) to be better prepared for future disasters
These donations are sometimes used to provide funding grants for immediate relief.

You can also donate online to Australian Red Cross.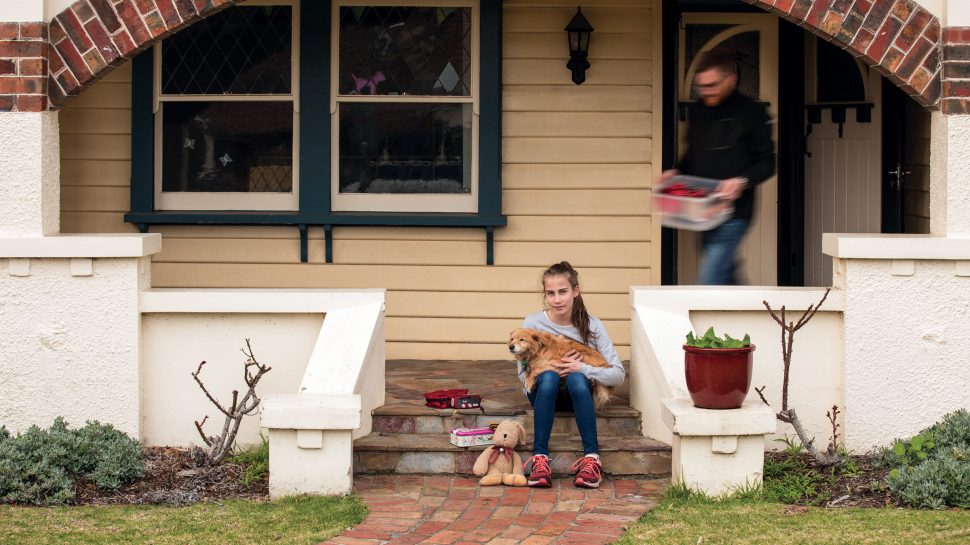 Encouraging early preparation

Being as prepared as possible can make an emergency less stressful, give more control, and reduce the impact on you and your family.
With Australian Red Cross, we encourage people to think about what they might need to take with them if they have to flee.
The Australian Red Cross Get Prepared app gives you tips, checklists and tools for making an emergency plan. Download it for free on your smartphone or find out more.
You can also access the RediPlan guide to help you plan and protect what matters most.


Find out about our other community initiatives
Stay up to date with the latest community stories

We're sharing the stories that bring our community partnerships and programs to life.