How much contents insurance do I need?
Whether you own your home or are renting, it can be a good idea to get contents insurance. Contents insurance provides financial protection for your belongings in a range of unforeseen circumstances. Working out how much contents insurance you need can be a relatively simple process.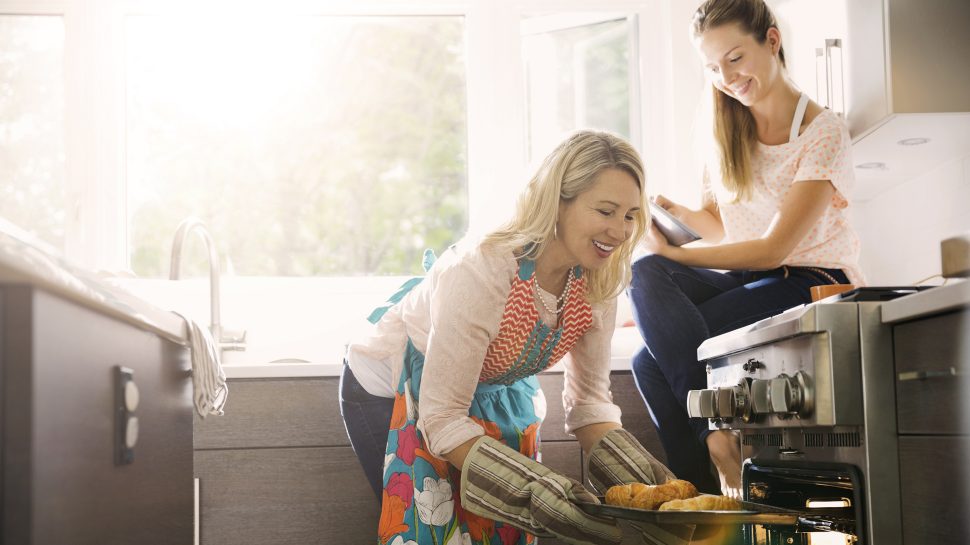 How does contents insurance work?
Contents insurance is insurance that provides financial cover for the contents of your home. This financial protection gives policyholders the ability to repair or replace their items if they're stolen or damaged by an event that's covered by the policy (less any applicable excesses). At Australia Post, our contents insurance policies can protect your belongings if they're damaged by things like a storm, fire, escape of liquid, malicious damage or vandalism, and accidental breakage of glass or sanitary fixtures.
How much contents insurance do I need?
As much as it would cost to replace the contents of your home. Your insurance provider can assist you in working out how much your belongings would cost to replace and provide you with a contents insurance estimate. Don't be afraid to ask lots of questions when working out the amount of contents insurance you require. While some policies offer replacement value item insurance, others provide new-for-old coverage. It's important to ensure you're aware of which type of cover you have for your policy.
You'll also need to choose your excess (the amount you may need to contribute towards the cost of a claim).
What can my contents insurance cover?
Contents insurance can protect your belongings at your home for things like theft, fire and storm up to your nominated sum insured. It can include things like laptops, cameras, appliances, musical instruments, furniture, and clothing, but certain items may have limits, or may not be covered at all. If you're a renter, your contents insurance may also include cover for fixtures that you've installed or that you're responsible for under your lease. If you're a strata owner-occupier your policy may also cover fixtures that the body corporate isn't required by law to insure. For a full list of the items that can be covered by your contents insurance and any limits, conditions or exclusions that apply, contact your provider.

Get great value home, contents or landlord insurance
Because we reckon affordable, quality cover is something every Australian deserves.
What doesn't my contents insurance cover?
Your contents insurance will depend on the type of insurance you have and your specific policy. Some policies have limits on certain contents items, or may not cover an item at all. Your items are protected by contents insurance when at home, but aren't covered when they're away from your home. For coverage away from home, you may consider Portable Contents Insurance.
Generally, contents insurance won't include cover for a building, but in some cases may cover certain fixtures and fittings. If you require cover to repair or rebuild your home, you may need home (or building) insurance. If you need cover for your building, you may be able to bundle home and contents insurance together in a single policy. Sadly, contents insurance doesn't cover the extra emotional cost of losing belongings that are sentimental or filled with memories.
What is home and contents insurance?
As the name suggests, home and contents insurance protects both your home (building) and contents against unforeseen circumstances such as theft, fire and storm. Grouping the two policies together offers further simplicity, and may also provide positive financial savings and benefits.
Australia Post's contents insurance can cover the contents of your home to suit your needs. We also have home and contents insurance policies available as a bundle, if you're interested in having coverage for your home.