Can you insure an unoccupied home?
There may be times when your property sits unoccupied for a while. Like when you are on an extended overseas holiday for a few months, are completing major house renovations, or have a rental property that's on the market for a little longer than anticipated.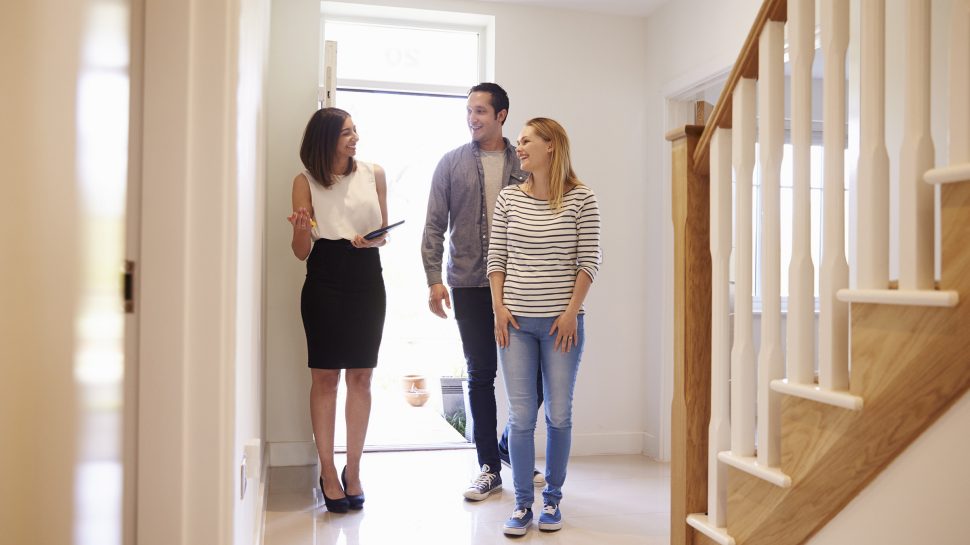 What does an unoccupied home mean?
A home is deemed "unoccupied" if it has had no one living in it for a certain period of time, which differs between insurance providers. With Australia Post, a home is deemed "unoccupied" in a period of 90 consecutive days if during that time the following didn't happen:
The homeowner, their family, or another person with the homeowner's consent, slept and ate in the home for at least two consecutive nights.
On those two nights, the home was comfortably habitable and contained at least one usable bed/mattress, one table/bench, one chair, a working refrigerator and a cooking appliance.
On those two nights, the property was connected to the electricity supply and to hot and cold running water.
If you plan on leaving your home unoccupied you may need to let your insurance provider know, so check with them and find out if any limits, conditions or exclusions apply for an unoccupied home. Sometimes there may be an additional excess or coverage may be restricted. Ideally, you should also inform them of the date that the home will become occupied again (if known).

How could you insure an unoccupied home?
The type of cover that can be provided for an unoccupied home differs for each provider. If the unoccupied home is your main residence that you're simply spending time away from for a little while, then you should let your insurance provider know. If you're looking to obtain insurance for an unoccupied home such as a holiday home, check to see if they have insurance policies available to suit your situation.

Get great value home, contents or landlord insurance
Because we reckon affordable, quality cover is something every Australian deserves.
What are your alternatives to protect your unoccupied home?
By having someone house sit for a certain period of time, this could mean your home is no longer considered "unoccupied" by your insurance provider. Another plus is they can also collect your mail, keep your plants watered and be alerted of any early signs of potential damage to your home while your away (such as damage from a bad storm). However, it is important to keep in mind that coverage differs for different insurers and there may be exclusions for claims involving a person you give consent to stay in your home (such as theft claims). Contact your insurance provider if you need help, or read your Product Disclosure Statement (PDS) and other policy documentation for details on limits, exclusions and conditions that apply.
Interested in home insurance for an occupied or unoccupied home? Australia Post offers Home and Contents Insurance for a range of different situations and needs.