How to help reduce your car insurance premiums
While you can't change certain factors affecting premiums, like your age, you can help reduce the amount you pay. Find out which factors you can control to help get the best deal.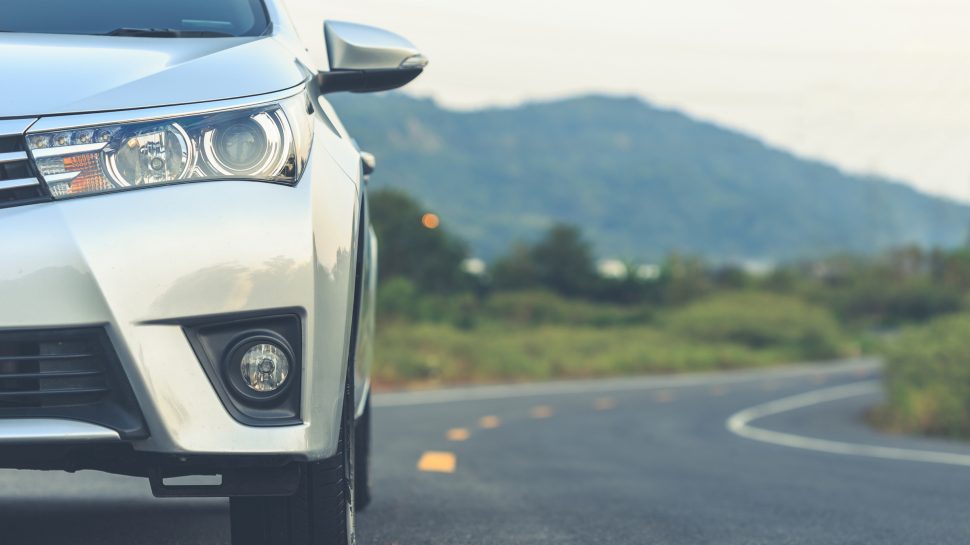 What are car insurance premiums?
Your car insurance premium is the cost of buying your policy. It is the amount we set by taking into account things like the chance of you making a claim under your policy, the options you've chosen, the overall cost of claims we expect to pay and our expenses of doing business as well as other commercial factors. See our Additional Information guides for more details.
How can you help reduce your car insurance premium costs?
If you're looking to save a little money on car insurance premiums, there are some ways you may be able to do so. While some circumstances can be difficult to change (such as your age and claim history), there are some ways that might help you lower your insurance premium, including:
Selecting only the extras you need
When choosing your car insurance extras, select only those that are relevant to your situation. Cutting back on optional extras can be a way to save money when it comes to your insurance premium.
Setting a higher excess
Setting a higher excess for your insurance can help to lower the premium you pay. The excess refers to the amount of money you will need to pay out-of-pocket when making a claim. You can increase or decrease this amount. If you raise this excess to a higher amount, you can pay less for your insurance premium.

Great value car insurance for everyday drivers
Because we reckon affordable, quality cover is something every Australian deserves.

Get the right coverage
While CTP insurance ensures protection if you are at fault in a car accident, providing compensation for the death or injury of people. It does not cover damage to your vehicle or another party's vehicle. If you want coverage for vehicle damage or theft, then you will need comprehensive insurance. View our comprehensive car insurance options to protect yourself in a range of situations including vandalism to your car, storm damage, damage to another vehicle from your vehicle, and theft.