Some of the best resources available for Australian Small Businesses wanting to export overseas
There are many things to consider when expanding overseas, so it's important you know where to find the most relevant information and advice.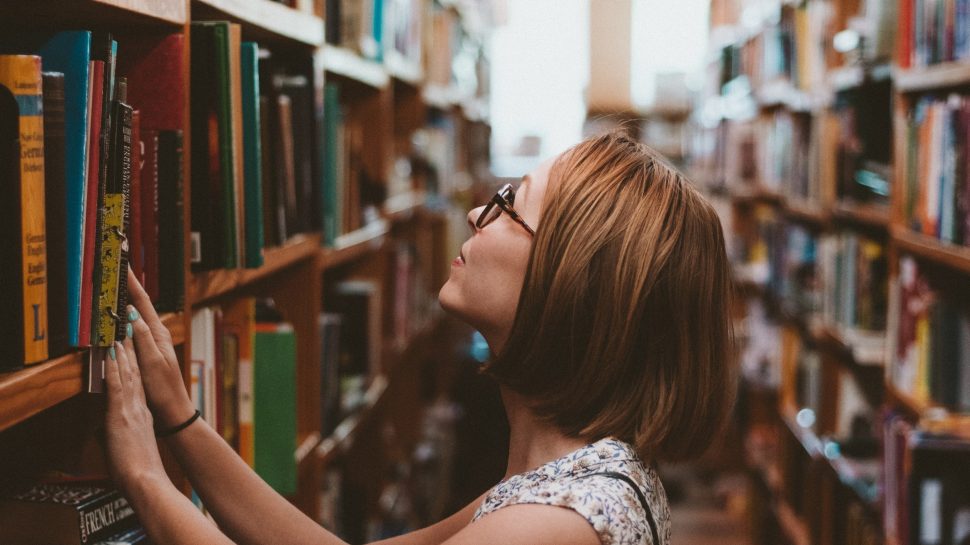 Whether you're creating a pricing strategy, conducting market research or planning a visit to your target market – there is a wealth of expert resources available to support your international business as it grows.
Export Council of Australia

For over 60 years, the Export Council of Australia has provided support and information to help every type of Australian business succeed overseas. And as the main industry body for Australian exporters, you can trust in their advice. Its website is a great place to start for any business hoping to expand internationally.

EFIC
The Export Finance and Insurance Corporation is the Australian Government's export credit agency. Operating on a commercial basis, they partner with banks to find finance and insurance solutions to help Australian exporters overcome their financial hurdles. So, if you need some advice regarding your businesses finances, or you'd like a loan to help support your overseas expansion, check out their website or get in touch.

Austrade
As the Australian Government's trade and investment agency, Austrade can provide you with practical advice, support and insight into many of the countries to which you're looking to export. They're a great place to go for advice, and can help you to reduce the cost, time and risks associated with exporting. Their website is packed with useful 'How to Export' guides, and their Export Essentials app is great tool for on the spot advice.

Business.gov.au
This convenient online portal offers easy access to specific government information, forms and services pertaining to business. From start-up and registration, to licenses, grants and assistance, this portal can link you to the advice and support you may need.

Professional advisors
Every business owner should have a team of advisors on board for specific issues. Ask your accountant, financial advisor and lawyer if they have experience working with export businesses, so you can seek relevant advice from them when it's needed.

Other Australian exporters
Look to other successful Australian exporters for tips, advice and inspiration. Like-minded business owners may be happy to share their experiences with you, and your business could benefit from the knowledge that can only come with first-hand experience. If you don't know where to find other exporters, the Australia Post website is a great place to start. Read some of the case studies profiling successful export businesses, and learn the methods that helped them get there.

Australia Post
Of course, Australia Post has the expertise to deliver your products overseas, but it also offers valuable information for any business looking to expand internationally. You'll find guides ranging from customs forms and regulations, to restrictions and prohibitions, and size and weight guidelines. They can also provide tailored shipping solutions to help you streamline your sending, and offer market-specific solutions for a wide range of export destinations. And if you have a specific, niggling question that you can't find an answer for, you can always give them a call, or speak to an expert in person.

Ready to take on the world?
Read our Insights paper on the Australian small businesses that have gone global and begin charting your route there.