10 things to consider when writing your international business plan
Going global? First, you need a business plan. Here are our top ten tips for taking your business international.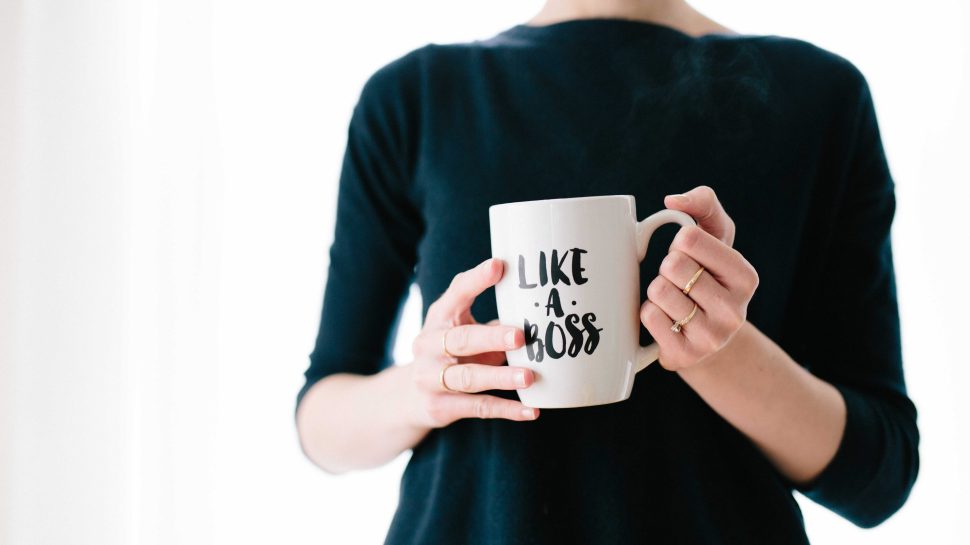 So, you've just got your head around the Australian market and have a pretty solid business plan in place. You've worked out budget, cash flow, staffing, risk analysis, marketing – and now you're thinking of dipping your toe in the global pond.
Great plan! But, now you need another plan: an international one.
Trading globally is different to trading locally. And it can be highly rewarding for your business. But, like any overseas journey, you must be prepared before you delve into this unchartered territory. Research can help alleviate the risks involved in expanding into unfamiliar markets. A good way to prepare for pitfalls is to be aware of what others have done before you. Researching and learning from other businesses experiences is a great shortcut to achieving success, which is why the AIBS survey is a great place to start.
The survey spoke to over 900 Australian businesses about their international business activity in 113 overseas markets. Findings from the 2016 AIBS survey show that, in deciding where to expand globally, respondents emphasised there was most value in understanding market compliance and risk, knowing the role played by export market development grants and similar support in the area, and the information available on local customs, border procedures, business taxes and regulations.
The study also showed that the most popular 'entry' overseas markets for the businesses to expand into first were the United States, China, New Zealand, and the UK. The most common reason for selecting these particular international markets was that the businesses saw the potential for strong growth and profit opportunities.
Other reasons included low barriers to trade and investment, safe business environments, presence of contacts already there and the impact of trade missions. For New Zealand and the UK in particularly, some popular responses also included proximity and familiarity of culture and language being key factors.
Before you begin writing your international business plan, it might be helpful to ask yourself first:
Where would you like to do business?
Where do you have a possible association?
Who makes up the market?
What do they want?
When do they need it?
Where will it sell best?
How can it best be delivered?
Why does your target customer want or need your product/service?
What are your competitors doing?
What will your local competitors do?
When you've done your research, you know where you want go, and you know that there's an untapped market there for your business, it's time to write your international business plan.
Top 10 tips for writing your international business plan
1. Write your own plan

It's important for the plan to reflect what is most important to your business, so don't use a sample plan and fill in the blanks. Your plan should clearly demonstrate why the business will be successful, so outline your key points before you begin, starting with the important considerations below.
2. Current status of your domestic business
Having a clear understanding of the financial health and stability of your current business and documenting it is the best way to prove to your financiers the status of your business and your understanding of why it's feasible to expand internationally.
3. Where and who are your customers?
International expansion means you may need to figure out your ideal overseas market, and consider the following:
Cultural environment – language, climate, history, religion, social institutions, living conditions.
Economic environment – population, growth rate, per capita income, surface transportation and ports, communication systems, international trade statistics including regulations and tariffs.
Market analysis – is your product innovative, consumer buying habits, product-use patterns, distribution of the product, pricing strategy.
From the findings of your research, you could then be able to present a clear vision of your target market.
4. Believable financial projections (can you afford it?)
Here, you outline the projected costs of any expenses you expect to encounter and how much capital you need to expand overseas. Include any financing strategies such as applying for the EMDG or a business expansion loan. It's a good idea to include the profit potential of your business. It's could form part of the plan that gives your financial supporters confidence in your expectations.
59% of respondents in the 2016 AIBS, found it harder to source debt finance for international business opportunities than for domestic opportunities.
5. Do you have the resources?
You might need to look at the size of your team and work out whether your current staff are capable of handling your expansion. How will you meet this growth and does anyone in the team have export experience? Do you need to consider hiring people or tapping into temporary staffing options?
6. Nailing your product
Is it necessary to adapt your product for your new market? How will you brand and market your product and does this fit into your target customers' needs, wants and customs? You also need to keep in mind the different rules and regulations around branding and marketing in other countries.
7. Regulatory requirements
What government standards will you need to adhere to? Every country has unique trade agreements with Australia – including foreign exchange, political, shipping, quarantine and legal issues. Austrade's International Readiness Indicator can help you work out whether you're ready to export to your chosen country.
8. Market positioning
Your market research will uncover what market segment your product or service will be positioned. Where are they located and how much will your customers pay?
9. Competitors
Being aware of your competitors is essential to putting yourself at the top of the market curve. Who are they in each country? What are their strengths and weaknesses? What is their distribution strategy, price point and customer service strategy? What is your point of difference?
10. Seek feedback and advice on your plan
There's no room to be coy when you're planning to expand globally. Share your plan with other business owners who have taken the export leap before. And of course, seek professional advice from your business accountant and legal advisors.
With a bit of thought, research and planning, you'll be closer to starting your international business journey.


Ready to take on the world?
Read our Insights paper on the Australian small businesses that have gone global and begin charting your route there.