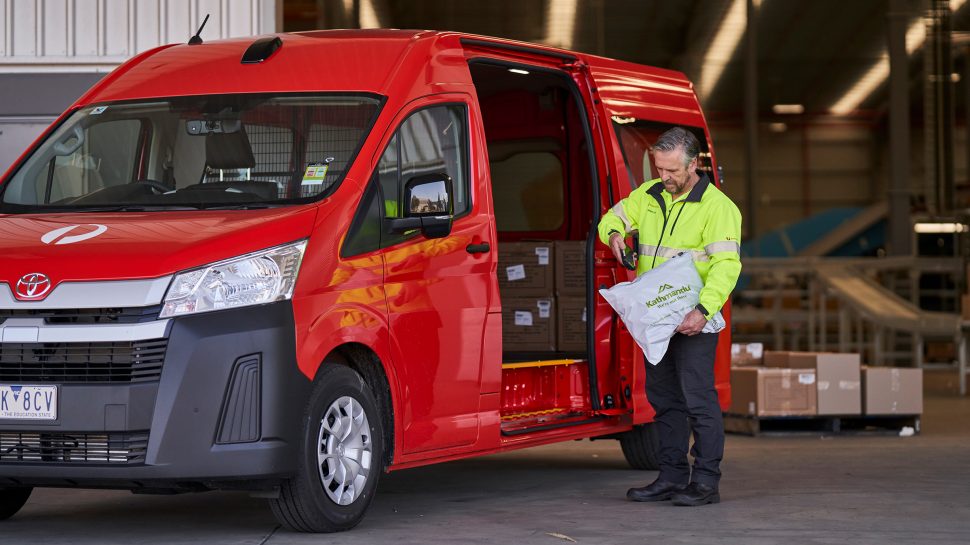 We're delivering a better tomorrow to benefit all Australians

We use electric delivery vehicles, offer carbon neutral parcel sending, and we're targeting Net Zero.

Find out more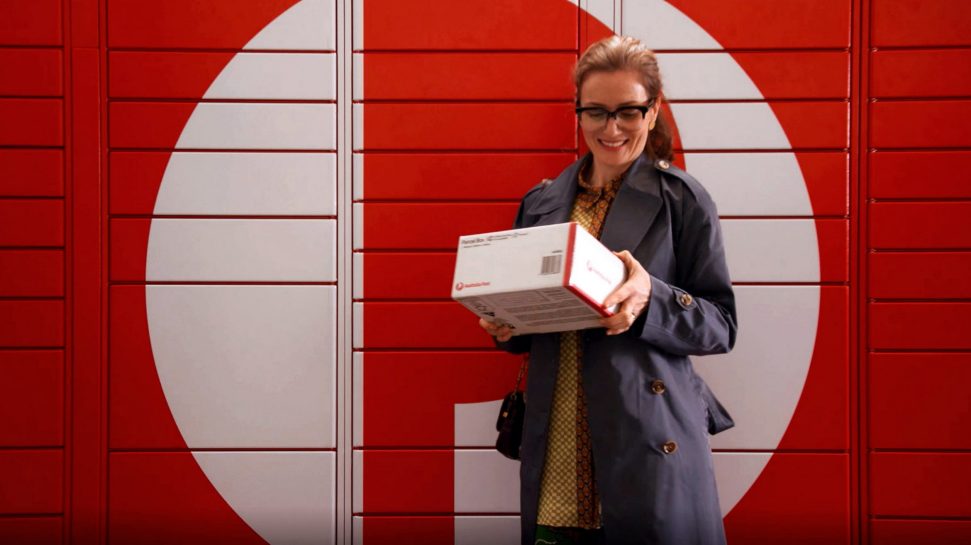 Delivering on your customers' future needs

We're evolving what we do and investing in our delivery solutions to meet customer expectations.

Learn more
Services for the digital age
Finding new ways of connecting with consumers and delivering services has its challenges. We're helping to make sure no one gets left behind; by enabling improved, inclusive access to everyday services through physical and digital channels.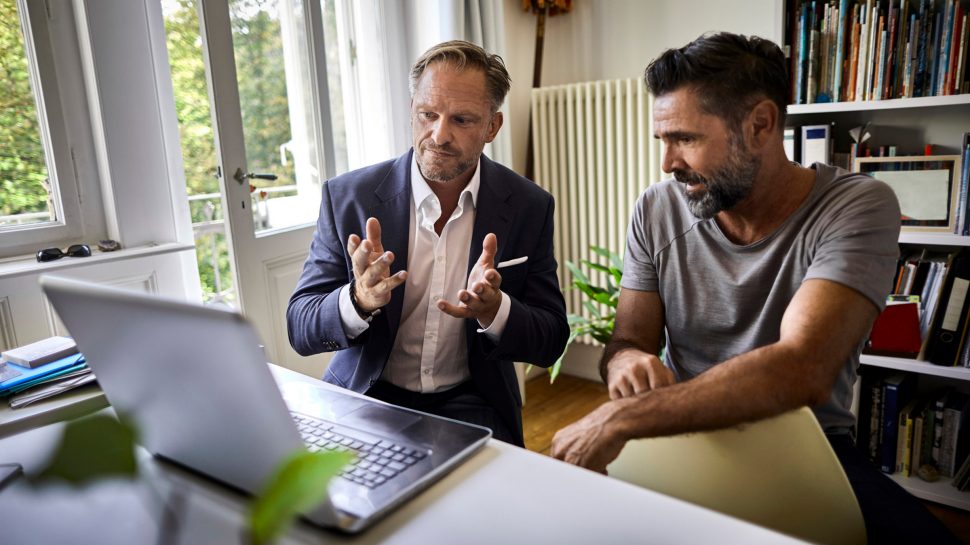 Solutions to drive transformation
Solutions to help with process improvements, customer engagement and service delivery across online and physical channels.