Whenever there is change, there is opportunity
The speed at which the pandemic changed the world took everyone by surprise. Businesses were quick to respond, not only to survive, but also to support their community and each other. Adapting to a different world has now given them innovative ways and new opportunities to keep serving their customers. And as they do that, we're right beside them.
Ready to take your online business to the next level? Here's how we can help.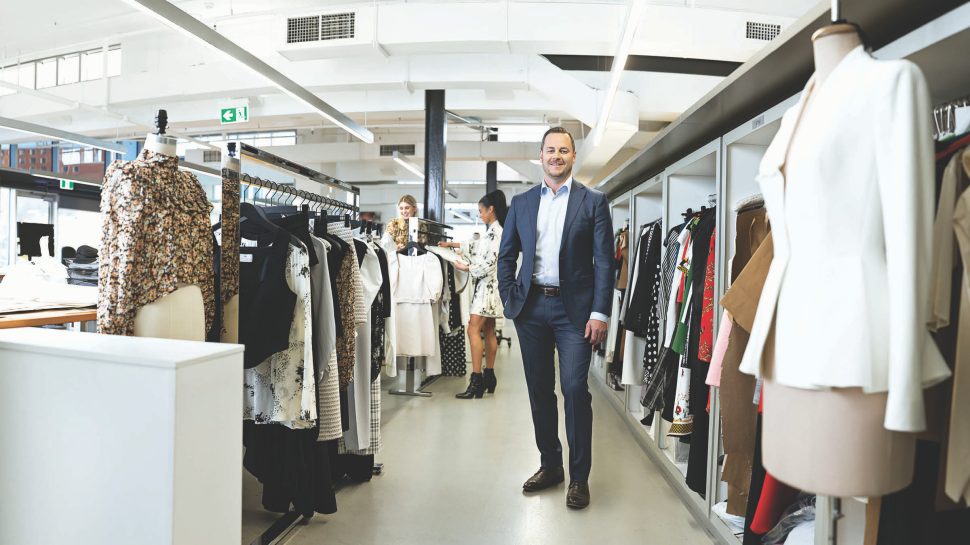 eCommerce solutions for evolving your business
Whether you're focused on reinventing your retail strategy, streamlining order fulfilment or improving customer experience, our eCommerce solutions can help you adapt and thrive in the new future of retail.
Gain a competitive edge with our eCommerce insights

The pandemic has sent the eCommerce industry into overdrive with Australians shopping online more than ever. Stay updated on Australia's online shopping growth and trends so you can identify new potential opportunities and help keep up with shifting customer expectations.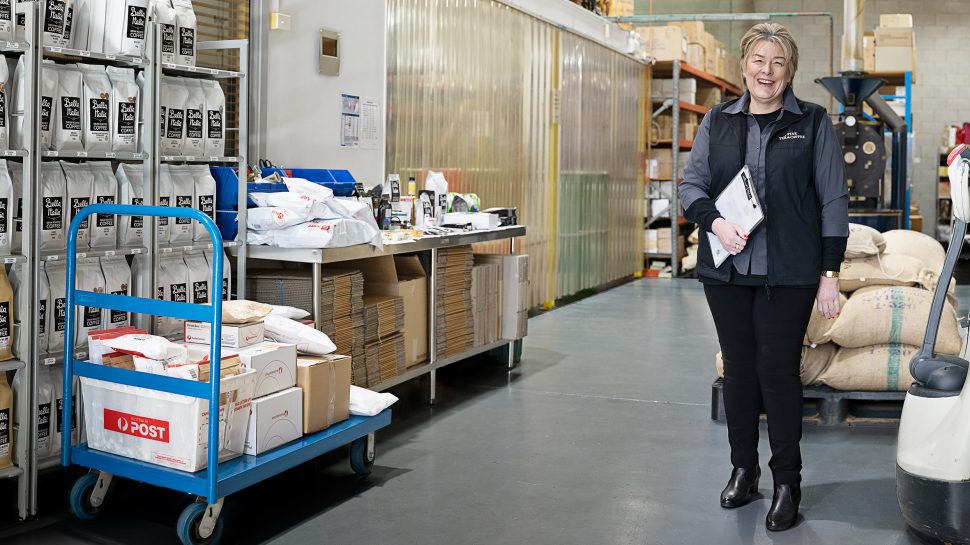 Save on sending solutions with MyPost Business

The pandemic has sent online sales skyrocketing for many businesses – sometimes more than they can handle. MyPost Business makes it easy to manage your online orders. You can print shipping labels from your home, office or a participating Post Office, and provide your customers with detailed tracking1. Plus, you'll get up to 10% off the cost to send on eligible same-city metro sending2.

Navigate change and adapt to uncertainty
COVID-19 has forced businesses of all kinds to pivot. Instead of shutting down or taking a break, many are transforming to stay alive and remain relevant. As they built resilience and charted their growth, we've helped make the change easier for them.
Here are some of their inspiring stories.