Trends shaping the retail landscape
According to Futurist Anders Sörman-Nilsson, the global pandemic created a burning platform for change across every industry, including retail. He reveals how this might impact physical stores, payments, supply chains and digital investment – in an age that looks beyond eCommerce to seamless digital and physical experiences.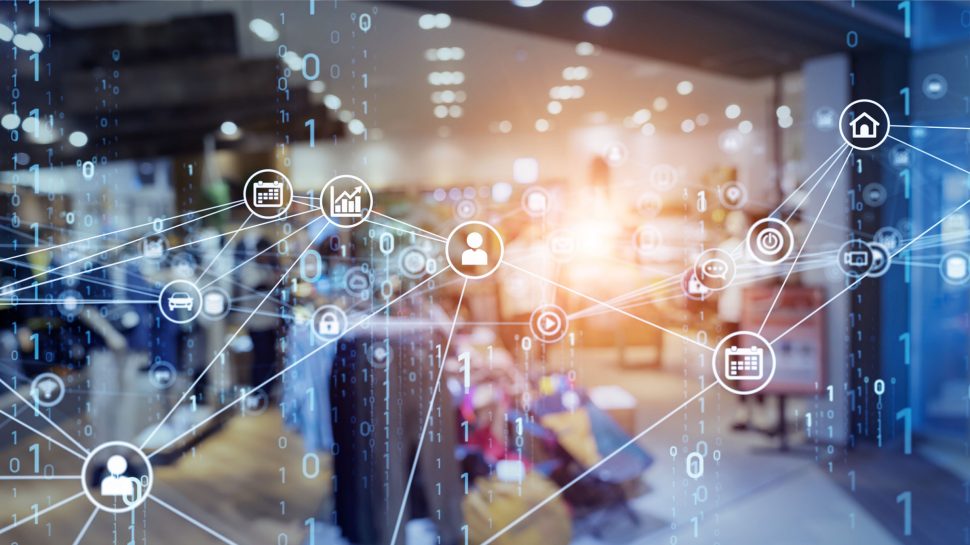 Capping a year of extraordinary growth – on average, an additional million households shopped online each month in 2020 compared to 2019 – online was a critical channel for Australian shoppers in the festive season. Half of all pre-Christmas online purchases took place in the last two weeks of November; compared to 44% in 2019 and online purchase growth for this period was up 54% year-on-year (YOY).1
But according to Futurist Anders Sörman-Nilsson, not all retailers will reap the rewards. He predicts a "K-shaped recovery" after a year of the 'stay at home' economy. "There will be winners and losers, and this massive accelerator of digital transformation may be the death knell for some incumbent retailers," he says.
To help make sure your business is on the upward trajectory of that 'K', Anders says it's important to acknowledge that "consumers are unlikely to return to the 'old normal' of physical retail. It's time to invest in the enduring trends that are shaping the retail landscape, beyond the virus." He describes this as the possibility of a "new retail renaissance."
According to recent EY research, there are two types of retail: the quick and seamless transaction of 'buying' and the engaging experiences of 'shopping'.1 Both moved increasingly online in 2020 when physical outlets were forced to close. Retailers who can create great experiences and exceptional service online or in store will have the best chance of winning consumer loyalty in the long term.2
Re-think the flagship
With reduced shopping centre and city centre foot traffic, some iconic Australian brands are considering downsizing their physical store footprint.3 But there is more to this than the short-term impact of social distancing, according to Anders.
"Part of this is a de-urbanisation trend – people are untethering from the CBD and moving to regional areas because they can work anywhere," he explains. "This 'connect-ography' raises questions for brands that previously had a big presence in the CBD."
He suggests smaller local stores could provide a more personalised service in a 'village high street' environment. "We are seeing shifts towards hyper-localisation within our communities," he adds.
"People are becoming much more purposeful in their shopping, partly around safety," noted Australian Retailers Association CEO Paul Zahra at The Australian's eCommerce Summit in October 2020. He said the quick move to local shopping meant the high street did particularly well. "But I think retail stores and online will operate hand-in-hand. It's not one or the other."4
It's important to note the ongoing shift to online shopping will not reduce an overall need for physical space. Estimates suggest every dollar spent on eCommerce requires four more metres of space for storage, sorting, deliveries and returns compared with a bricks and mortar store.5
Future-proof supply chains
In 2020, the fragility of global supply chains became clear. "When the pandemic hit, there was no slack in the system," says Anders. "We need to think differently about how we source goods – that might mean looking at local suppliers, at sustainability, and at digital traceability."
Efficient, just-in-time manufacturing and distribution models have had to become more adaptable in the face of supply chain disruption. For some retailers, that may mean accepting the extra costs of local supply or alternative delivery channels as part of your short-term Plan B.
Anders believes data will play an increasingly important role in creating a more intelligent supply chain over the longer term. "For example, The Iconic uses artificial intelligence to help optimise stock levels and ordering. It can predict return rates with 80% accuracy."6 From smarter logistics routing to automated fulfilment centres, AI and robotics have the potential to save on time and fuel – making a positive difference to bottom lines.7
Woolworths' first micro-fulfilment centre opened at the back of an existing Melbourne store in 2020, purpose-built with automation technology.8
At The Australian eCommerce Summit in 2020, Woolworths' CEO Brad Banducci explained why it's so important to put food fulfilment as close as possible to his customers.9 "We believe same day pickup will be the majority of the business. Today's convenience is tomorrow's friction," he said.
It's challenging for a centralised distribution centre to deliver on that same day promise across Australia, and Woolworths expects to use the results of this pilot to determine how physical store assets are used in the future.
Prioritise the humane over the mundane
Digital technology is also expected to reduce the last points of friction in customer experiences, making transactions "more humane and less mundane" according to Anders. For example, a leading Australian retailer uses an AI-powered chatbot to answer the most common customer questions online. By giving customer service staff more time to focus on more complex problems, it has seen a 30% improvement in customer satisfaction ratings.10
Anders also expects the rise of contactless "everything" to continue, and says that from payments to home food delivery, consumers learned to avoid 'the human touch' in 2020. During the pandemic, eftpos claimed 400% growth in its mobile payments business as Australian consumers turned to contactless payments.11
For online wine retailer Vinomofo, remembering customers are humans is the key to retaining customer loyalty – and their key metric is customer happiness. "Everyone gets a personal wine broker, a one-on-one experience which is unusual for a tech-based company," co-founder Justin Dry explained at The Australian's eCommerce Summit. "And we've got an internal customer happiness score. Because if your customers are happy, the rest takes care of itself.12
Consumers increasingly expect their shopping experiences to be less menial, and more meaningful – regardless of the channel. While COVID has reshaped many consumer behaviours, it has accelerated many of the shifts that were already inevitable in retail. This creates opportunities to invest in new ways to meet needs for convenience, personalisation, and safety – and strengthen customer loyalty.
"Investing in the right trends is really about risk management. It's about scenario planning by running a thought experiment. If everyone is now an online shopper, even the laggards, what could that mean for your business?" concludes Anders.


Sustainability and supporting people, the economy and the environment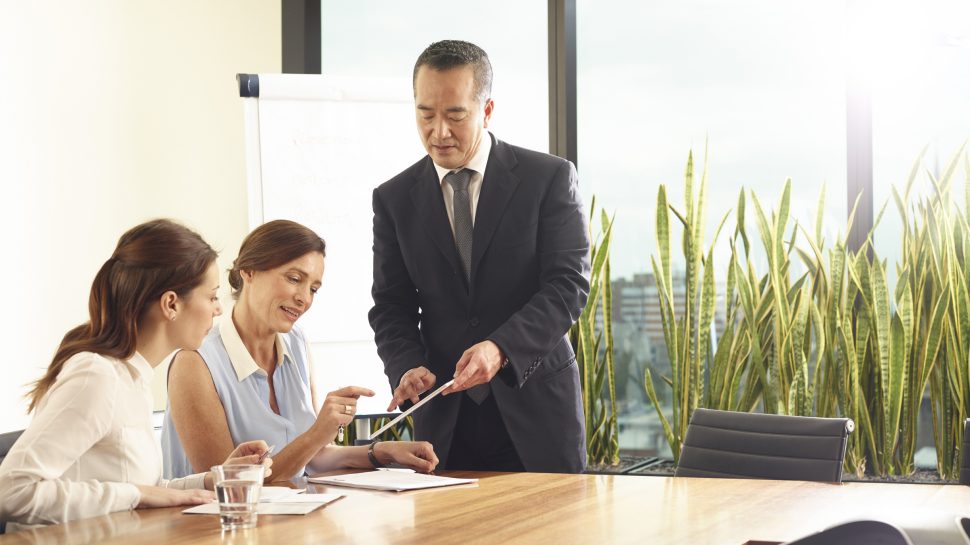 Sustainability and supporting people, the economy and the environment