Small Business
Solutions to help you start and grow your business online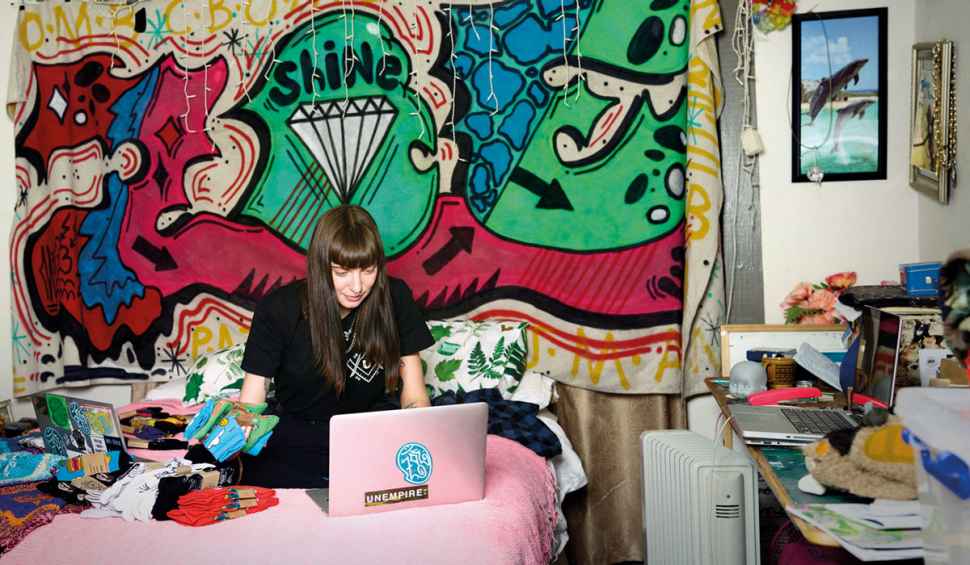 Selling online
Start selling in online marketplaces, learn how to receive payments with payment gateways and discover ways to reach new customers.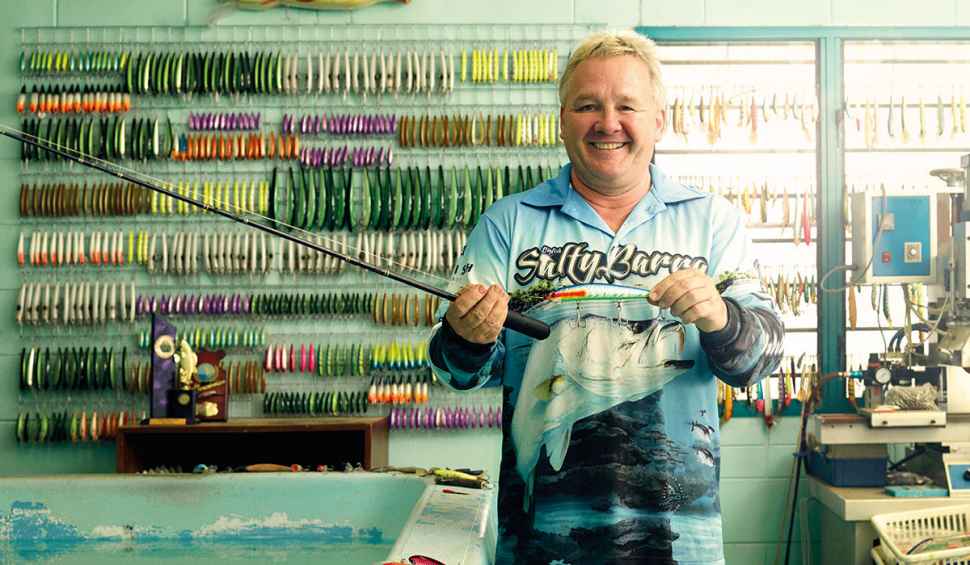 Sending options
Find the right solution for your business, whether it's flat rate postage or overseas shipping; plus learn ways to streamline processes and access discounts as you grow.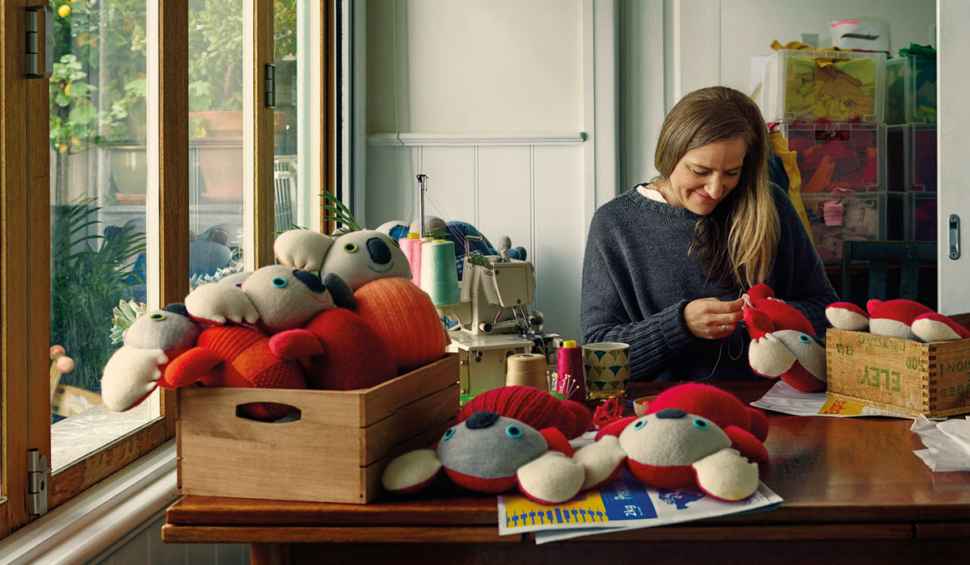 Ways to boost sales
Learn how you can increase sales through improving your customers' experience - from easy returns to flexible delivery options.


Get updates and insights
Sign up for our Small Business newsletter to stay
on top of the latest news and insights from Australia Post.
Please enter a valid email address.
Please enter your first and last name
Sorry, signups aren't working. Try again later.
Insights and advice for running your business
Get inspired by online sellers who took the leap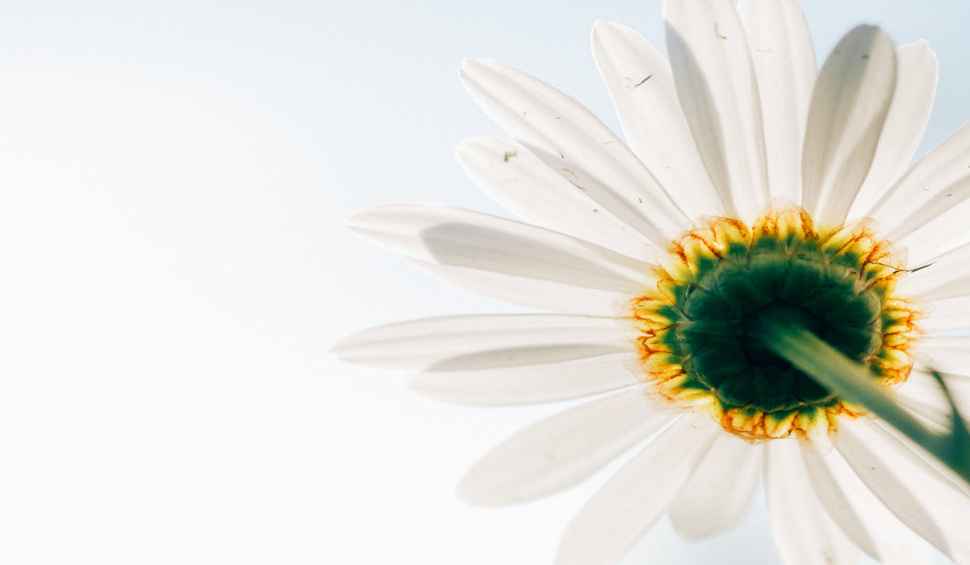 Video: How $100 turned into a thriving online business
Find out how Irene Falcon turned $100, a blog and a great idea into a multi-million dollar skincare business offering over 2000 different products.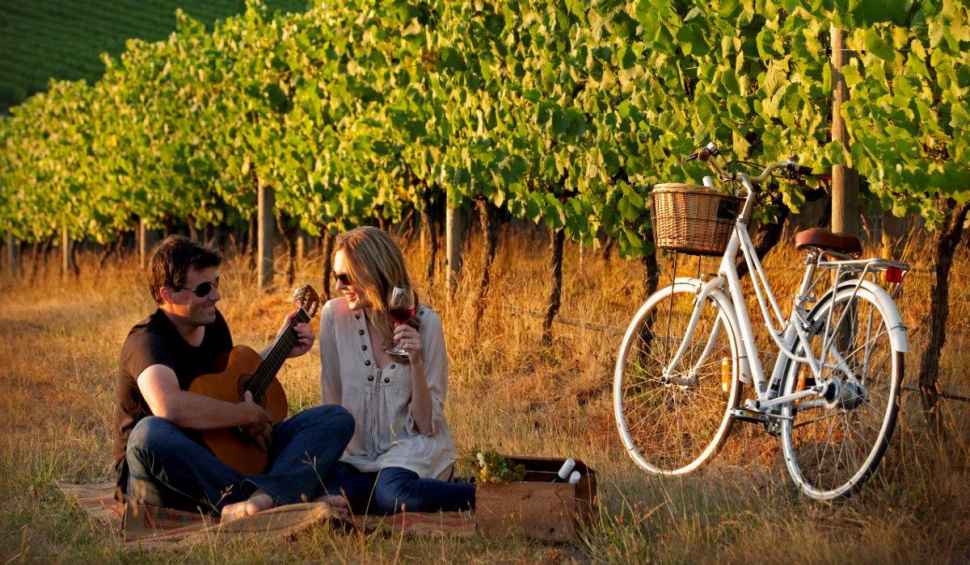 Video: Running a successful small business - the Naked truth
Learn how Naked Wines created an award-winning online business supporting independent winemakers, and supplying their products to thirsty customers.
 
Join the small business community and get advice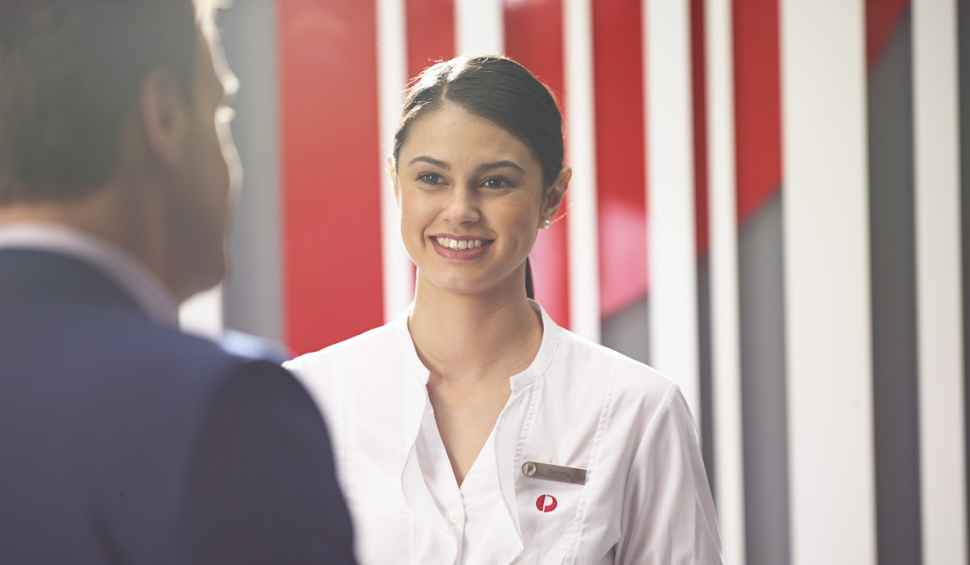 Speak to one of our business experts
With dedicated business counters, extended hours and staff with specialised knowledge, our Business Hubs are there to help.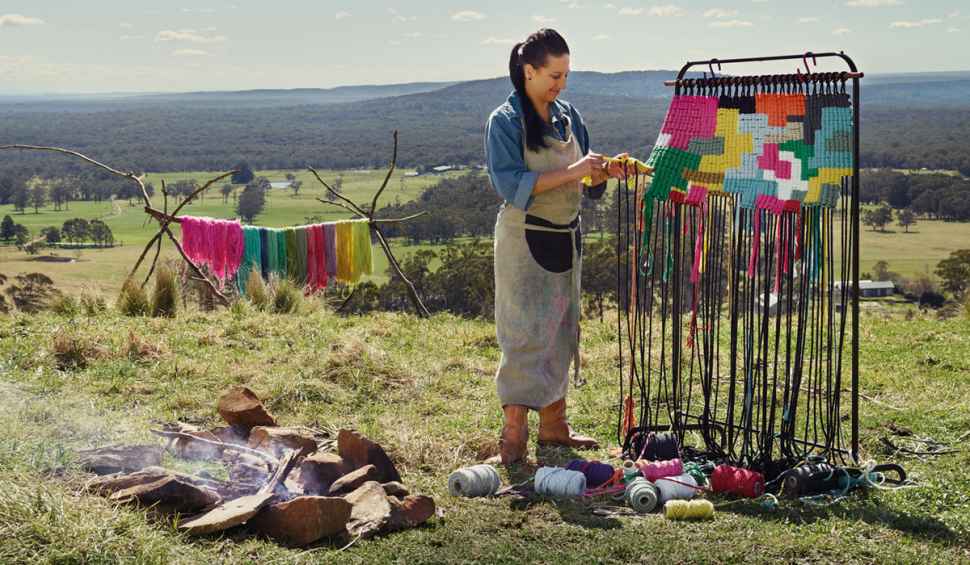 Join our business Facebook community
Our Facebook page for businesses is a great place for you to share and learn from other small businesses owners.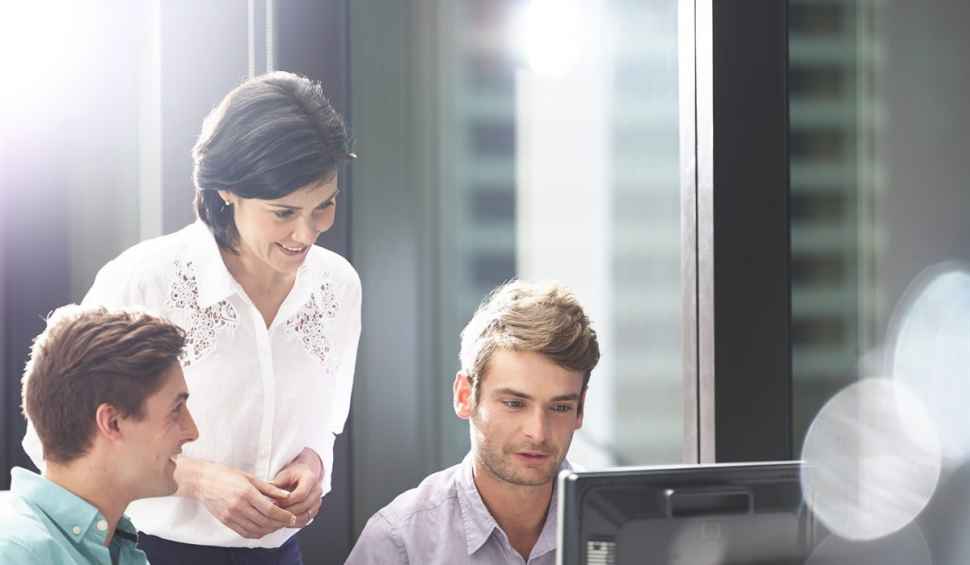 Join small
business conversations

Connect with other business owners, join online discussions and learn about our programs – like the Small Business Hive – that support small businesses in the community.