Australia Post app: Helping businesses increase customer satisfaction and reduce calls
The last mile delivery experience is a key part of the online shopping process. One way many businesses are giving customers more control and flexibility over this experience is through the Australia Post app.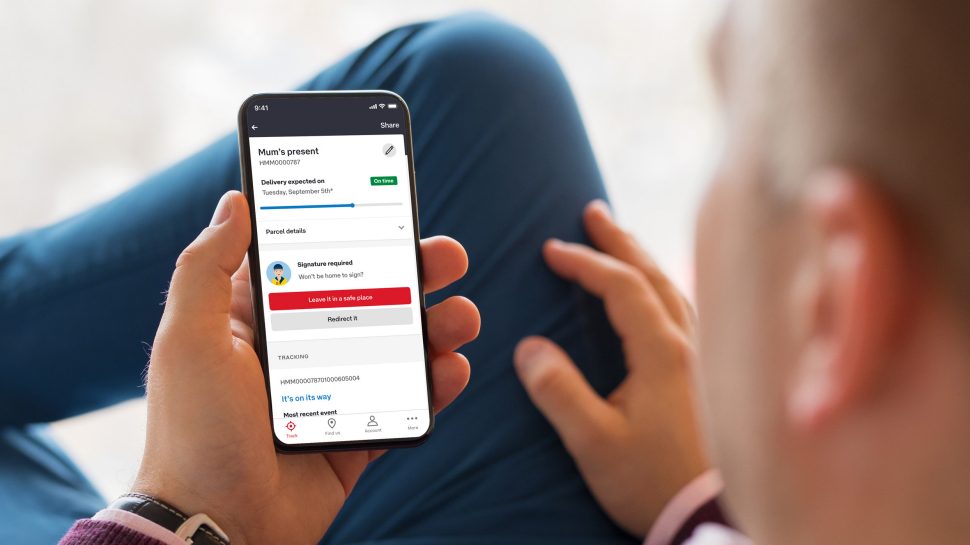 A new way to inspire customer confidence
Your customer has just clicked the 'Complete Purchase' button on your checkout page. Then the anticipation sets in as they wait for the delivery. Nobel laureate Richard Taylor calls this the endowment effect - a cognitive bias that causes people to value something they already own more than what they don't yet.
When customers make an online purchase, they experience virtual ownership. The time spent waiting for physical ownership can increase their sense of entitlement, excitement or anxiety. This is usually when they start tracking their parcel more frequently or calling your customer centre.
While many online retail businesses view this as an unavoidable part of the delivery process, there are others that have embarked on new ways of giving customers more control and flexibility over their deliveries.
One of those ways is encouraging customers to download the Australia Post app, which retailers like OZ Hair & Beauty are proactively doing by prominently displaying this option on their Shipping page.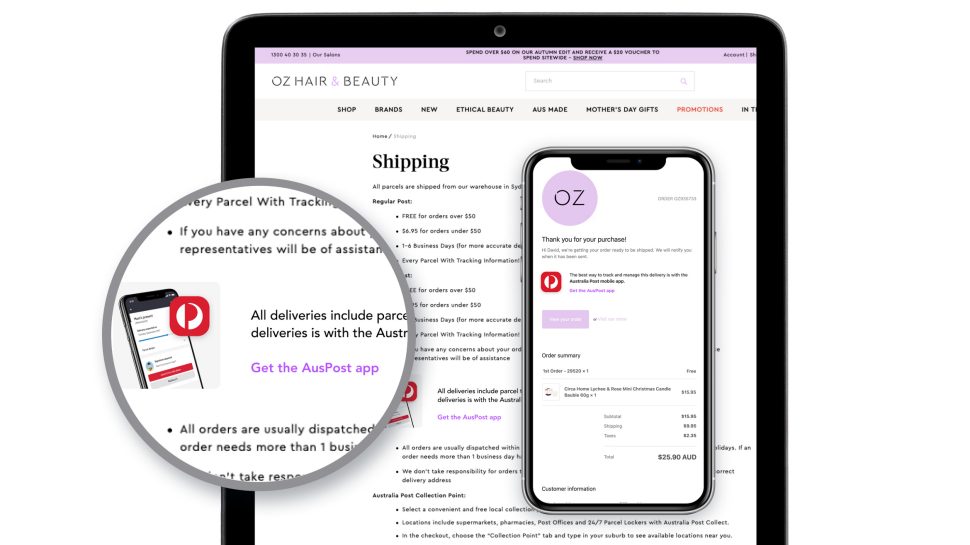 Download this toolkit to start promoting the Australia Post app to your customers.

More control, choice and visibility
The free mobile app helps customers keep their life on track by giving them visibility of their delivery status via secure push notifications as their parcel moves through our network.
Customers can also add alternative delivery addresses, control where their deliveries are sent and even redirect parcels that are en route to them. Deliveries are automatically added to the app so they don't have to search for or remember their tracking number.
Aside from being updated on the last mile delivery status, customers can choose to redirect their parcel to one of four Collection Points – a Post Office, Parcel Locker, PO Box or a different street address. And they can request for eligible parcels1 to be left in a safe place if they won't be home to receive them. Alternatively, customers can also send a friend or family member to collect their parcels for them.
An increase in apartment deliveries has led to a rise in carding rates which negatively affect NPS. The app lets apartment dwellers select the best delivery choice for them. Not only does this increases first-time delivery and NPS but also results in a happier customer who's more likely to make repeat purchases.
The flexibility to choose when, how and where to receive parcels is more important at a time when many work and live in multiple locations.
The app has had 101% increase in downloads year-on-year. Over 235 million people have viewed it and over 1.9 million unique users have accessed it in the last 30 days. The app is available on Android and iOS devices, including Apple Watch and Smartwatch, which makes it easy to access, download and use.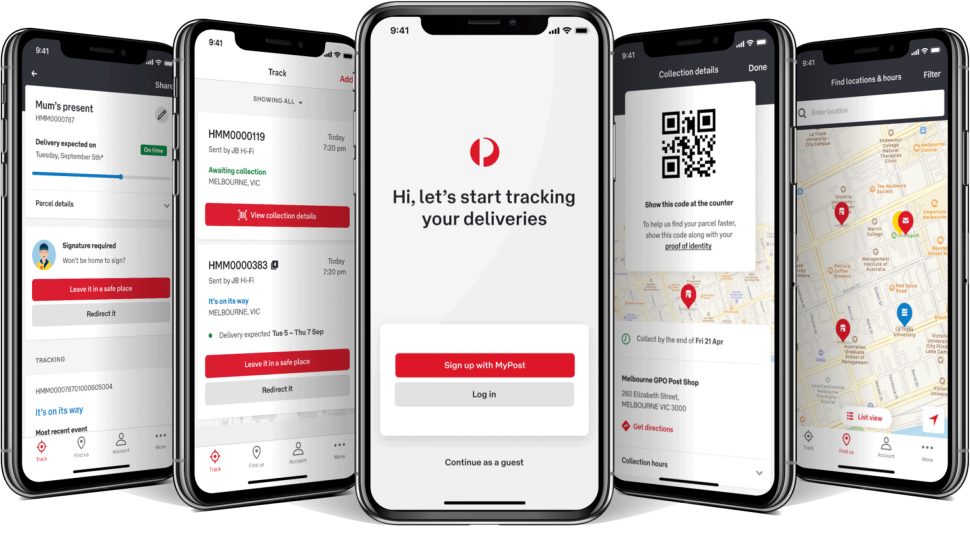 A richer last mile delivery experience
Three quarters of visits to 'Track' on Australia Post's website are from mobile devices. Encouraging customers to track their deliveries through the app rather than the website and email tracking updates gives them better visibility of their deliveries.
And if something does go wrong, customers can raise a case directly with Australia Post through the app instead of getting in touch with the business. This unique feature reduces customer calls and frees up your time to focus on business growth.
In fact, businesses whose customers use the Australia Post App have reported a reduction in contact rates and an improvement in NPS by an average of +6 points.
There are four ways businesses can encourage customers to download the app without interrupting their shopping experience:
Including information on the app in delivery confirmation or a tracking email. OZ Hair and Beauty does this by promoting the benefits of the app while the parcel is on its way to the customer.
Displaying an option to download the mobile app on the confirmation screen at checkout.
Through a dedicated email campaign
Adding information about the app to your FAQ or shipping page
In a December 2020 Australia Post survey, respondents indicated they're shopping online 55% more than before the COVID-19 pandemic.2 While they expect their online shopping frequency to decrease by about half as the pandemic abates, this is still 28% higher than pre-pandemic levels.
These figures suggest that the events of 2020 will have a lasting impact on eCommerce in Australia. A seamless and positive delivery experience will therefore be valued more than ever.
Give your customers a richer delivery experience. Get them to download the Australia Post app.