Hijab-wearers find the right fit with Jamela Boutique
A futile hunt for a hat that fit over her hijab convinced Seher Istar that she needed to take matters into her own hands. Jamela Boutique has now found a legion of fans across Australia.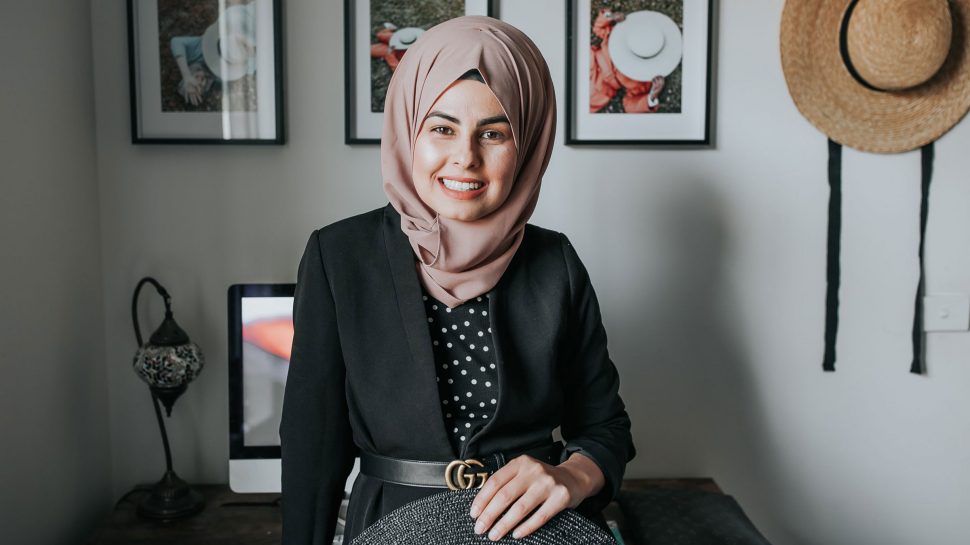 Seher Istar was tired of ending each summer with a sunburn. No matter what type of hat she chose, she would have to force it over the bun beneath her hijab where it would sit too high above her head to offer any protection from the sun. The tight fit made her head feel like it was in an oven, and taking off the hat often caused her hijab to come off as well.
So Seher approached a milliner she knew to propose a new design specifically for women wearing the hijab. The milliner instead stretched out the circumference of her existing hats and sent them to Seher. None fit.
Seher pressed the matter further but was abruptly told it wasn't worth the investment as the large retailers were unlikely to stock a hat for such a niche market.
"I was upset and offended but her comment also made me ask myself whether I was going to wait for someone else to solve my problem," she says. "No one would take it as seriously as I do because they don't feel my frustration."
Seher spent the next few months on refining her design and measurements, and calling countless suppliers to find one who would be willing to work with her requirements.
In October 2019, she had founded Jamela Boutique and launched the Jamela Boater Hat, both named in honour of her late grandmother, whose name means 'elegant.' It's an apt description of the brand and design. Made from natural straw, the wide-brimmed hat features black gross-grain ribbon ties and a pull string in the lining to prevent it from slipping off.
Since its debut, the hat has been widely embraced by hijab-wearing women across Australia and the stream of ecstatic messages from customers hasn't ceased. Seher reads one aloud: "Sister, it actually fits. I can't believe I'm safe this summer. I can't thank you enough."
Jamela Boutique ships about 10 hats a month domestically and Seher plans to venture internationally this year. She's also working on a wider product range that will include winter hats.
To the casual observer, Jamela Boutique appears to be the classic story of someone who saw a market opportunity and seized it. Not quite.
Jamela Boutique is in fact the story of a woman who grew up challenging societal norms to build the values and life skills that now guide her entrepreneurial path.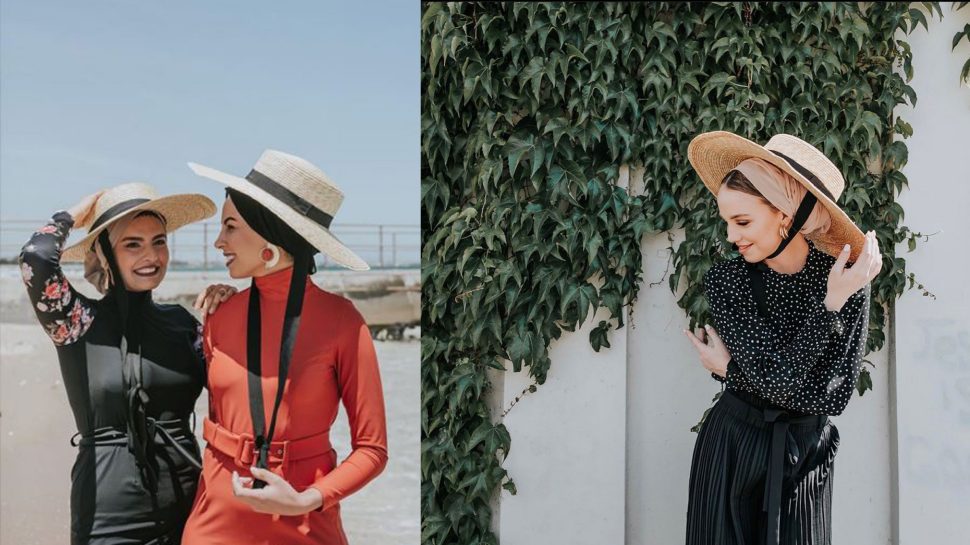 One door closed and another opened
Five years ago, Seher was job hunting while five months pregnant with her first child. At each final interview, she would disclose her pregnancy and her intention to return to full time work after maternity leave. Then the rejection letter would arrive.
"Our financial status wasn't the best at the time and I really needed to work," she recalls. "I remember crying at home after yet another rejection and then noticing my camera. Photography had always been a hobby but at that moment, I decided it was time to turn it into an income source."
Seher dove right into building a portfolio, creating an Instagram account to showcase her work and hustling for gigs. Five weeks after her son was born, she was back at work editing photos with one hand and feeding him with the other.
"I was motivated and determined to make it work," she says simply. Today she single-handedly runs her photography business, Asiya & Maye, and Jamela Boutique.
"My mum is a feminist and would encourage me to defy the odds and challenge perceptions. My grandmother was a strong woman who never allowed anyone to dictate her life. I grew up learning to challenge people and situations, and determined to have a say in my own life."
Seher's 5 tips for launching a small business
Don't wait for everything to be perfect
"I was only 80% ready when I launched Jamela Boutique but I went ahead because my product was perfect. It didn't matter that my marketing material and website were still work in progress. If my product was flawed, none of the other stuff would have mattered. I would have been busy managing customer complaints and refunds instead of delivering orders."
Find a deeper purpose to drive you
"Jamela Boutique is about more than just wearing a summer hat. It's about making a statement on inclusivity. Society isn't always willing to do that and you have to challenge that. It requires patience and resilience. When I started bringing my idea to life, I was told to "stay in my lane." I used that criticism to fuel my fire."
Push past initial failures
"I had two failed hat mould attempts that cost me $1,500. I accepted the loss but people around me said it was a sign that I wasn't meant to pursue this. I believe that everything has to go wrong before it goes right so I just kept making improvements until it I nailed it."
Stand up for yourself
"When the first hat wasn't delivered on time, I called my supplier on a Sunday and said I would be applying for a refund if I didn't get it within 24 hours. The hat arrived the next day. I realised that if I stand up for myself, things will happen. As women, we don't do that enough."
Secure a reliable delivery partner
"Before I launched Jamela Boutique, I told the staff at my local Post Office that I needed packages that would fit my hats. One of them helped me find the right packaging, gave me advice on interstate shipping and told me about MyPost Business. Australia Post has made things so easy and convenient for me."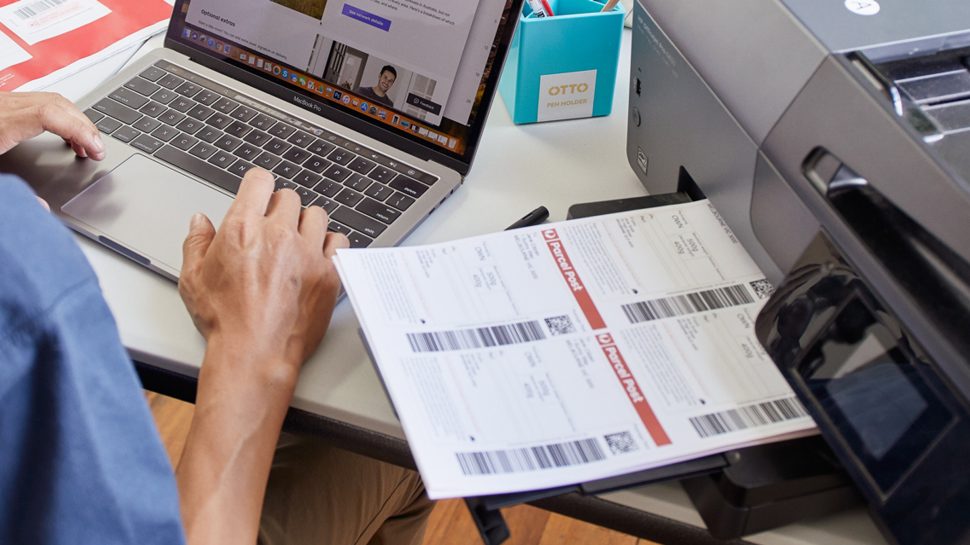 Print shipping labels with MyPost Business
Save time by paying for postage online and printing your own shipping labels – whether you're sending within Australia or overseas.