We prioritise our efforts to deliver national programs and partnerships in four key areas: mental health, disaster support, literacy and environment.
We are proud to support the following organisations:
Our Community Grants program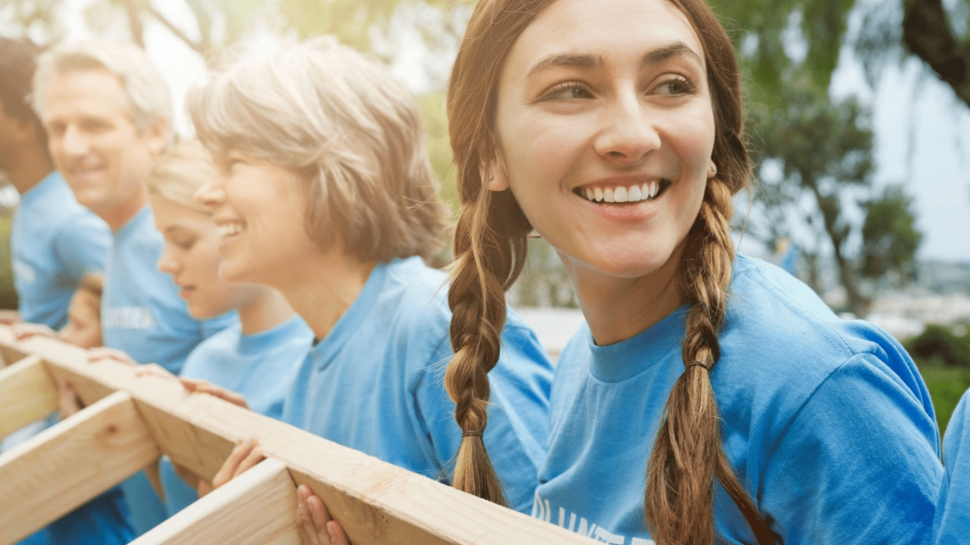 Our Community Grants program invites community organisations to apply for grants of up to $10,000. The focus of the program is to support projects that help improve connection and the mental health and wellbeing of local communities.
Sponsorship program enquiries
If you have a question about our sponsorship program, please fill out this form. We aim to respond within 30 days.