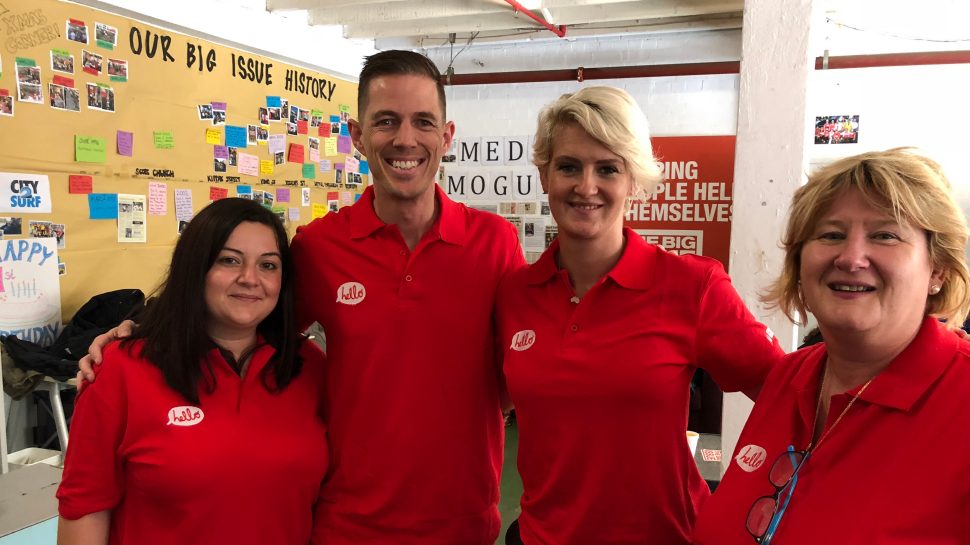 The Big Issue gives meaningful work and purpose to people experiencing homelessness, marginalisation and disadvantage. Since 1996, we've proudly supported The Big Issue to deliver services across Australia, in ways such as:
Increasing accessibility for vendors to purchase magazines in metropolitan areas, with selected Post Offices serving as magazine distribution points.
Providing working opportunities for The Big Issue's Women's Subscription Enterprise through our Santa Mail program.
Supporting volunteering programs such as Street Soccer and vendor magazine launches.