Reading, writing and learning helps people to connect with each other and enjoy more opportunities, which is core to our purpose. That's why we're making literacy and learning our priority and helping to improve children's access to books and educational equipment, as well as reading and writing programs.

Through our initiatives outlined below, we aim to help children develop the essential skills they need to unlock better lifetime opportunities.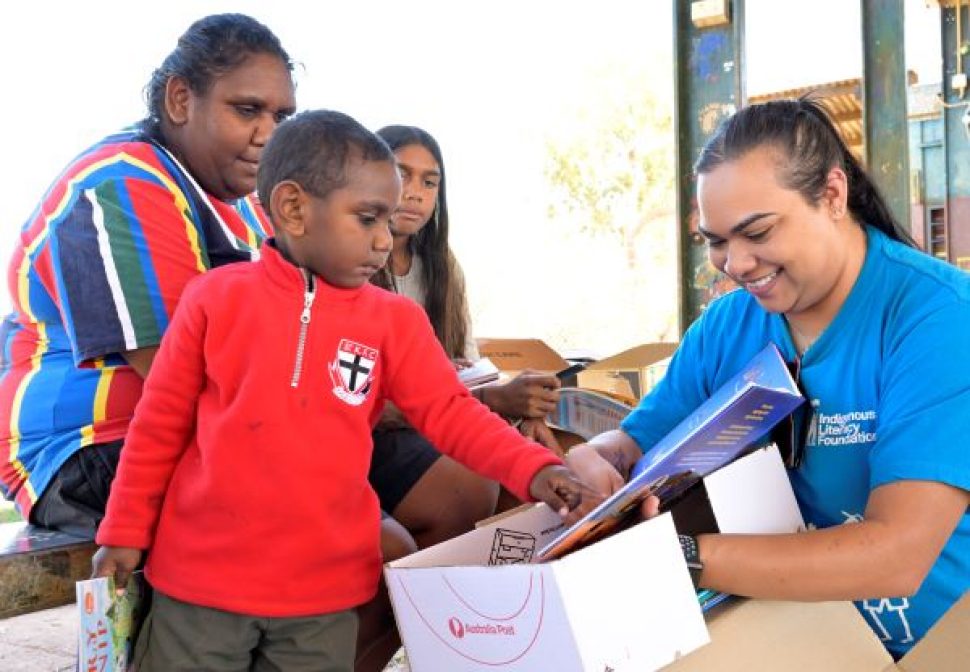 Indigenous Literacy Foundation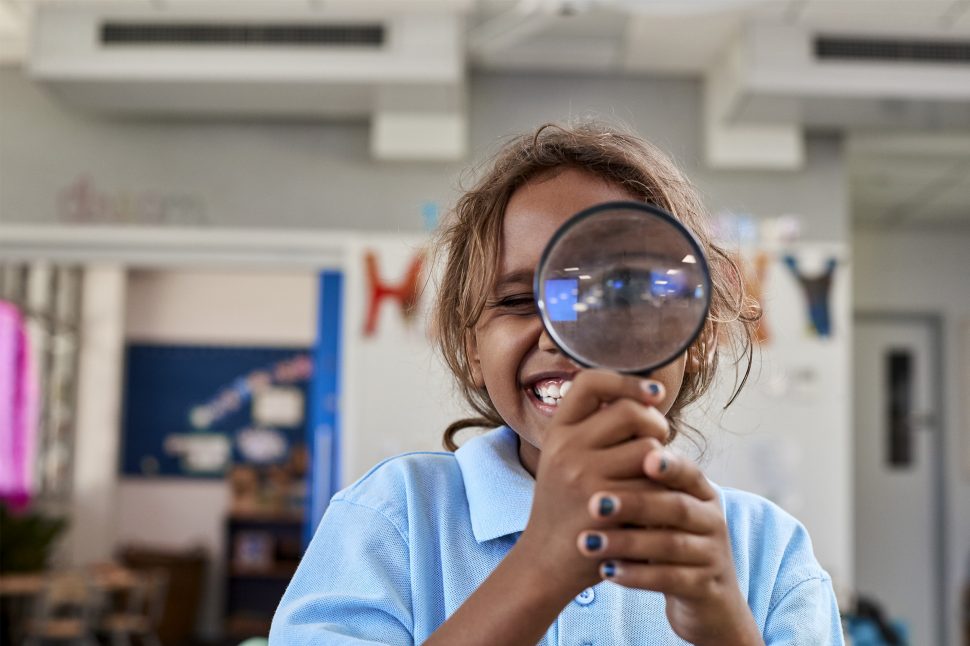 We've partnered with DeadlyScience, a not-for-profit Indigenous charity, to deliver STEM books and equipment to First Nations children in schools and communities across Australia.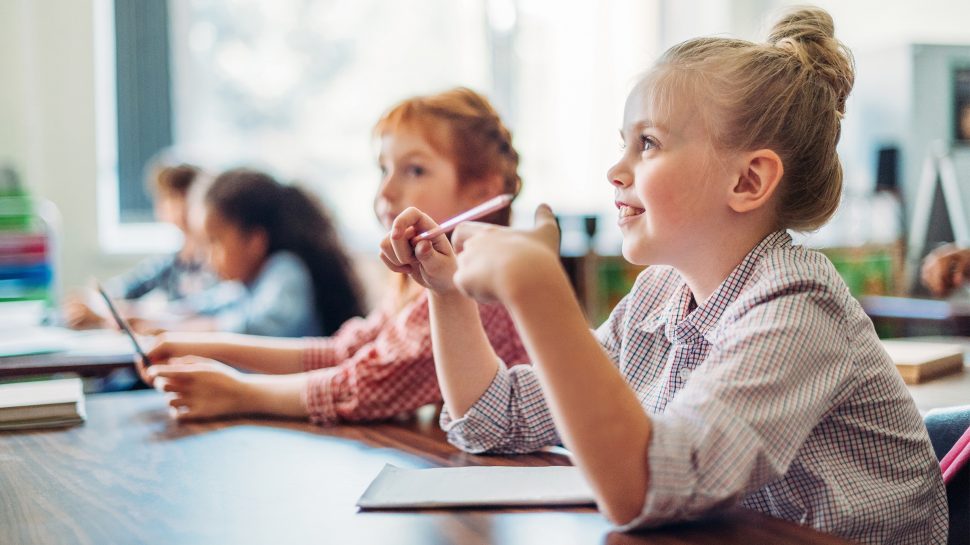 Access free, curriculum-aligned educational resources

Our Education Hub is designed to support teachers looking for fun ways to engage their students in the classroom. Explore free lesson plans and activities on topics such as literacy and letter writing, storytelling, history, culture and STEM Science, Technology, Engineering and Mathematics (STEM), all through a First Nations lens.

Stay up to date with the latest community stories

We're sharing the stories that bring our community partnerships and programs to life.