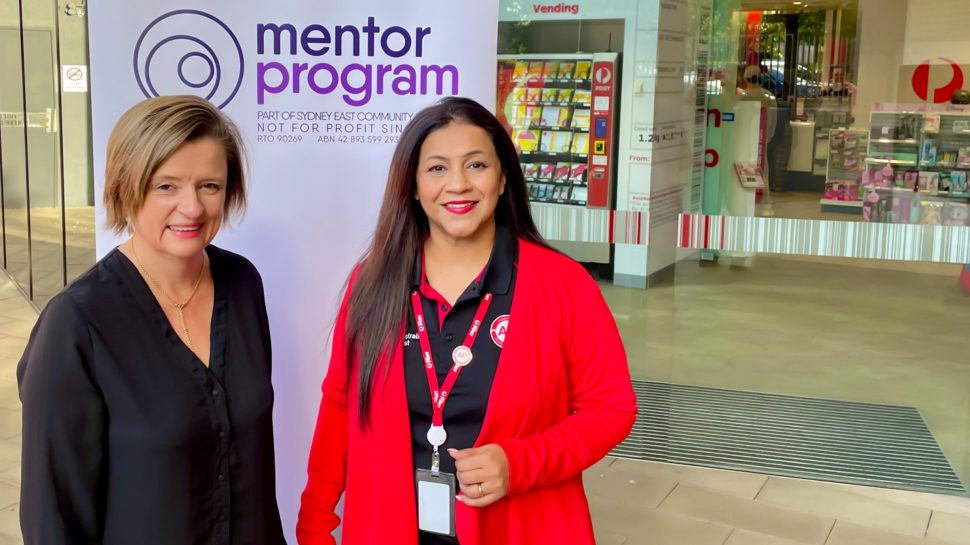 Mentor Program Networking Night, City East Community College

Bondi Junction, NSW

An initiative of City East Community College, the Mentor Program helps professionally skilled migrants and refugees find employment and eases their transition into life and work in Australia. 
With support from an Australia Post People of Post Grant, City East Community College will host a Mentor Program Networking Night to bring together community members, professionally skilled migrants, refugees and asylum seekers. 
The event will help to create an opportunity for career mentoring and cross-cultural conversation, while offering the chance for community members to share knowledge and experience in a supportive environment.
Minette Mendens, an Account Manager at Australia Post, has been a volunteer mentor in the program for the past year and nominated the organisation for a People of Post Grant. 
"So far, I have coached two candidates and found the experience fulfilling on several levels. But most importantly, it was so good to help new migrants—not only with their job search—but also, to grow confident in their individual uniqueness and strengths."