We welcome difference
We're passionate about strengthening relationships and appreciating a variety of ideas and opinions. This means supporting an inclusive environment in and out of the workplace by: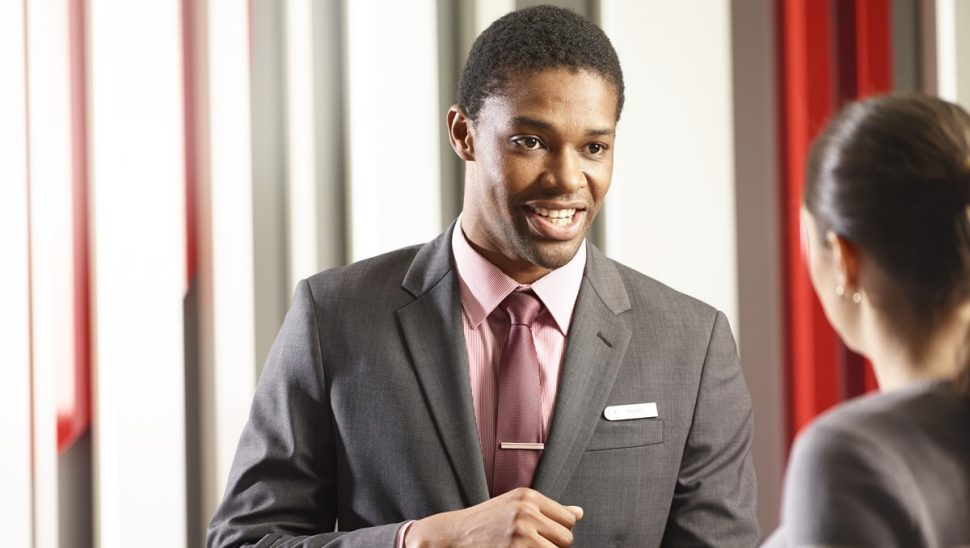 Attracting and retaining people
Our people have skills, experiences and capabilities from a range of backgrounds.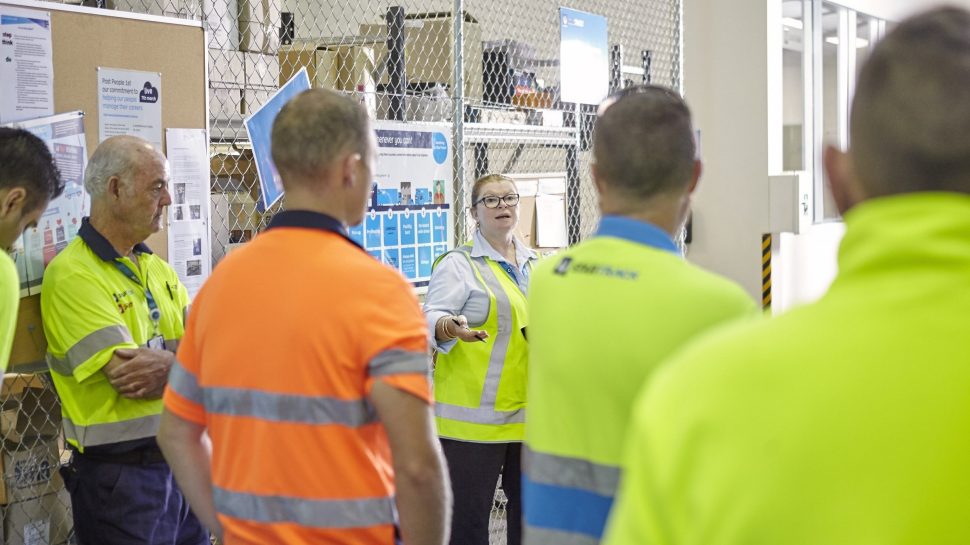 Developing an inclusive culture
We encourage a workplace where people feel they belong and their unique contribution is valued.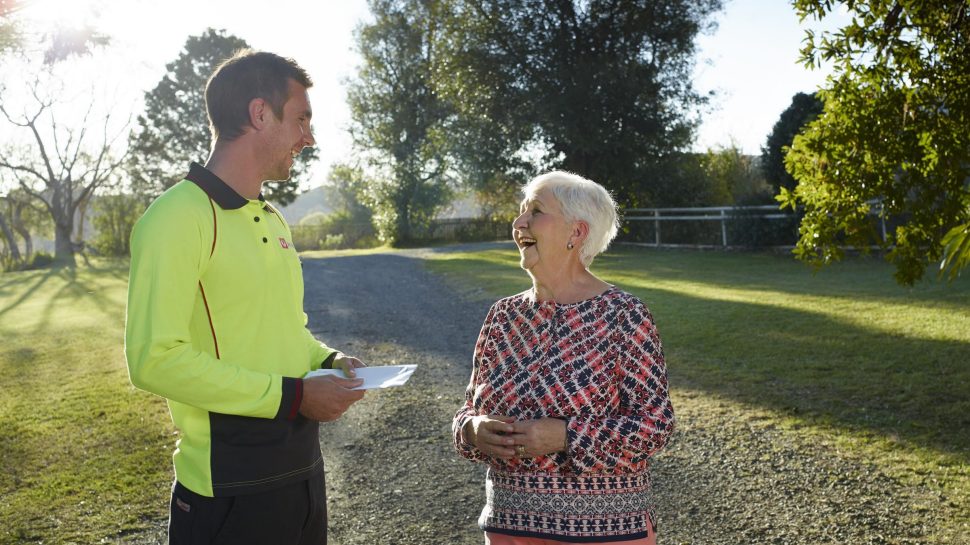 Connecting with customers and communities
It's important to us that customers and communities are heard and respected.
Fostering innovation
We leverage the experience and ideas of our people and embrace different viewpoints.
We're working towards a barrier-free recruitment process. If you require assistance at any stage of recruitment, including alternative formats to the application process, please contact us at inclusivecareers@auspost.com.au or call 0436 632 924.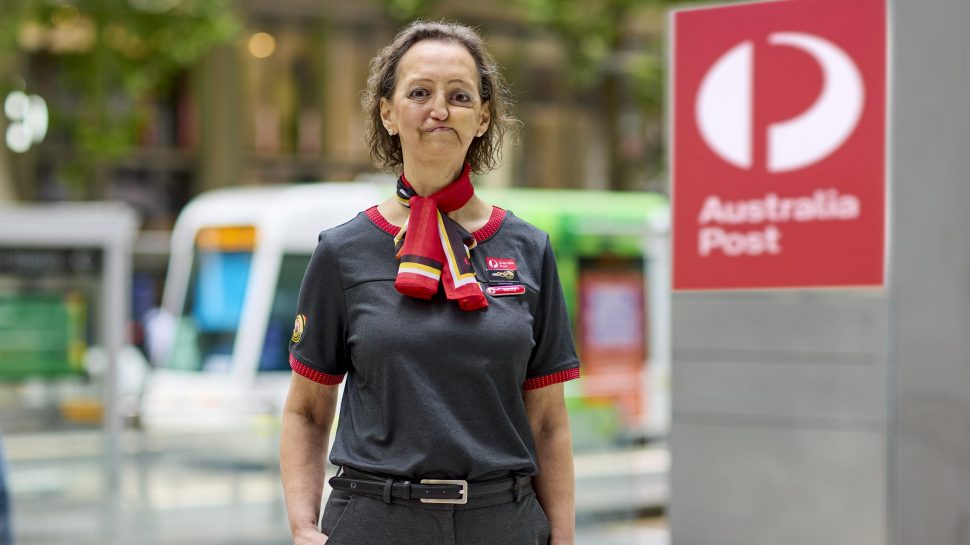 Access and Inclusion Plan
We're committed to making our workplace, products and services more inclusive and accessible for everyone.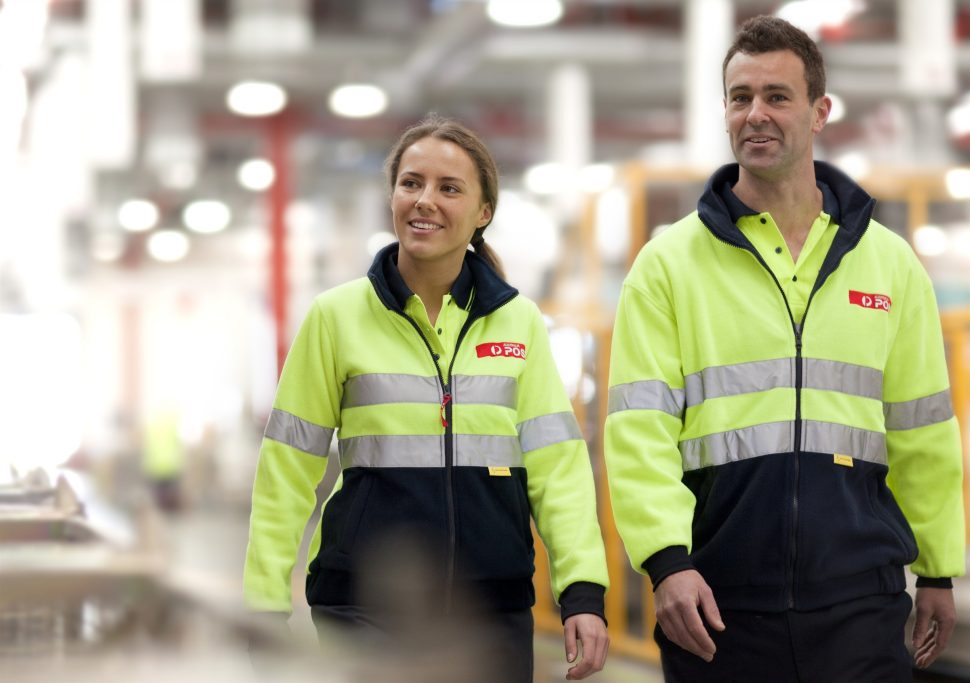 We have a proven record in improving gender balance at all levels of leadership and in traditionally male-dominated areas. We're remaining committed to improving gender balance and investing in initiatives such as:
leadership and career programs – supporting development and advancement of our female talent
mentoring and sponsorship – developing our next generation of leaders
networking – to foster business collaboration and raise the profile of our female leaders
flexibility – providing fulfilling and flexible careers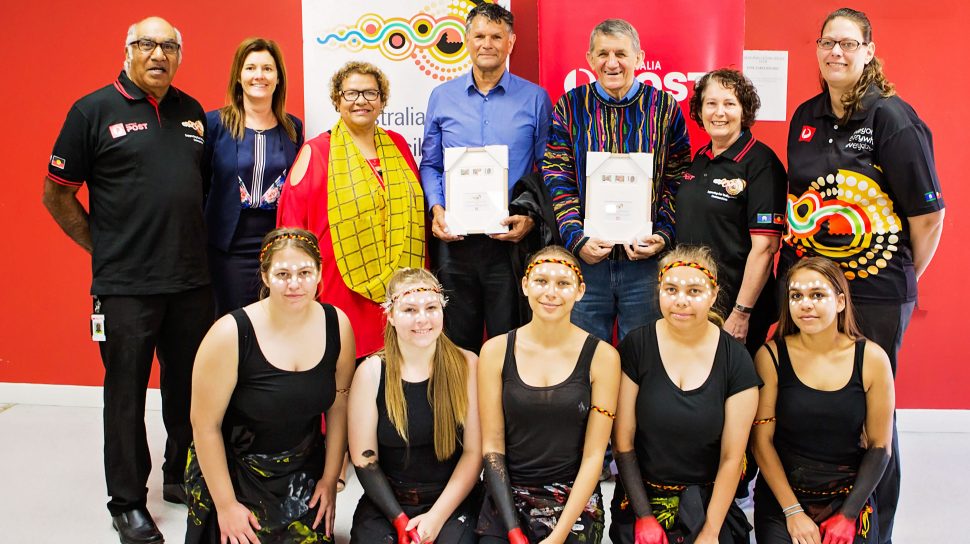 Acknowledging the traditional owners of this land, their ancestors, elders and the commitment to reconciliation with Indigenous Australians is very important to us. We have a long and proud history of providing employment and career development, building sustainable business growth in partnership, and supporting economic participation of Aboriginal and Torres Strait Islander people.
Our current Stretch Reconciliation Action Plan provides more extensive details of our commitment to reconciliation.

Reconciliation to us means:

working in partnership across our business to achieve parity in our workforce for Aboriginal and Torres Strait Islander people
addressing inequality to create positive social change, by working with the strength and resilience of community
supporting Aboriginal and Torres Strait Islander business to innovate, grow and succeed
connecting Australia's most remote communities and country towns to anywhere on the globe
showing respect and earning respect of others
acknowledging Traditional Custodians by welcoming customers to include a Traditional Place name when addressing.
 
We offer Indigenous and Torres Strait Islander traineeships and other opportunities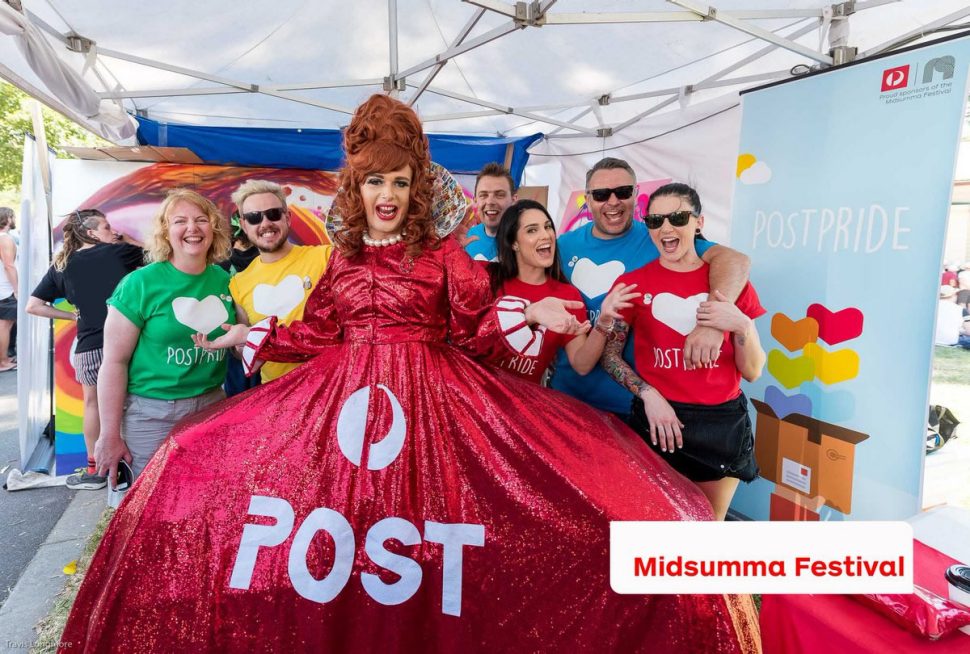 We proudly welcome and support people of any sexual orientation, gender identity or intersex status.
Our PostPride network of LGBTI+ employees and allies has grown over the past few years to many hundreds of people.
We support events such as:
Midsumma Festival in Victoria
International Day Against Homophobia, Biphobia and Transphobia (IDAHOBIT)
Wear It Purple Day
Our people have marched under the PostPride banner at Pride marches in Melbourne, Brisbane, Adelaide, Perth and Dubbo, and have participated in the Sydney Gay and Lesbian Mardi Gras Fair Day.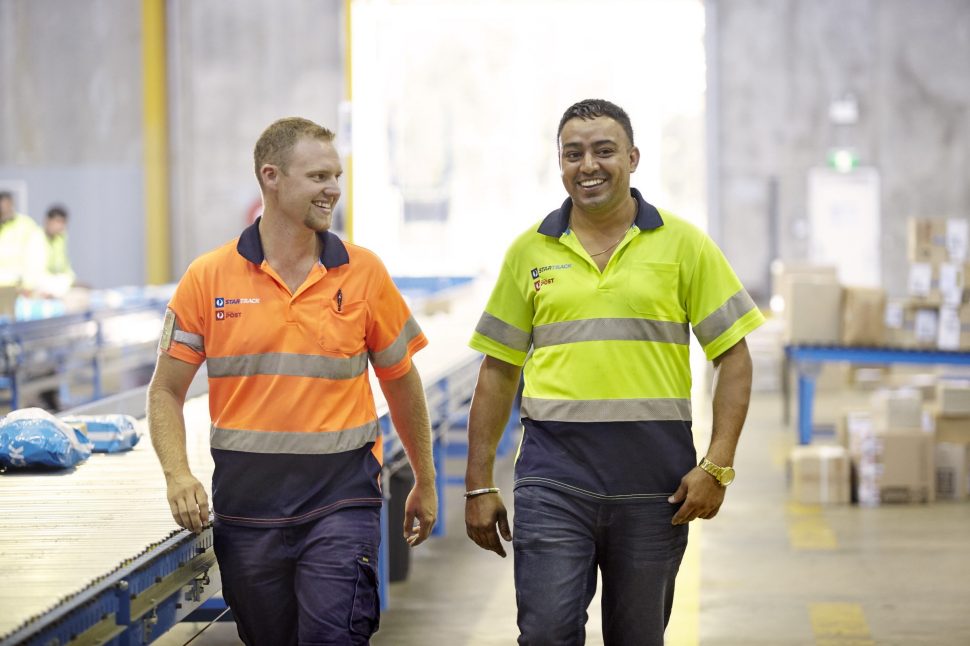 We have one of the most culturally and linguistically diverse workforces in Australia. By enhancing the skills and capability of our people, we aim to break down language and cultural barriers and provide career fulfilment. Our key initiatives include:
mentoring

cultural awareness
career management
language and literacy
We're also a proud sponsor of 'A Taste of Harmony', an event we celebrate nationally in our offices, facilities and retail outlets to embrace our different cultures.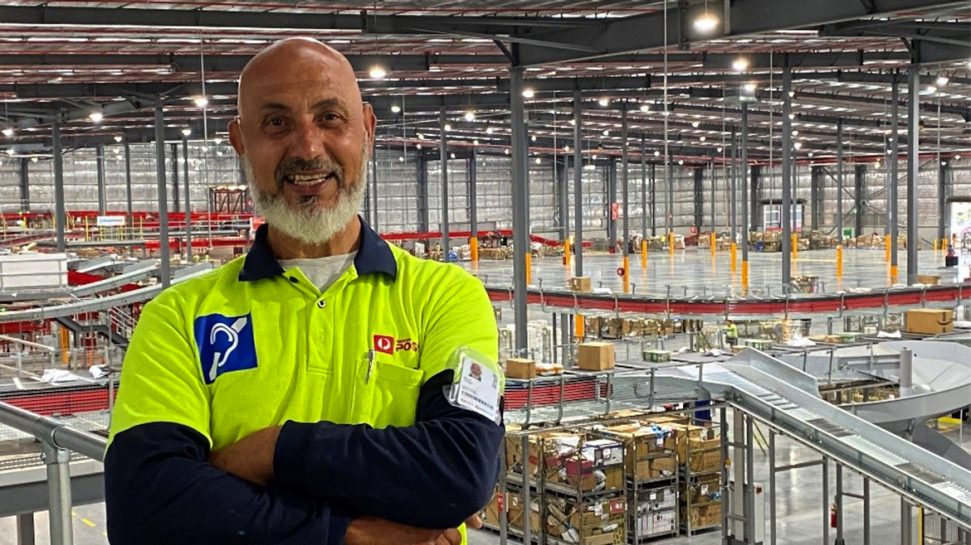 We have a longstanding commitment to creating an inclusive organisation for people with disability. Our Accessibility and Inclusion Plan has been developed with our employee network and leaders from across the business and describes our commitments to improving access and inclusion for people with disability. This includes providing accessible employment opportunities, workplaces, products and services. The plan is available in alternative formats on our publications page.
Australia Post is a member of the Australian Network on Disability and has successfully completed the Disability Confident Recruiter program to provide an inclusive experience for candidates with disability.
If you require adjustments at any stage of recruitment, including alternative formats to the application process, please email us at inclusivecareers@auspost.com.au or phone us on 0436 699 673 between 8am and 4pm Monday to Friday (excluding public holidays).


Stay up to date with the latest community stories

We're sharing the stories that bring our community programs to life.