We are passionate about working with the community to create a more vibrant Australia, which is why we support a broad range of organisations at both local and national levels. We focus on building digital skills and capability, as well as projects that enhance community spirit, foster inclusion and support marginalised Australians.

Creating socially inclusive communities
It's important to us that all Australians feel they belong, are equally valued and can participate in society. When we connect with people from different backgrounds and perspectives, we can reduce social isolation and exclusion to create a more inclusive Australia. Below are a few key initiatives we're involved with to help create a more inclusive society.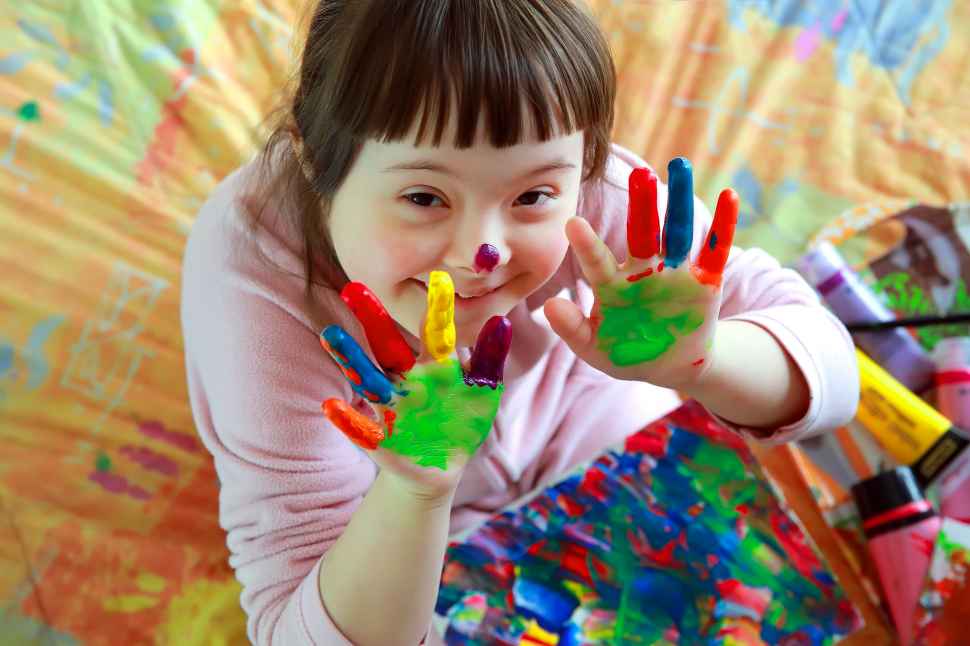 Inclusive Australia Project
In 2017, we jointly convened more than 100 people from corporate, not-for-profit and community sectors to discuss the behaviour change required to make Australia a more economically and socially inclusive society. This project aims to bring organisations and individuals together to work towards an Australia where people feel they belong, are safe and respected, and where difference is celebrated.