Australia Post is part of every community across the country. Our role goes beyond delivering letters, parcels and services to helping people connect with each other, both at home and abroad. Through our programs and partnerships, we're able to support those who need our help and make a difference in their lives.

We're helping Australians...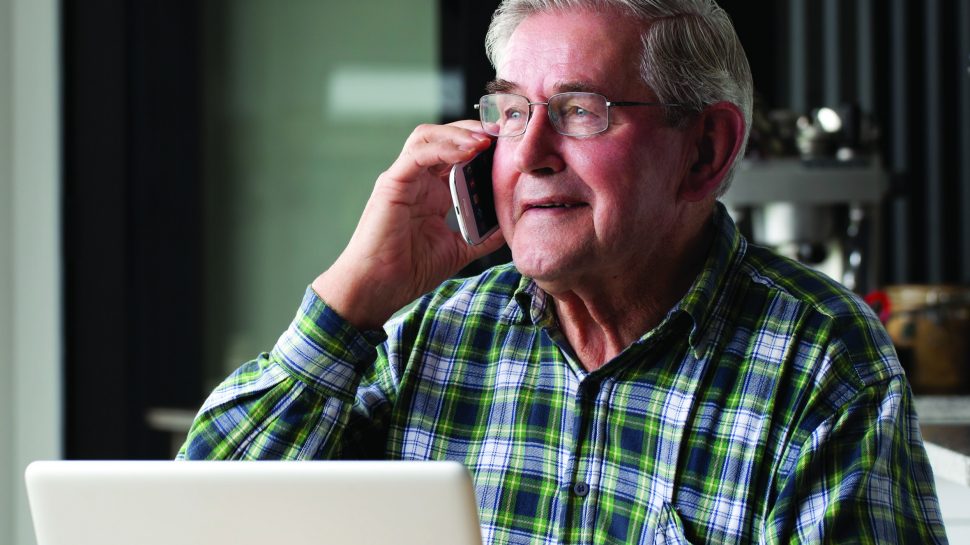 Improve mental health and wellbeing
We're committed to helping Australians look after their mental health and wellbeing.
As a proud premier partner of Beyond Blue, we'll help by:
building community connections
normalising conversations, reducing stigma and encouraging positive action around mental health
increasing awareness and access to early intervention support services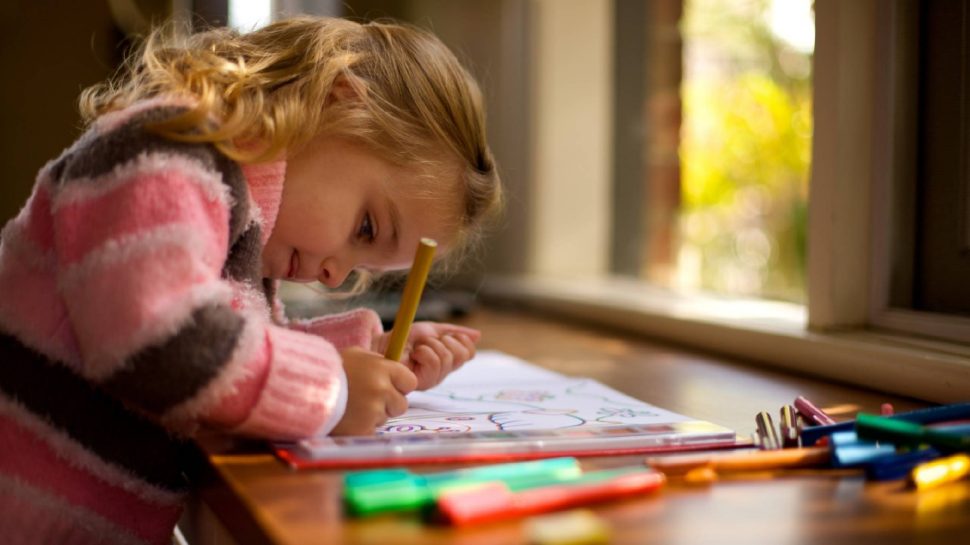 Improve children's literacy
Giving all Australian children wider access to resources will help improve their literacy skills and open up a world of opportunities.
We're working alongside communities, carers and children's literacy experts to make sure all children – particularly those who are vulnerable – have easy access to books and literacy materials for a better future.
We've partnered with the Indigenous Literacy Foundation (ILF) to ensure children in remote Indigenous communities are given the opportunity to develop their literacy skills.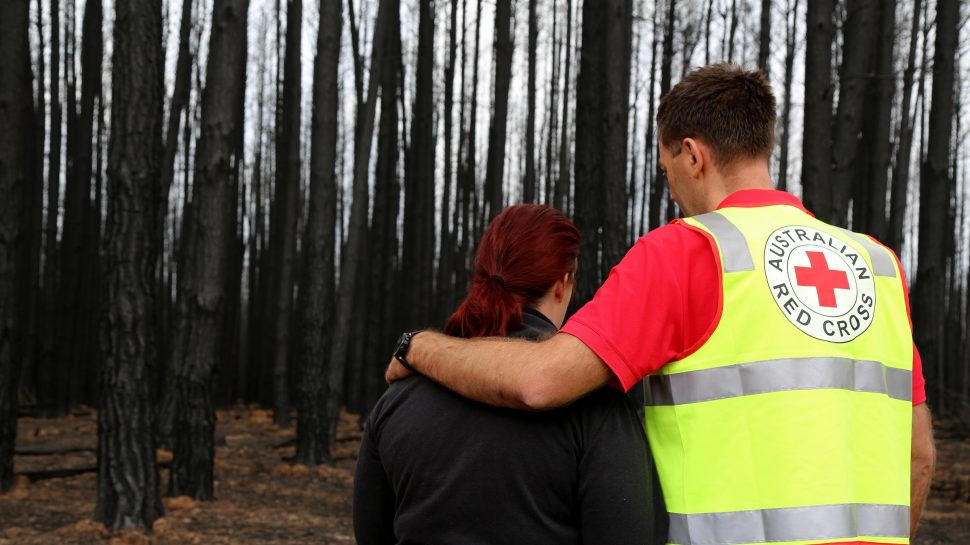 Prepare for, respond to and recover from disaster
Our presence in more than 4,000 Australian communities puts us in a position to help them prepare for, respond to, and recover from disasters both big and small.
Australia Post has partnered with Australian Red Cross as a National Community partner. This partnership will support our commitment to playing a role in communities when disaster strikes, helping them prepare for – and recover from – events like bushfires, flood and drought.
In times of disaster, Australia Post accepts donations to the Australian Red Cross Disaster Relief and Recovery Fund at participating Post Offices. These funds are used to help provide immediate on the ground assistance to help people get back on their feet after a disaster, and support communities to rebuild.

Australian of the Year Award
We are proud to sponsor the Australian of the Year Award, and to share these inspiring stories of hope and resilience from current and past award recipients to see us through these challenging times.

Keeping communities connected
Tough times often lead to stronger community connections and it's heartening to see communities come together to support one another.
If you're looking for a way to help your local community during this time, in particular those who may be isolated due to COVID-19, here are some things you can do: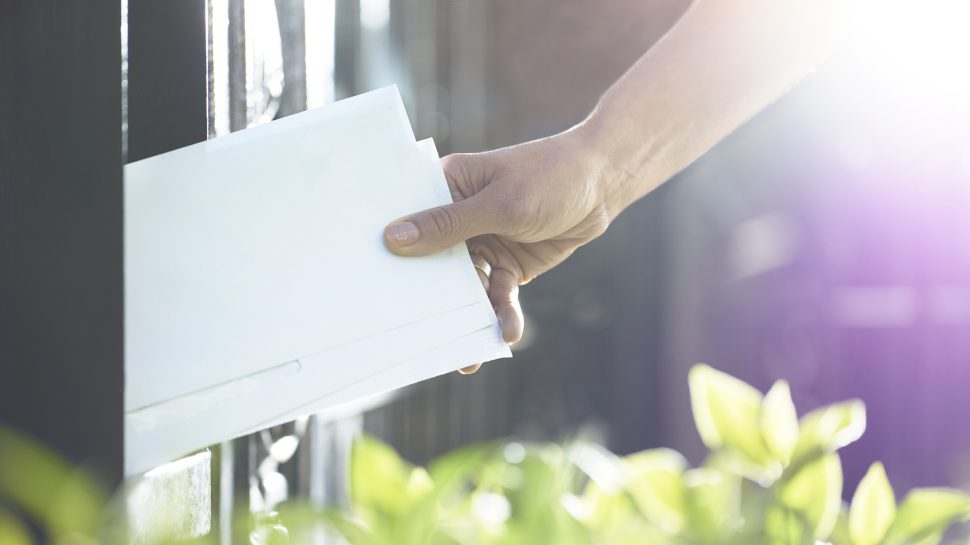 Download, print, add your details and distribute this flyer to offer help to your neighbours. Only offer to help as much as you can, you need to keep yourself well too.
Write a letter to someone – it might be an elderly relative, a friend self-isolating, or just a message of joy to people in your community.
You don't have to go it alone. Hard times often take an emotional toll, and talking to someone may make a difference. Here's some of the organisations you can speak to:
Beyond Blue – Trained mental health professionals 24/7. Call 1300 22 4636 or visit beyondblue.org.au.
Lifeline – Trained professionals providing 24/7 crisis support and suicide prevention. Call 13 11 14 or visit lifeline.org.au.
Kids Helpline – 24/7 phone and online counselling service for young people aged 5 to 25. Call 1800 55 1800 or visit kidshelpline.com.au.
Follow World Health Organisation guidelines around hand hygiene, keep a distance of 1.5m from others and don't offer to help if you believe you're unwell.
For the latest health information visit the Department of Health website.
Connecting with the community
We're committed to keep working with the community as our business changes.
By listening to their views and ideas through our Community Stakeholder Engagement Program, we're able to find new ways to shape our future.
We also hold regular meetings with local community stakeholders via our Online Community Platform as another way of keeping in touch with them.

The Senior Pen Pal Club
Pen pal letter-writing is a great way for Australians to make new connections and look after their mental wellbeing by sharing their stories and experiences. The Senior Pen Pal Club is for residents and members of organisations for over 55s, such as aged care homes, retirement villages and senior citizens clubs. If you're connected with an organisation like this, you can register to be matched with someone from another organisation so your groups can start exchanging hand-written letters.
Supporting communities every day through