The eCommerce trends to action in 2023
As consumers experience a shifting financial landscape, 2023 presents new eCommerce challenges and opportunities. Here are six of the biggest trends for the year ahead.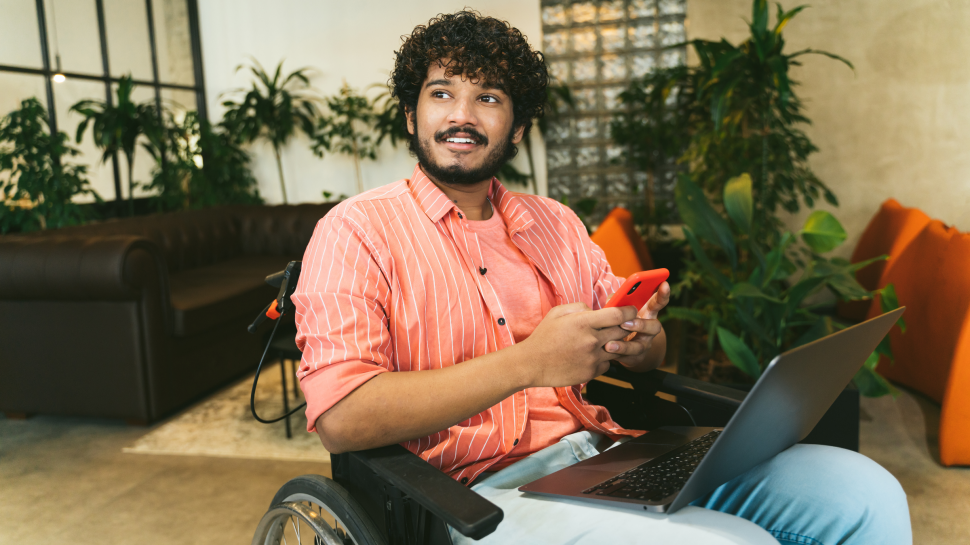 eCommerce businesses have a number of opportunities in 2023.
Key points
Global economic changes are driving the eCommerce trends for 2023.
Many of the trends for the coming year are focused on relationships, as people search for businesses they can trust.
Sustainability, payment offerings and high customer expectations will also feature heavily in 2023.

With consumers experiencing a shifting financial landscape, 2023 will present a new set of opportunities for eCommerce businesses to stand out from the crowd, grow and thrive. 
The trends emerging for the coming year are focused on building strong relationships with your customers, sustainability practices that will help the environmental plight while attracting consumers to your brand, a shift in preferred payment options and growing expectations on your delivery and returns processes. 
Taking action on these trends could help your business to thrive in this evolving environment.
1. Trust has never been more important
As the economic future becomes less easy to predict, shoppers are searching for businesses they can trust, with a focus on stability and positive relationships.
If your business can build this kind of bond with your customers, chances are they'll return again and again. The latest insights to creating trust include:
Establish clear trust signals. Whether a consumer is on your site for the first time or the tenth time, they're checking for signs that they can trust you. There are some clear signals you can provide to reassure them: positive reviews or testimonials, clear information on your About page, well-written content and contact information.
First impressions are everything. That means the design of your online presence is crucial, with potential customers immediately wanting clear imagery, detailed product descriptions and easily accessible information on delivery and returns.
Be human. If there's one thing that establishes trust above all else, it's human connection – and that's exactly what shoppers are looking for in 2023. People get a sense of connection with an online business when you interact with your social media community and provide an empathetic customer service offering that anticipates their needs and pain points.
2. The growth of Buy Now Pay Later offerings
With the checkout experience being one of the most important steps in the sales journey, keeping on top of payment trends is vital.
As online shoppers work with more considered budgets, it's predicted they'll change their payment behaviours in 2023, preferencing Buy Now Pay Later options. 
As a result, Buy Now Pay Later products such as Afterpay and Zip are tipped  to double their market share in the coming year. This will see them attract one in five Australians, as we witness the slowing of credit card use.
This means it's important that your business is offering a strong mix of payment options. These include Buy Now Pay Later offerings and digital wallets such as Apple Pay, Samsung Pay, Google Pay and PayPal – which are also on the rise – as well as more traditional payments. And it's thought that new Buy Now Pay Later companies will appear and take on some popularity, so keep an eye on this through the year.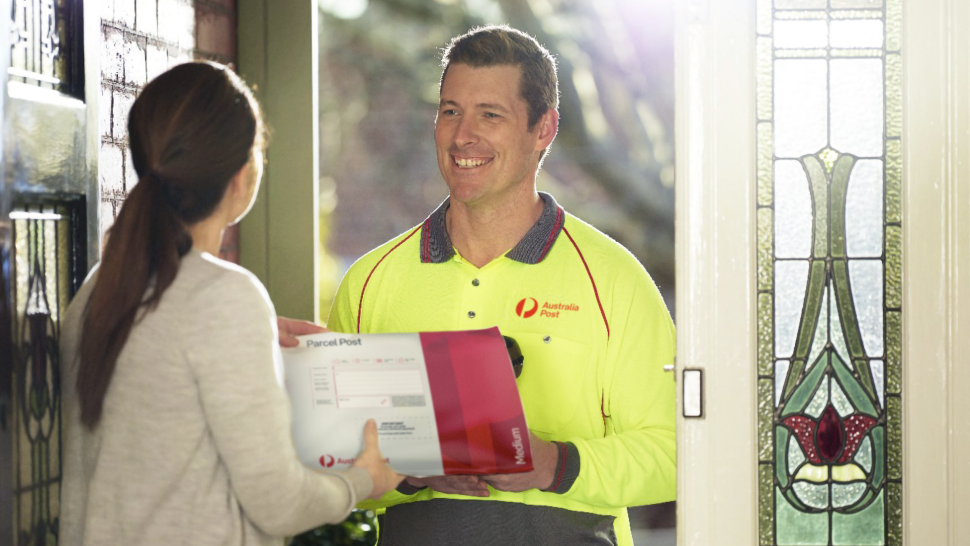 Green commerce and fast delivery will attract online shoppers.
3. Green commerce attracts customers
Despite budget concerns, consumers are willing to spend with brands that meet their sustainability values. As this trend grows, your customers will be keen to know what you're doing to help the environment. 
This means it's time to check the health of your business's green practices. Start here:
Are there improvements you can make to the sustainability of the materials used in your products?
Choose carbon neutral delivery options.
Be transparent with your customers as you share your sustainability story. Clearly tell them why it's important to you and the steps you're taking: this can make it easier for them to feel good about shopping with you.
Follow our 10-step guide to business sustainability.
Register to take part in Green Friday, an Australian online sales event for those who want to shop with sustainable businesses. This initiative taps into the two in five Australians who are planning to spend more on sustainable products over the next three years .
4. Be part of key online sales events
While 70% of Australians intend to be more mindful of how they spend their money in 2023, it's expected they'll keep shopping online. 
The reasons they're staying online include convenience and the hunt for great bargains. This is expected to drive more consumers than ever before to the 2023 key sales events.
For eCommerce businesses, this means an opportunity to offer discounts, sales and adding value that your customers will appreciate.
One big way to make the most of this opportunity is by being part of key sales events such as Click Frenzy, Afterpay Day, Black Friday, Cyber Monday and more. You can use these events to attract new customers and to delight your existing shoppers with great deals.
Keep up to date with all the relevant sales dates with our eCommerce Sales Calendar.
5. Delivery expectations are high
It's been a big couple of years of adapting to evolving consumer expectations, and 2023 will bring an opportunity to solidify your processes.
Customer expectations remain high as they demand fast delivery and multiple collection options. These expectations are expected to continue rising over the coming year.
To meet and exceed these expectations, look at the following processes in your business:
Make it easier for your customers to obtain their purchases by offering collection points.
Ensure your delivery options are clear on your website and monitor whether these are meeting your customers' needs.
Build customer trust and convenience with an Easy Returns portal.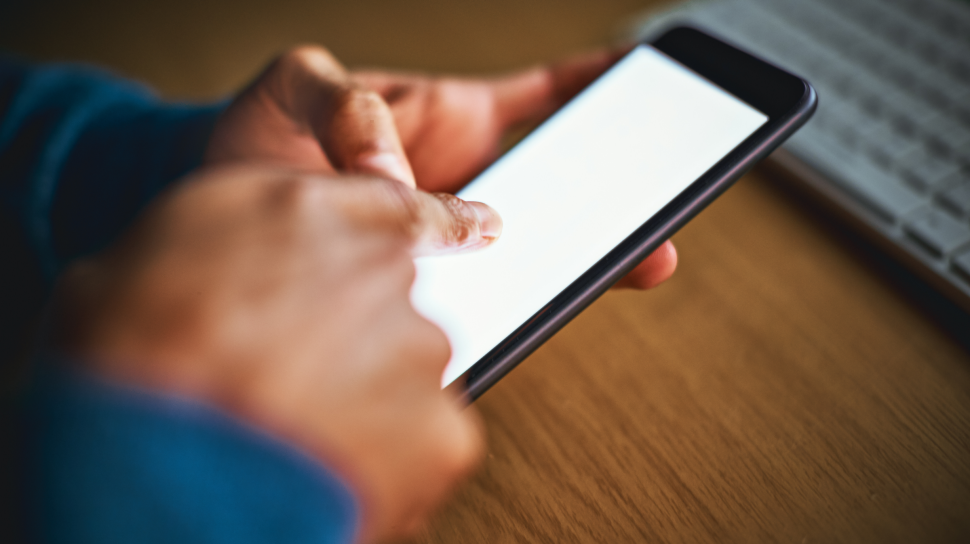 Social selling is on the rise in 2023.
6. The future is social
While it's been important for many years to have a presence on social media, there are more and more consumers buying directly from these channels. Social commerce remains on the up and up, and it's estimated that it will be worth an enormous $2 trillion by 2025.
Are your social platforms set up to sell? That's the big question for 2023. Whether you're starting to sell socially or improving your process, set your focus on the platforms that attract your ideal customer. For example, Generation Z are focused on TikTok to search, find recommendations and buy products, while Generation X are more likely to make a purchase while scrolling Facebook or YouTube. 

Want to save money on parcel sending?

The more you send with MyPost Business, the more you save. In fact, you can save up to 40% off domestic parcels and up to 35% on international parcels.