Co-working hubs: Where convenience meets collaboration
Co-working hubs in Australia are expected to almost triple by 2030. Here's why this collaborative way of working is such a hit with businesses.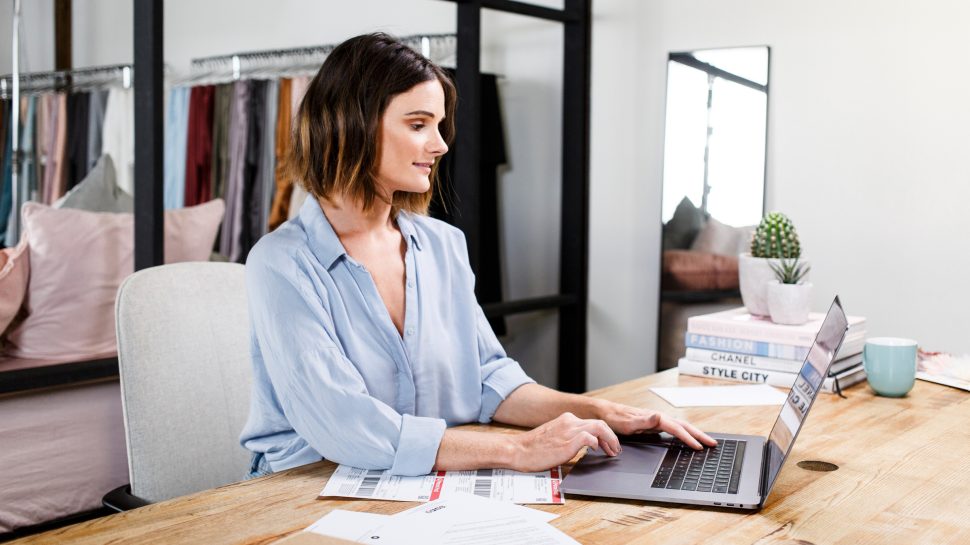 The popularity of co-working spaces is continuing to boom in Australia. A report by global workspace provider Regus found that 12% of all commercial office stock in Australia will be used for flexible workspaces (co-working spaces and serviced offices) by 2030. The same report also predicts that this will increase Australia's economic output by an estimated $122 billion within that same year.
Co-working offers small business owners the opportunity to pursue their start-up ambitions in a space other than a home office or an isolated premise. With this comes easy access to a range of flexible leasing options and business-related facilities.
At CLIK Collective for instance, members are offered private offices, warehouse and showroom spaces as well as a photography studio, goods cage and shipping station stocked with supplies and products by Australia Post.
In addition, working in the same space as other entrepreneurs who are at varying stages of their business journey also provides access to practical business advice, potential collaborations and sometimes, even mentorships.
A survey by Small Business Labs in January 2018 noted the importance of co-working spaces as a source of information. The survey found that 80% of small business owners turn to other co-working members for help or guidance and 64% say their co-working network is an important avenue for business referrals.
The survey also reports 83% of members of co-working spaces saying they're less lonely since joining a co-working space and 89% saying they are happier.
A motivational boost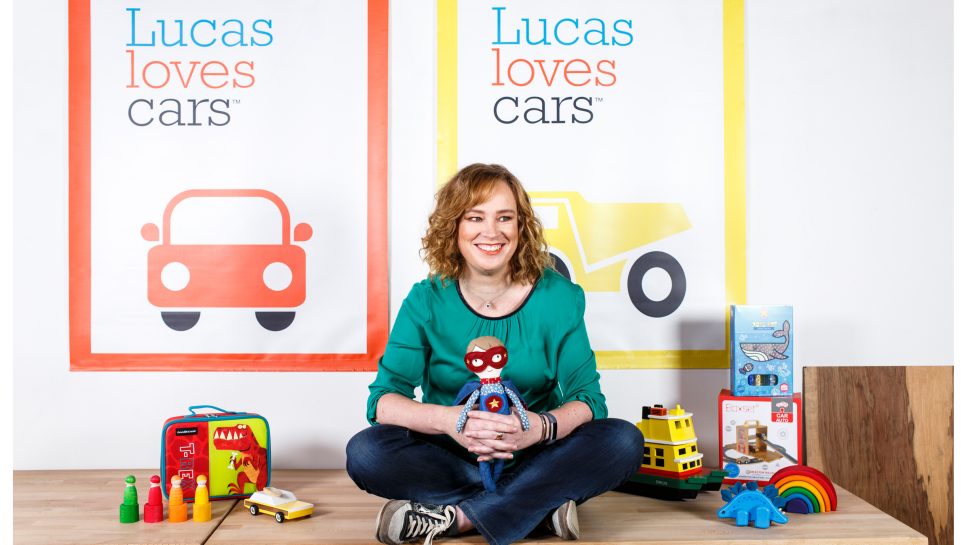 According to the Harvard Business Review, members of co-working hubs find that working within a like-minded community helps create structure, discipline and a sense of motivation. "While co-workers value this autonomy, we also learned that they equally value some form of structure in their professional lives. Too much autonomy can actually cripple productivity because people lack routines," HBR says.
For Helle Warming, founder of online toy store Lucas Loves Cars, one of the big benefits of a co-working space is learning from the other business owners.
"If I'm stuck on an idea, I'll take a little break for some fresh air and a cup of tea, and end up having a conversation with someone who understands exactly what I'm going through. And most of the time they'll have an idea to help me sort through whatever I'm working on," says Helle, who works out of CLIK Collective.
Hayley Worley, founder of online bedding company, The Sheet Society, feels the same way. "Everyone's in the same boat and everyone helps each other out. You're never alone. When I quit my job I was working from home, and I think I didn't leave my house for three days. I was going absolutely crazy!"
The benefits of warehousing facilities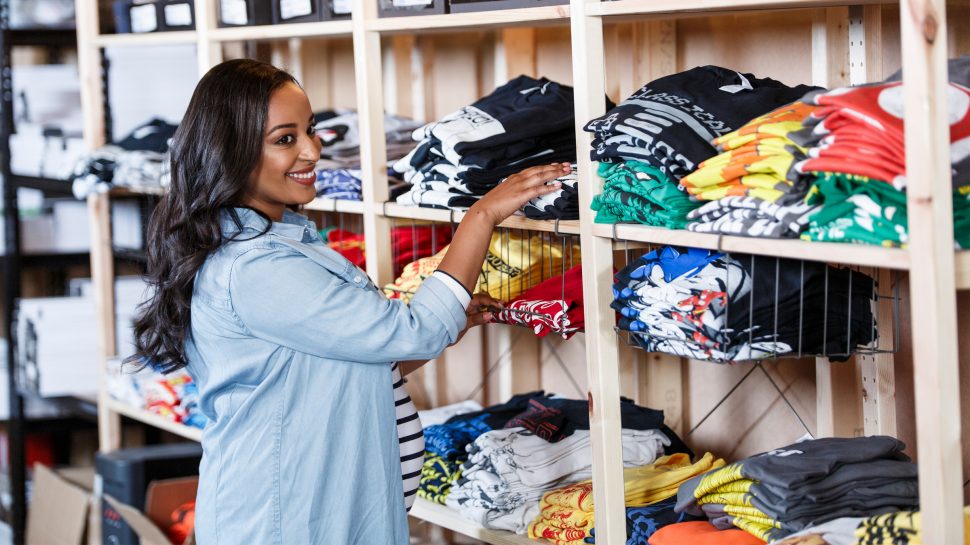 Hayley also appreciates being located alongside her warehouse. She says, "There's the convenience of being able to pack my orders and send them straight from our work space. It's an incredible space to be a part of."
This facility is also important to Hangatu Wyld, founder of The Salty Fox, which sells men's clothing accessories, such as cufflinks, phone cases and watchbands. Working out of CLIK Collective means having access to Australia Post's daily parcel pickup service and being able to send out orders within 24 hours after a purchase is made.
"We have a lot of 'last minute Larry' customers whose weddings are approaching quickly, and they order their accessories pretty close to the big day. They really appreciate our fast shipping!" says Hangatu.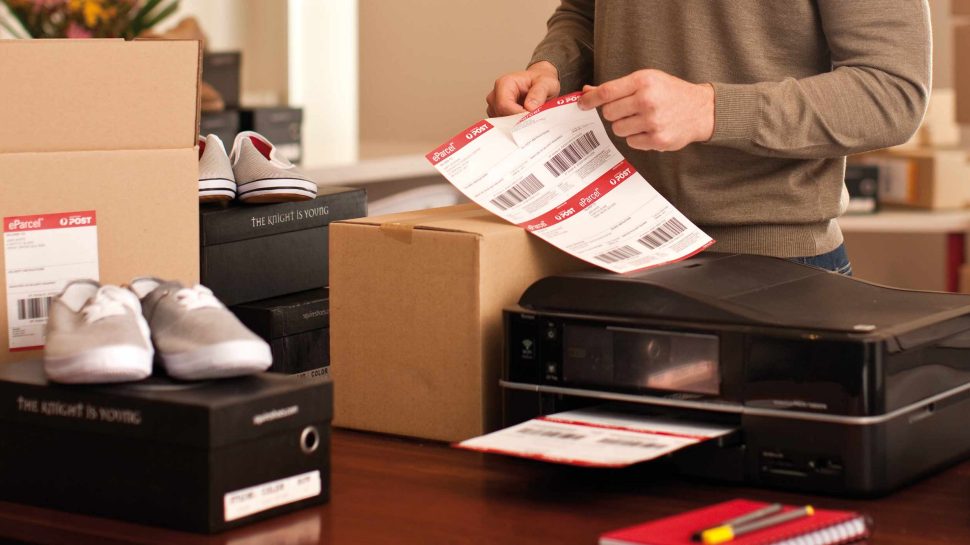 Need help with your shipping?
You don't need belong to a co-working space to access our range of shipping solutions.

Find my shipping solution