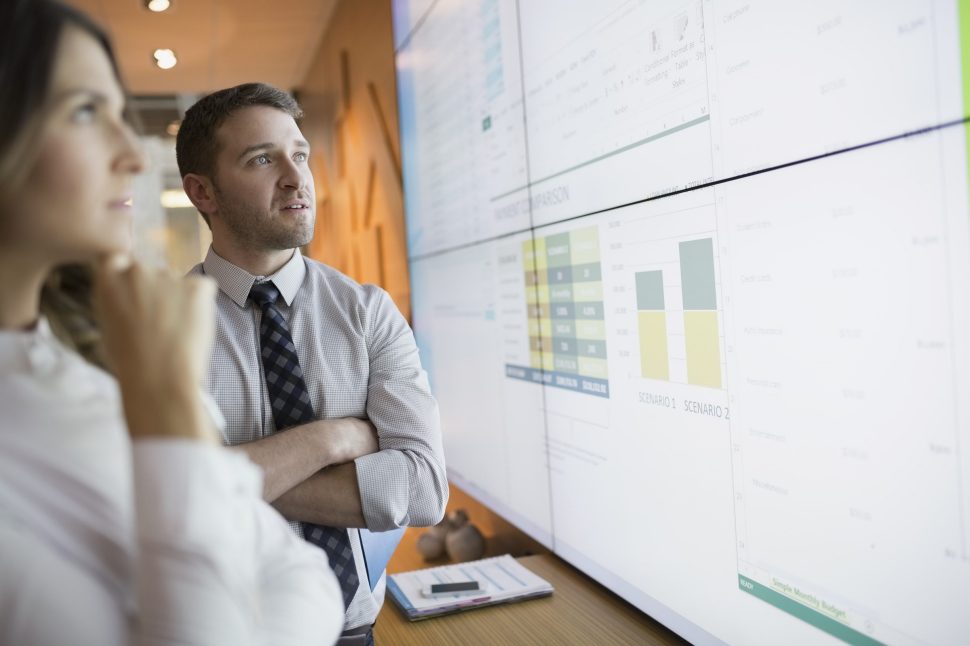 Annual Report
Our Annual Report summarises our financial, social and environmental activities and includes our Remuneration Report.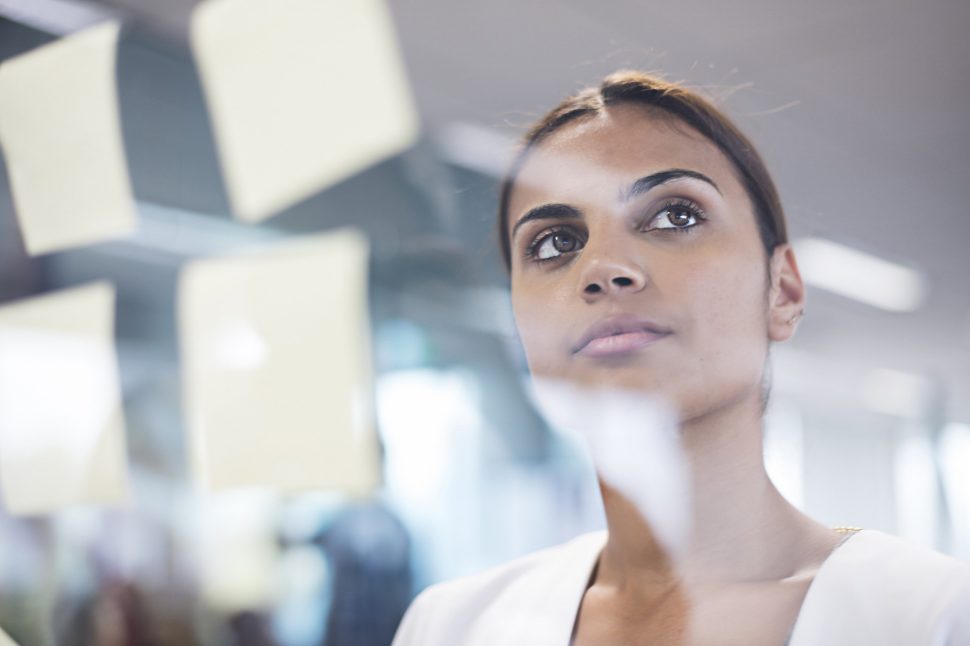 Diversity & Inclusion Report
Our Diversity & Inclusion report is included in the 2018 Annual Report. Read about our diversity initiatives around gender equality, Aboriginal and Torres Strait Islander Australians, LGBTI communities and more.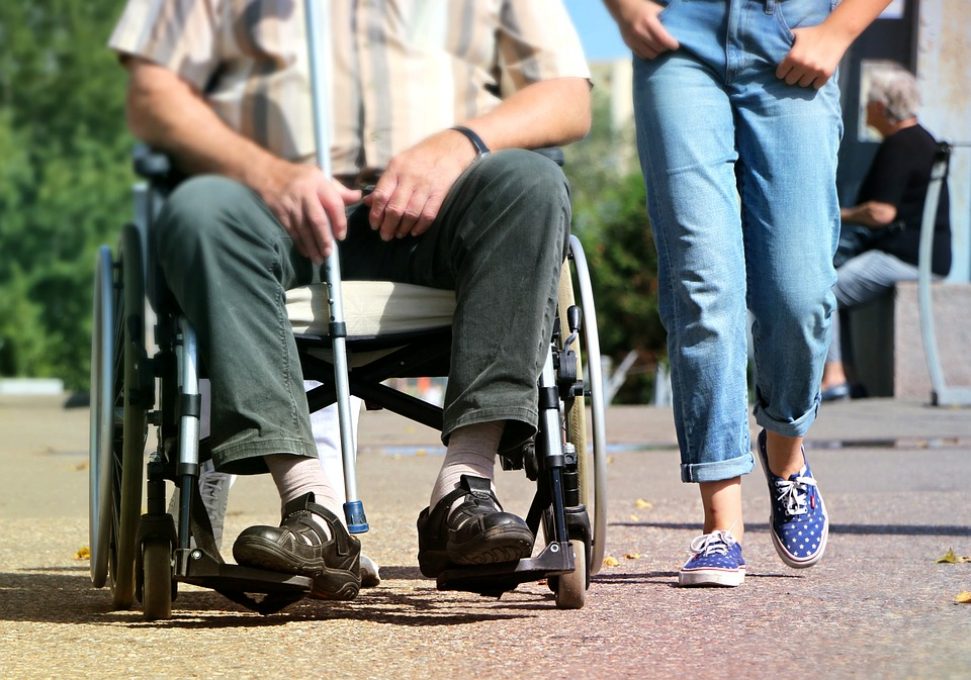 Accessibility Action Plan
We're dedicated to improving the lives of people with a disability by providing employment, services and easier workplace accessibility.