8 winter fashion essentials for men (that won't break the bank)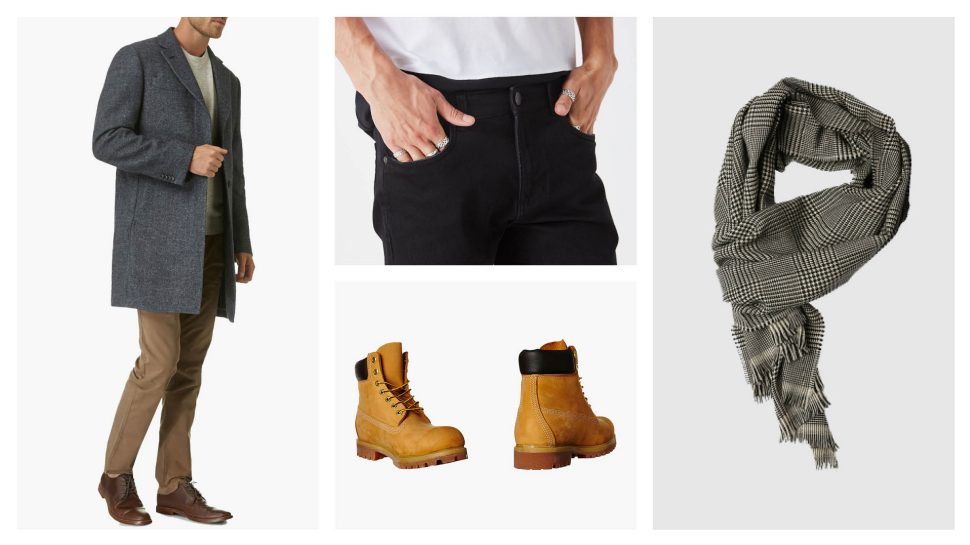 To coin a phrase, winter is coming, and it's time to talk about men's winter fashion (before you get stuck out in the cold. Literally.) We Australians revel in the sun for most of the year, whiling away our afternoons on stretches of sand, soaking up the rays and enjoying the Vitamin D overload. That said, a few cold months a year are inevitable, no matter what part of the country you're in.
Wardrobe choices tend to rotate a little more in summer. There are more parties, there's more fun to be had, and each night out needs a new outfit. That's why when it comes to men's style, winter is all about a select few staples that can tide you over for more than one year of the chills, and keep you warm while you wait for the sunshine to return.
Here's an easy guide to everything a man's winter wardrobe needs.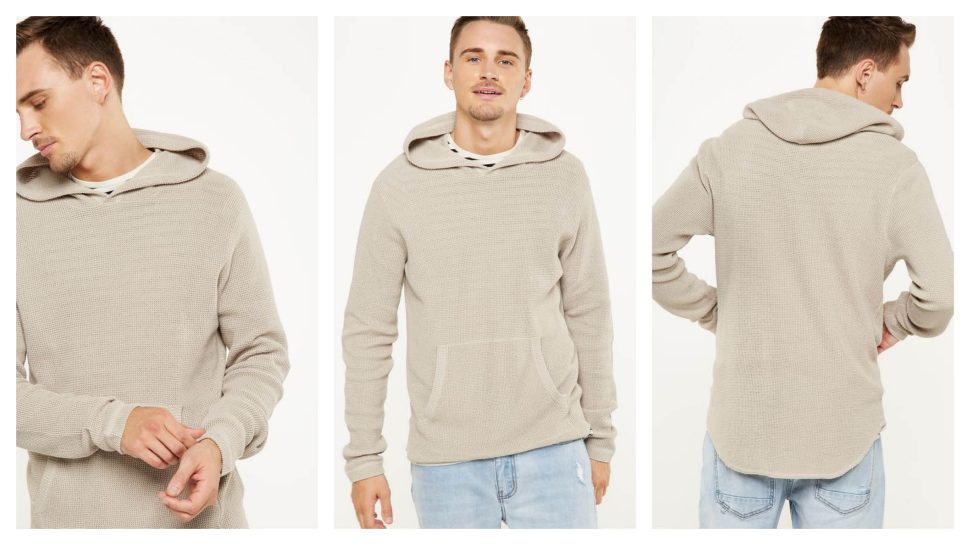 Hoodie
When it comes to winter basics, a hoodie is about as basic as you can get. Super-versatile in that you can wear it both to the pub and the gym (and also to bed when the weather's particularly biting), the enduring hoodie is a must for any man's winter wardrobe.
While a lighter hoodie is an essential addition to any gym bag, and great for a day at the beach after the sun goes down, fleece is the way to go for keeping the chill out during the colder months.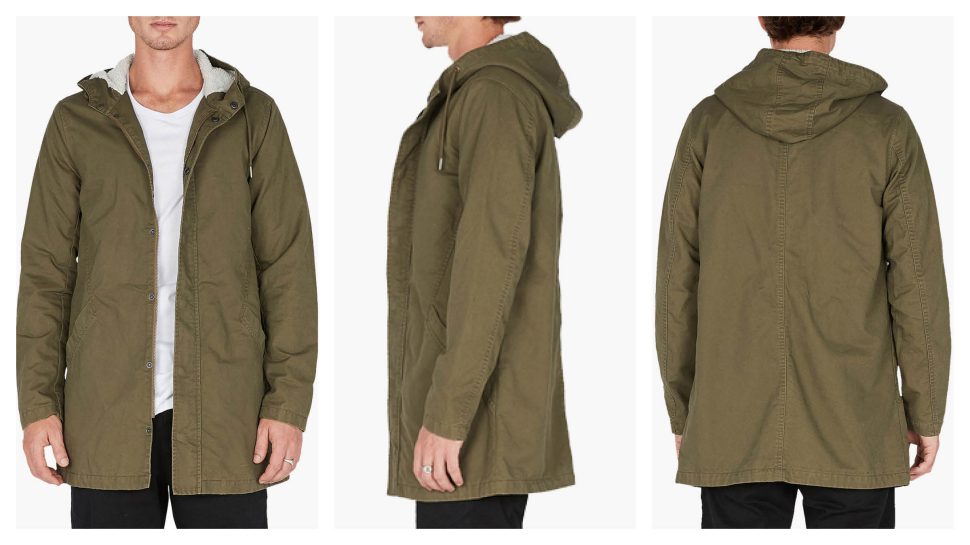 Parka
For chilly days spent outside, winter hikes and something to keep you dry (as well as toasty) on the way to and from work, you can't beat a decent parka.
Opt for something that comes past the knees with a flannel lining and a hood, for maximum warmth and protection from the elements. This way you'll be able to actually enjoy the great outdoors even when it isn't so great.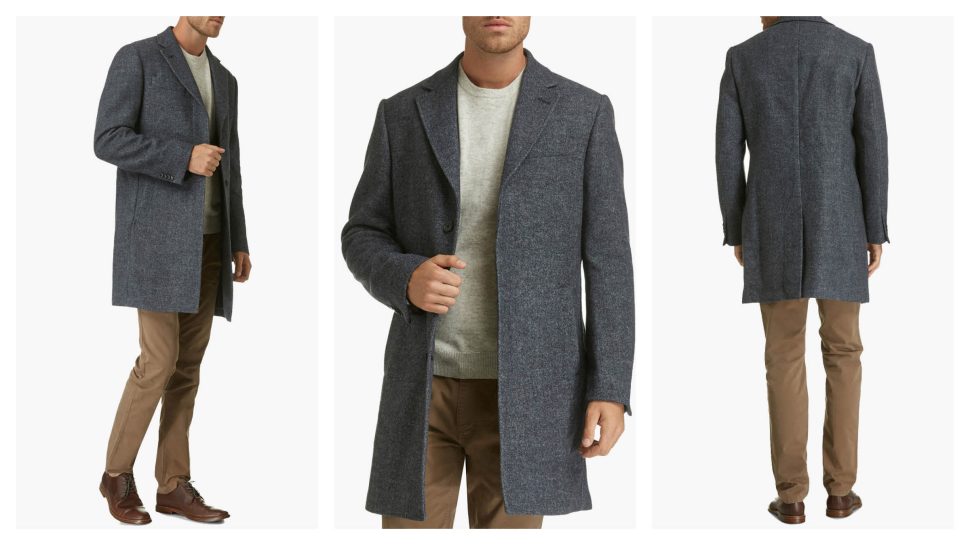 Overcoat
Some occasions call for something a little more formal than a parka, and a well-fitted, wool overcoat is an absolute must for every guy once the cold sets in. Remember that investing in quality is worth it as you'll get several seasons of wear from it.
Opting for neutral colours (grey, charcoal or black) will give you loads of versatility and keep you snug no matter what you've got on underneath.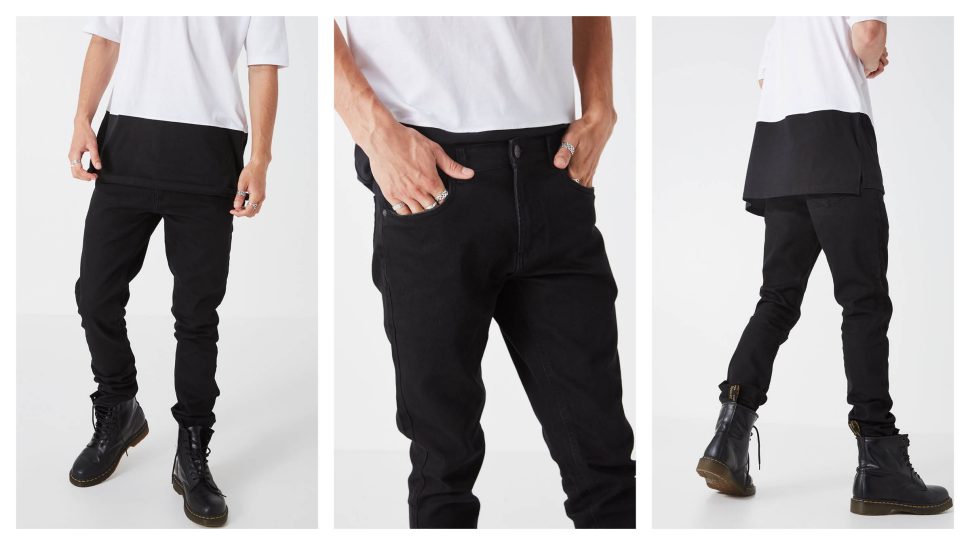 Black Jeans
While well-fitted black jeans are a staple in any wardrobe, they're a particularly handy set of dacks to have on hand in winter. They'll match any knitwear / jacket / footwear you throw at them and will keep your legs insulated from the cold. A slim fit is optimal. Too tight and you'll feel every lick of wind; too loose and they won't keep in the warmth.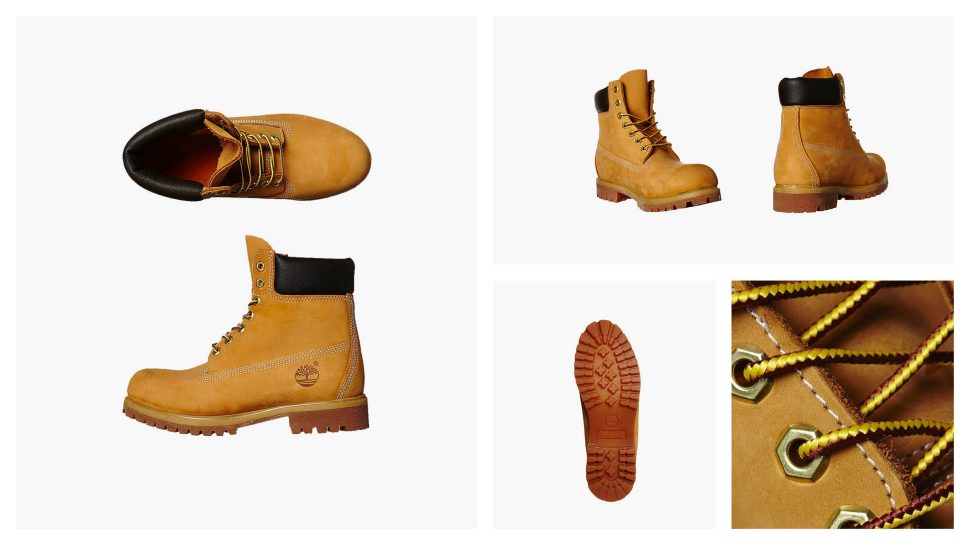 Boots
The term 'cold feet' is bad enough as an analogy but when it's literal, you're guaranteed a rough time. Whether you like a set of classic, rugged lace-ups, dressy zip-sided kickers or simple elastic-sided pull-ons, good boots are built for winter.
Not only will they protect your stompers from low temperatures, they're also ideal in the rain, which you're guaranteed to experience this time of year. Make sure you're prepared to jump in puddles, instead of over them.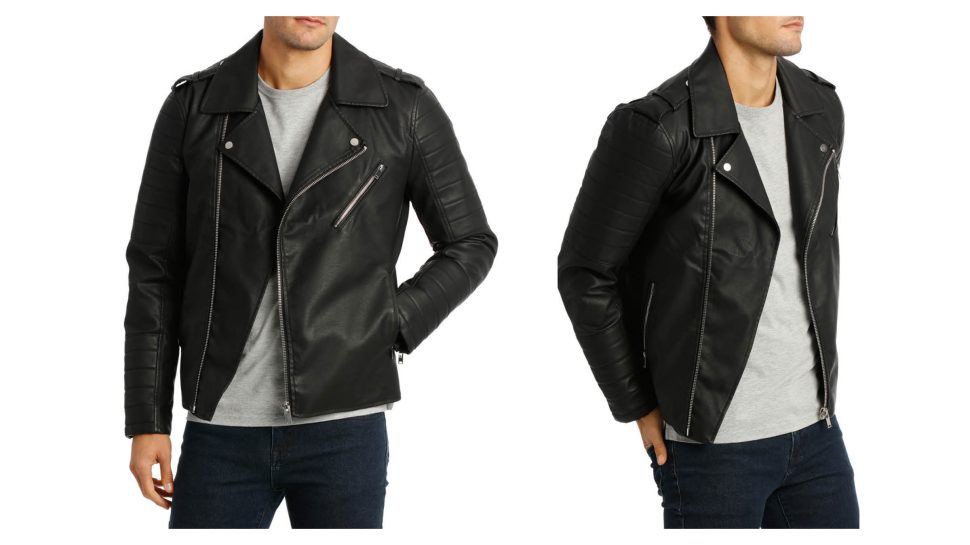 Leather Jacket
There are very few concrete facts about men's style, but one of the most important tenets is that everyone looks great in a leather jacket (though it's all about finding the right one).
A classic leather jacket never goes amiss, especially for a casual look, but if your style errs on the conservative side, pick something fitted, and without a collar.
Black is always the obvious choice and a safe bet, but chocolate brown is also a great look, and more of a statement piece to keep things interesting during winter.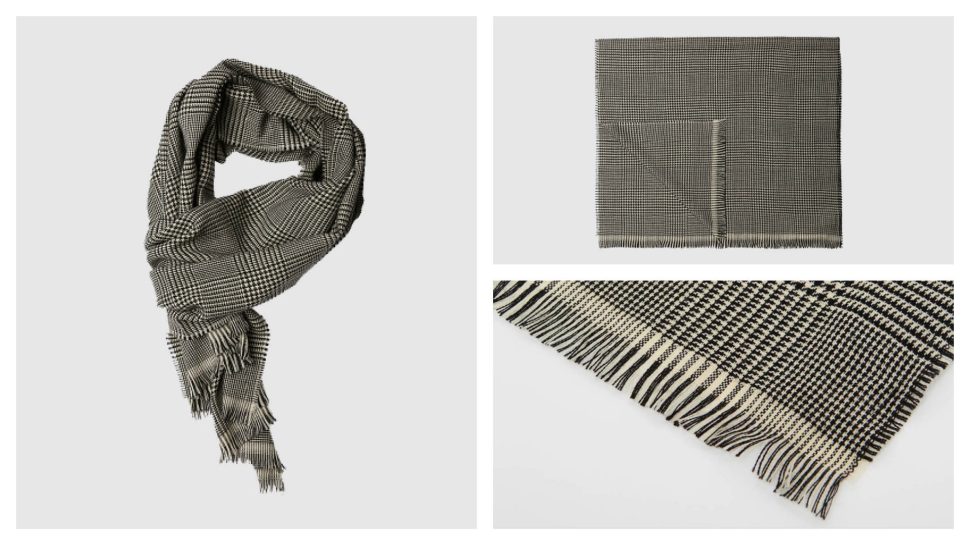 Scarf
There's a particular point in every winter, about halfway through, when a scarf goes from being that thing you leave behind at parties, to your best friend.
While we don't cop the relentless, icy chill that ensconces itself in London each year, we Australians can take a leaf out of the British sartorial style guide and adopt the humble scarf with open arms.
Something plain and neutral for any outfit, something patterned for casual weekends, and a cashmere option are all excellent choices. Try to match it with a…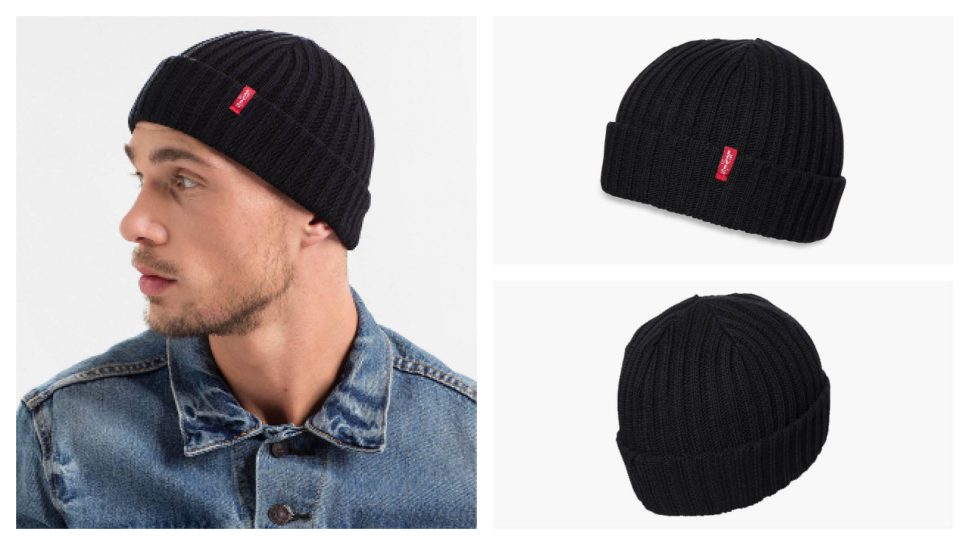 Beanie
There are people who go through an entire winter without wearing a beanie. Don't be one of them. It's the best way to keep your head warm and look good while doing it. And there are plenty of options to choose from. A plain beanie, a colourful beanie and a beanie with a pom-pom - just because.
Home isn't your only delivery address
With over 4,000 alternative addresses to have your parcel sent to, you can choose a location that's most convenient to you. Choose a free 24/7 Parcel Locker, a Post Office or your PO Box.