12 tips for getting an early start on Christmas
Buying and sending gifts, mailing cards and preparing to go on holiday are part and parcel of Christmas. Yet this lead-up to the festivities can often be a stressful time for many so Australia Post has pulled together a quick guide to getting organised this Christmas.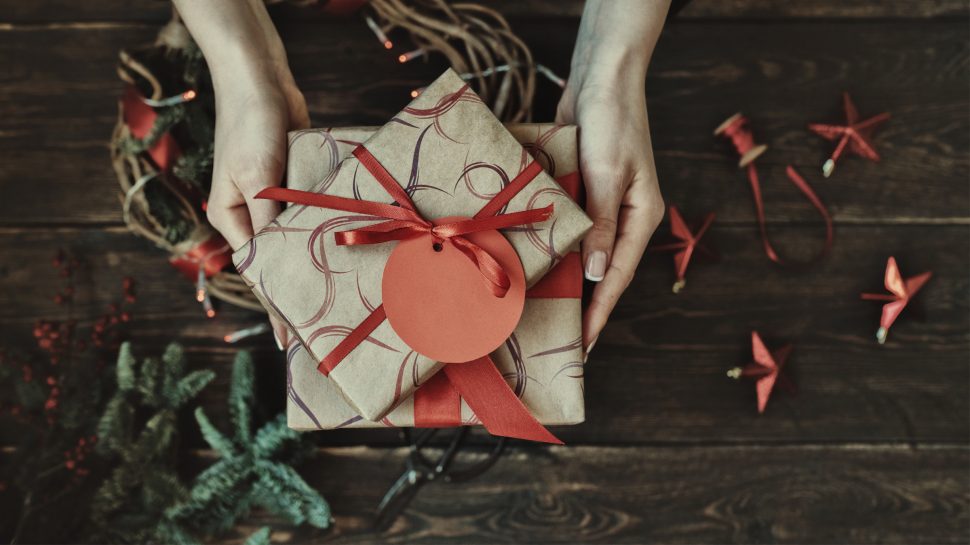 1. Where's my parcel?
When you expect your parcel to travel directly from Point A to Point B, it can be alarming to see it at Point C. But a parcel's journey isn't always straightforward. For your parcel to reach you quickly and cost-efficiently, Australia Post relies on a sortation facility that could be located in a different area to where the sender and receiver are. Once it leaves the sortation facility, it goes straight to your delivery centre and then to you. This year we've opened new sorting facilities in Melbourne, Sydney and Brisbane which will help us process an additional 35,000 parcels and Express Post items an hour during the Christmas rush. You can also use our Tracking app to keep tabs on your parcel's journey.

2. Consider more than one delivery option
Christmas is too busy a season to spend time waiting around for a parcel so make full use of our delivery choices. One option is to request that your deliveries be left in a safe place at home1 if you won't be there to receive it. Or you could also change the postal address of a parcel1 while it's on its way to you, if that suits you better.
Another option is to sign up for a MyPost account for a free 24/7 Parcel Locker1. We already have over 330 parcel lockers available for your convenience this Christmas.

3. Know what to do with damaged goods
No one likes receiving a parcel in less than pristine condition, more so if it's a Christmas gift. If your parcel was securely packed but got damaged on its way to you, we'll be more than happy to help. Just bring the packaging and contents to your nearest Post Office for a damage assessment and we'll get it sorted for you.

4. Calculate your parcel's estimated delivery date
Anticipation can quickly turn into disappointment when a parcel doesn't arrive on its estimated delivery date. Manage your expectations by using our Tracking app to keep tabs on your parcel's journey or using our delivery times calculator to work out a rough delivery date. 
5. Check our opening hours
Some of our Post Offices will extend their weekday trading hours from 26 November to 21 December. However the hours of operation will vary according to each Post Office so be sure to check the opening hours of your closest Post Office before turning up with an armload of Christmas parcels. The other piece of good news is that from November onwards, we'll also be delivering on the weekends for extra convenience.

6. Use our online tracking tool
After spending hard-earned cash on an online purchase, it's perfectly reasonable to want to keep an eye on its journey to you. This is why we have an online tracking tool1 on our website that indicates the last facility your parcel has passed through and an estimated delivery date. If you're a frequent online shopper, consider signing up for a MyPost account for free to receive text and email updates on the status of your parcel.
7. Know your delivery deadlines
While we'd love to be delivering gifts right up to Christmas Day, we'll leave that job to Santa. To make doubly sure you won't miss the cut-off date for deliveries, check our holiday trading and delivery schedule and last posting dates for cards and parcels to both domestic and international locations.
8. Cross the delivery line with ShopMate
No more wishing you could buy Christmas gifts at online stores that only ship in America. A ShopMate delivery address will open the door to brands and products that aren't available locally and deliver them to your doorstep in Australia.
9. Get on top of Christmas with our gift range and holiday guide
Stumped for gift ideas yet again? Our retro and tech gift guides will get the ideas flowing. Or check out the Christmas gifts range in our online shop. If you're hosting your first Christmas lunch or dinner this year, we have some good décor and entertaining tips to take the festivities up a notch!
10. Pen a letter to Santa
Christmas is about traditions and an old favourite is the letter to Santa. And to get your children started, we've created a lesson plan and downloadable decorative templates so they can handwrite their letter to him. 
11. Put your mail on hold
Many people take their longest break of the year over Christmas and return to an overflowing mailbox. That isn't the message you want to be sending when you aren't home. By signing up for our Hold Mail service, we'll keep your mail for up to 12 months and deliver it to you when you get home.
Extra tips for online shopping security 
Ensure the seller uses a secure payment system by looking for a locked padlock icon and 'https' at the start of the URL.


Make purchases via a secure payment method such as PayPal, BPay or your credit card. 

Keep a record of your transactions and any email correspondence. 

Never share your personal information and don't make a direct payment to the seller's private bank account just to get a 'better deal'.
Get your online shopping for Christmas delivered where it suits you
Update your delivery address preferences for free through your MyPost account today.
Christmas home decor shopping guide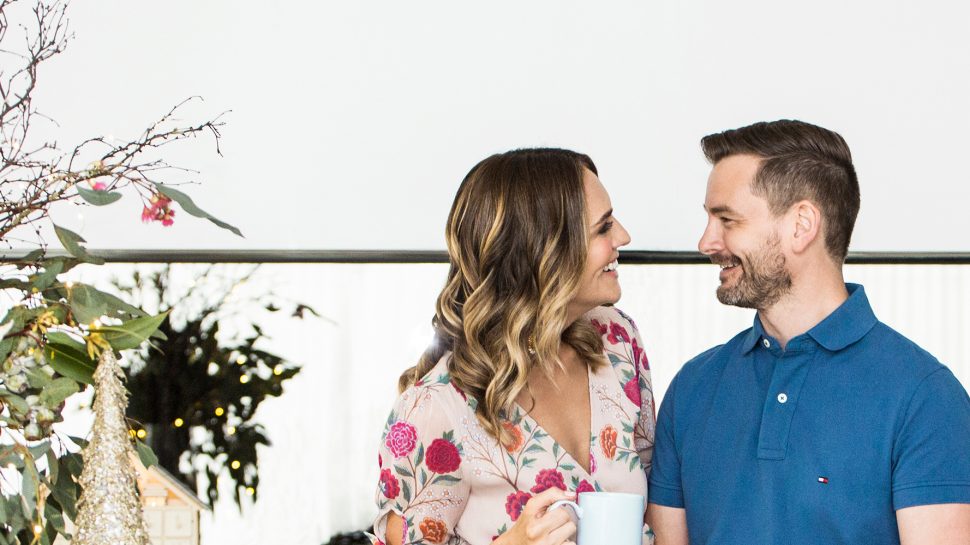 Christmas shopping guide: home décor & entertaining