Family fun for under $30
This year has been a tough one for many of us but the one saving grace is that we've been able to spend heaps of family time together. Here's a brand new range of activities to help strengthen family ties without breaking the bank.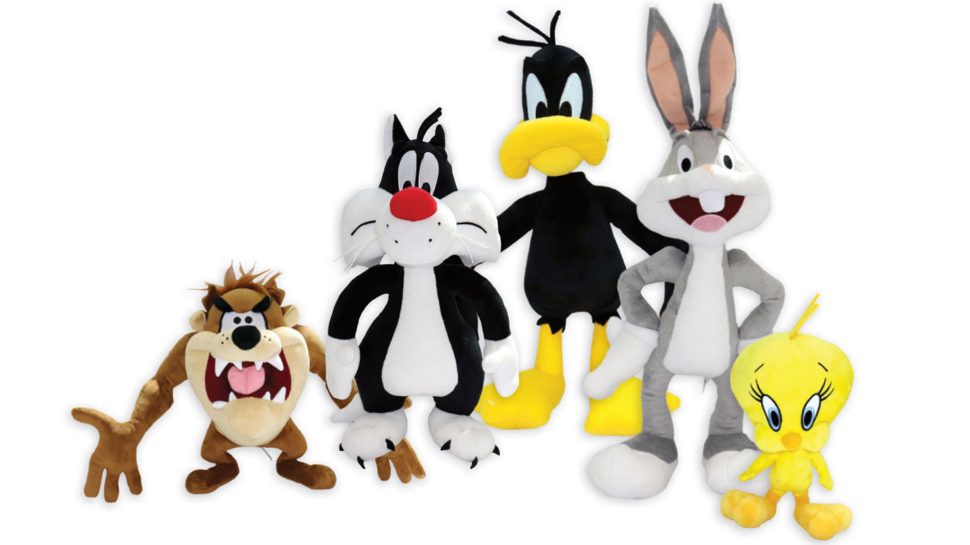 Cosy up with Looney Tunes
"Eh, what's up, Doc?" should ring a bell if you grew up with the Looney Tunes gang. Now is the time to introduce them to your kids with this brand new range of Famous Five Looney Tunes 80th Birthday Classic Plush characters ($29 each). Exclusive to Australia Post, each character has their own illustrated collector's box and an authenticity certificate. In Bugs Bunny's own words, "This could be a beginning of a beautiful friendship."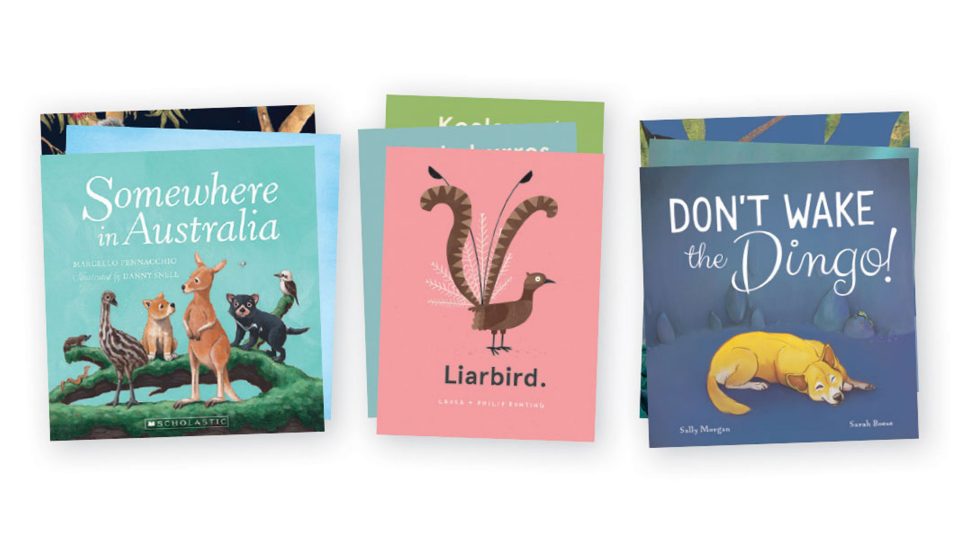 Bury your nose in a book
Award-winning children's author, Emilie Buchwald once said: "Children are made readers on the laps of their parents." A good place to start is with our range of Australian themed book packs ($16.99 per pack). Bright and colourful, each book pack is suitable to be read by or read to young readers.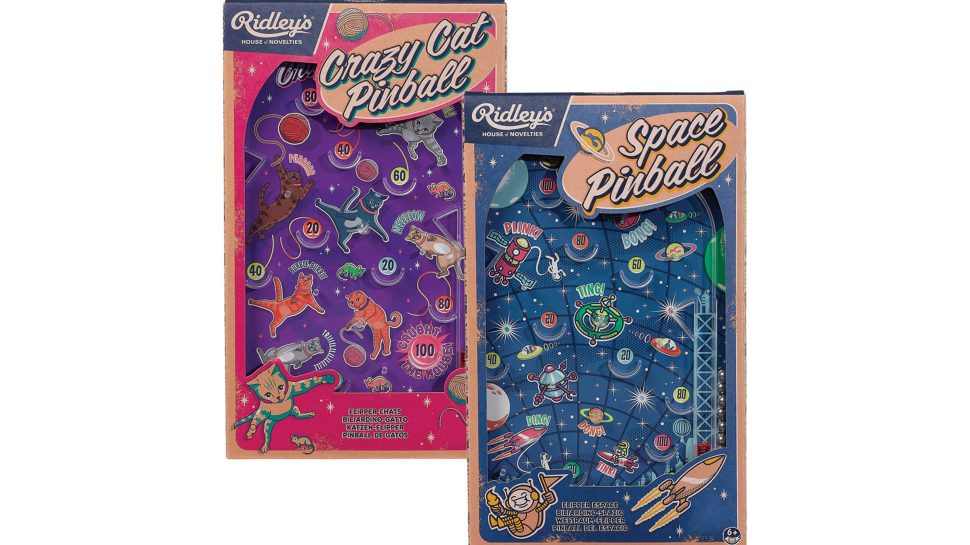 Rocket into space
The best games don't require batteries. Cart away this special edition of the Intergalactic Space Pinball ($19.99) and blast your way to becoming a pinball wizard. Set a competition for big and little kids with this retro, portable game that promises hours of fun! All you need is a shot of optimism as you pull back the trigger, shoot metal pinballs and aim for big scores!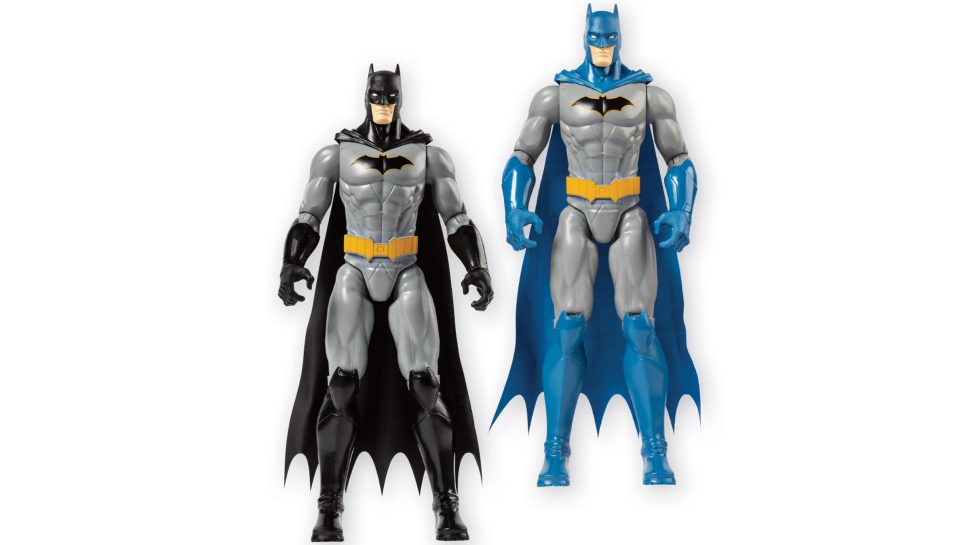 Superhero spotlight
Have you watched every single Batman movie - and perhaps committed a few lines to memory? Then you'll love these Batman figurines ($19.99 each) as much as your child will. Let your kid's imagination run wild as they embark on their own adventures of good versus evil. The only tough call you'll have to make is whether to introduce them to old-school Batman in his famed grey and blue outfit, or the more modern Dark Knight in his black and grey garb.