Introducing hygge: the secret to a happier, healthier life
For a happy home and better mental health, embrace the Danish way of life with a little hygge.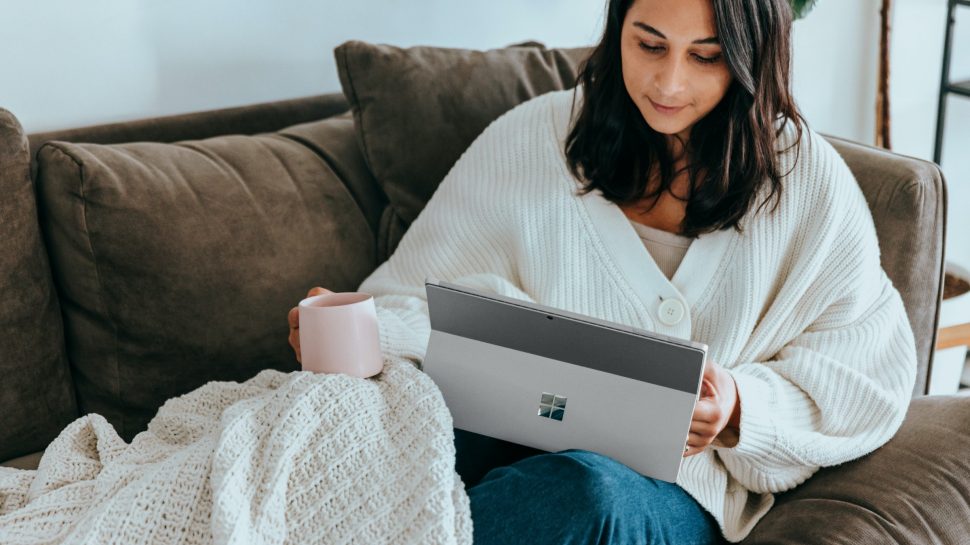 Although there is no literal translation, hygge (pronounced hoo-ga) is a Danish concept that's all about mindfulness, connection and embracing life's little luxuries. From transforming your home into a cosy sanctuary to embracing 'me-time', you can incorporate hygge into your life with minimal effort (and a just a bit of online shopping). Simply sit back, relax and treat yourself with these tips and accessories from the Australia Post online shop to help you unwind.

Join the slow food movement
Whether it's a batch of cinnamon buns, a loaf of bread or an elaborate dinner, taking time to gently cook or bake is very hygge. A slow cooker like the Mistral 3.3L in matte white means you can turn it on in the morning and leave it cooking all day. Cooking slowly is not only relaxing, but also very nourishing and a great way to take care of the health and wellbeing of your family.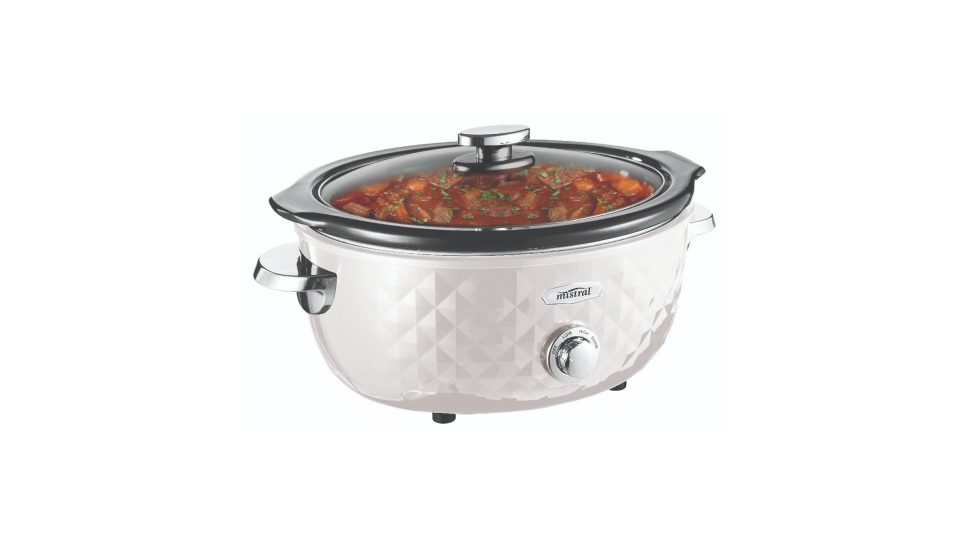 Light it just right
The right lighting is very important when decorating your home in hygge-style. Create warm, softly lit spaces that feel welcoming and comforting. Instead of using harsh overhead lights, introduce lots of lamps to your space and use bulbs in warm hues. For the times and spaces that might require a little extra illumination, Atomic Sunblades are motion-activated, so they'll turn on and off by themselves and only when you need them.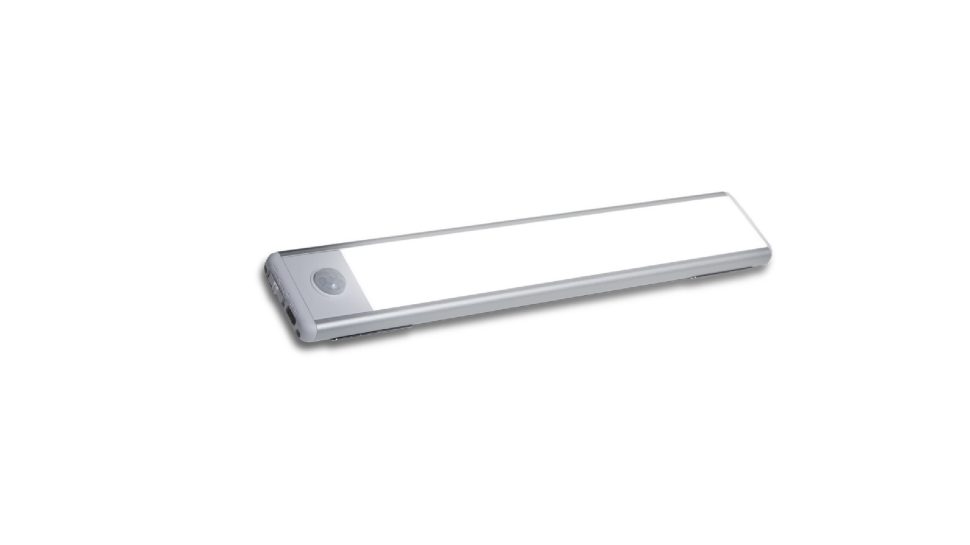 Snuggle down and get cosy
From your comfiest clothes to the softest cushions and blankets, embracing hygge means letting more cosiness into your life. Clothes like slippers, robes and tracksuits will help you wind down—while home décor, like cushions and throw rugs on the ends of sofas and beds, will mean comfort is always on hand. There are great cosy options for the whole family, like the dinosaur Bright Eyes Blanket with light up eyes.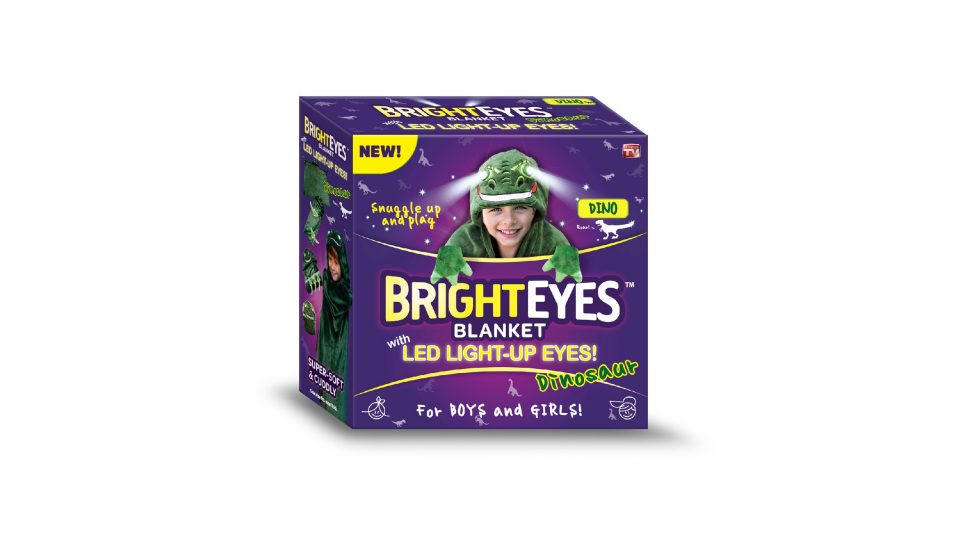 Curl up with a good book or your favourite TV show

Make your 'me-time' as comfortable as possible. Curl up on the couch and watch your favourite TV show on your tablet by resting it on the Pillow Pad Foldaway for maximum comfort. As seen on TV, this soft stand is adjustable to multiple angles and comes with a handy storage tray. For the ultimate in sound quality (and to help you block out the noise) try the AirPods Pro.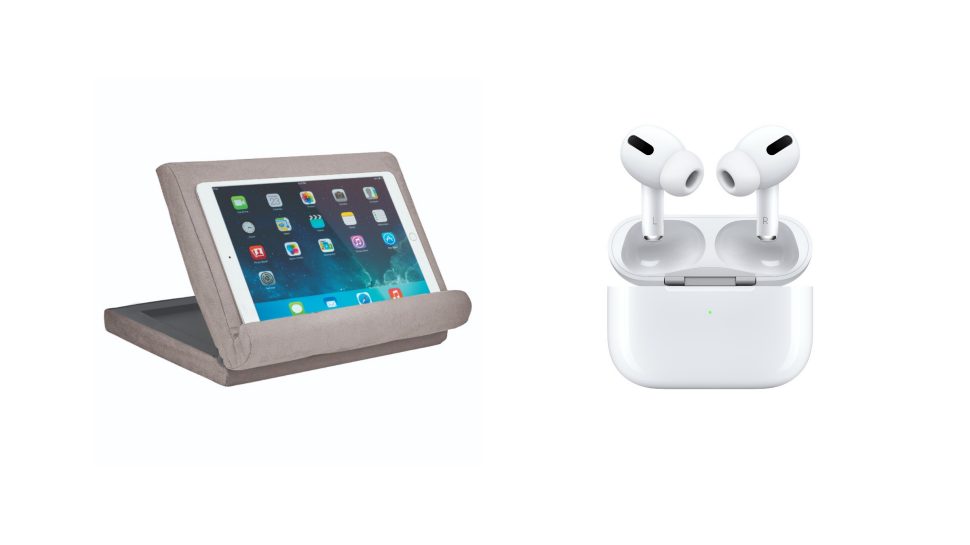 Take time out to appreciate the things you have
Taking care of your family's mental health and wellness is just as important as their physical health. Use this Mulganai Notebook & Pen Set to create a gratitude journal and spend time every day focussing on the things that bring you joy and gratitude.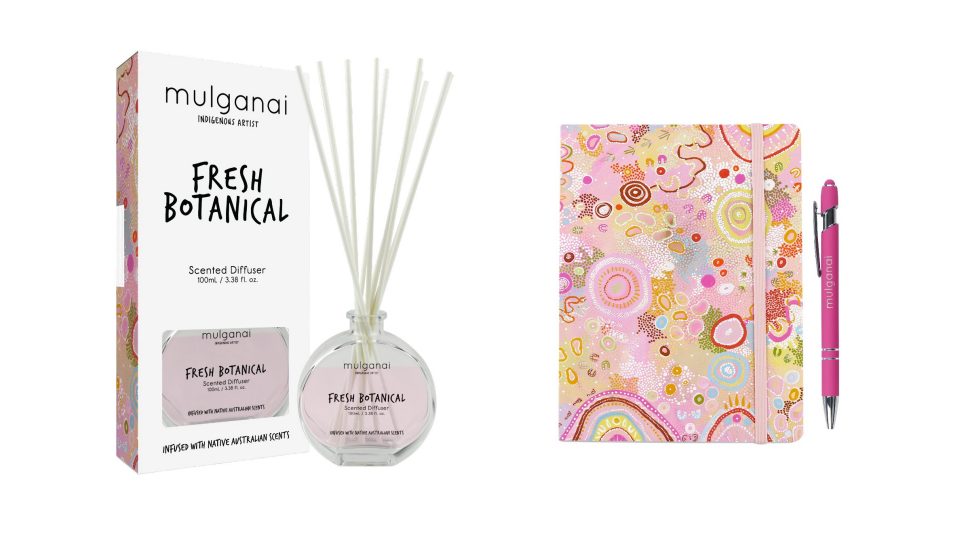 Bring the outside in
An appreciation for nature is a huge part of living a hygge lifestyle but if you're busy or live in a city, you can also try bringing nature inside your home. If you've got a green thumb, add plants to your indoor space. Or decorate with natural fibres and invest in furniture that's made from good quality wood. And for a burst of nature in the air, the Mulganai Scented Diffuser and scents 'Native Floral' and 'Fresh Botanical' will bring the calming essence of the outdoors in.

Embrace the hygge lifestyle with the latest accessories
Browse our online shop for great buys on tech, gifts, kitchen appliances, homewares and more.