Nail the purrfect gift for your pet
With one of the highest rates of pet ownership in the world, the majority of Australian homes have a beloved furry (or scaly) friend as a part of the family. Once upon a time, the family pet was relegated to living in the backyard and eating dinners consisting of kitchen scraps, yet in the last few decades the tide has turned and our pets occupy a much bigger slice of our homes and hearts (and for some, even our beds).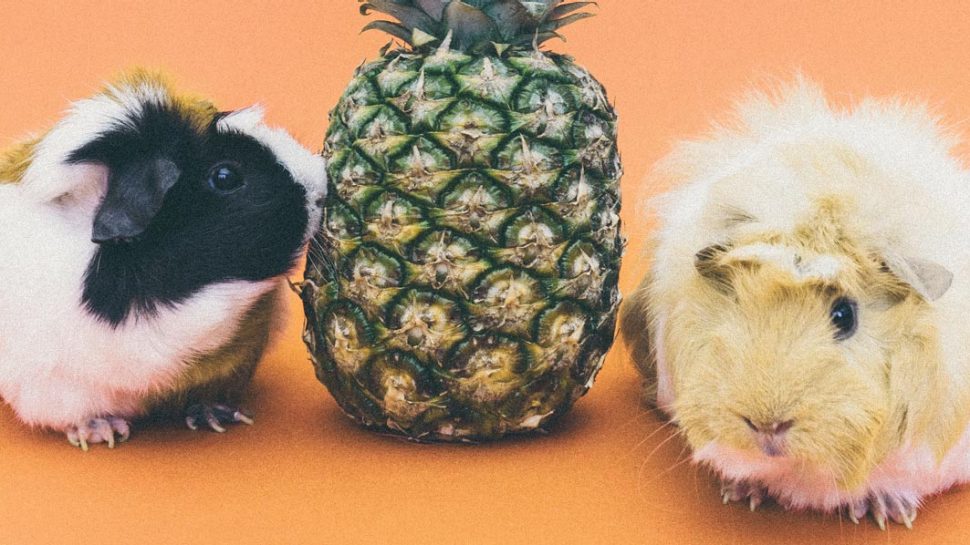 Including much-loved pets in everything from family photos to wedding ceremonies, many people are now also putting Fido on their Christmas list too. And why not? Considering how much unconditional love and joy that comes from pet ownership, it makes sense to add a little something special under the Christmas tree for our furry friends that brighten our days, melt our hearts… and occasionally chew our shoes.
Whether you want to buy a gift for your own pet or someone else's, here are some gift ideas that will get tails wagging.
Lazy bones
Whether you own a huge Irish wolfhound, a tiny Chihuahua, a beautiful Bengal cat or a fluffy Cashmere rabbit, all pets love a good kip. While some are happy curling up on a pile of clothes on the floor, most would take the chance to nestle into a dedicated space that is just for them – after all, most animals are quite territorial and need a 'den' of their own to retreat to when things get hectic.
Estimated to sleep between 12 – 16 hours a day (we should be so lucky!) cats in particular love to sleep, yet most cat beds tend to look a little uninspiring. Give your beloved puss a new home and inject a little fun into your own living space with a cardboard playhouse that looks like it's straight out of Brooklyn. Perfect for napping or hiding from the dastardly vacuum cleaner, this is one cool space for a kitty to retreat to. If you're after something a little more subdued, Australian online retailer Prinkbox stocks a range of contemporary capsules for your tabby that will add a splash of colour to your space too.
Pampered pooches
While clothing isn't an essential for most pets, Christmas isn't about essentials so feel free to splash out on a handmade item of novelty clothing for your pet. From handmade bowties for cats, denim jackets for dachshunds and even teeny tiny flower crowns for pet rabbits, Etsy is an online marketplace filled with unique gifts for pooches, kitties, bunnies and even feathered pets.
The gift that keeps giving
If someone has been a very good doggie, why not reward them throughout the year with a subscription for Olly's Box? A monthly delivery of interactive toys, treats and other goodies ensures that your dog is entertained and pampered all year long.