10 gifts for last minute Christmas shoppers
If you're a last-minute Christmas shopper, Australia Post Online Shop has gift ideas to suit everyone on your Christmas list. And as long as you meet our last sending dates, your gifts could make it under the tree in the nick of time.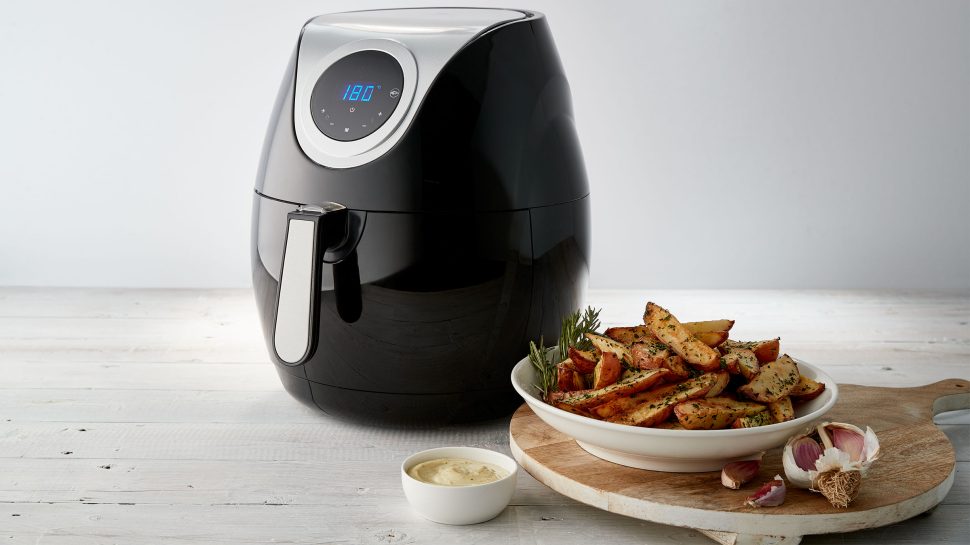 1. Hauffmann Davis 5.5L digital air fryer, $99
Air-frying is one of the hottest food trends of 2020, a faster, more efficient and healthier alternative to conventional frying. The perfect Christmas present for the foodie in your life, this digital air fryer comes with touch screen display and seven pre-set cooking options for delicious meals and snacks such as chips, steak, seafood and even cake. Use up to 80% less fat thanks to high-speed air circulation. A festive must-have.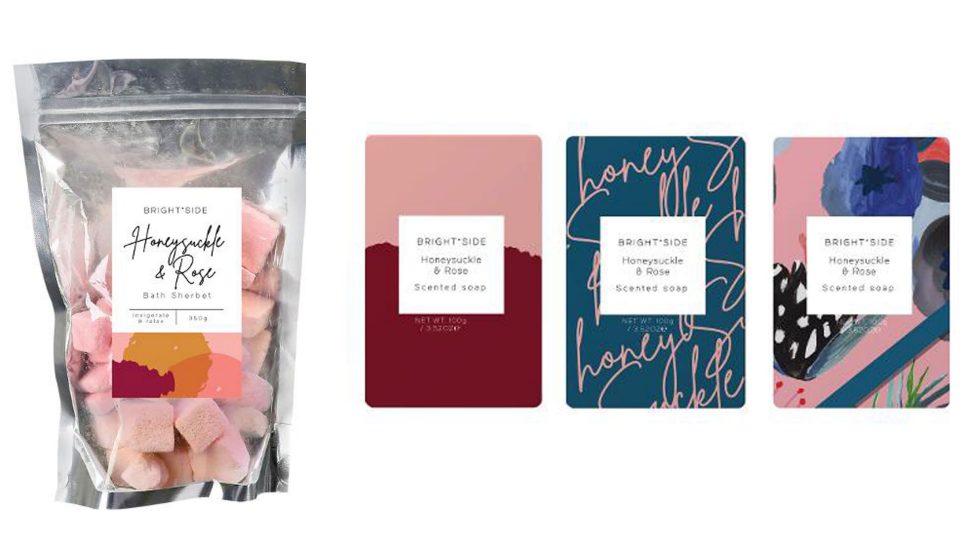 2. Brightside beauty accessories, from $7.99
Christmas is the perfect excuse to pamper someone you love. How do indulgent bath melts ($7.99) or gorgeous packs of scented soaps ($10.99) and hand creams ($14.99) sound? Or perhaps the relaxing honeysuckle and rose bath sherbert ($12.99)? Each item in this range is beautifully packaged for Christmas gifting perfection.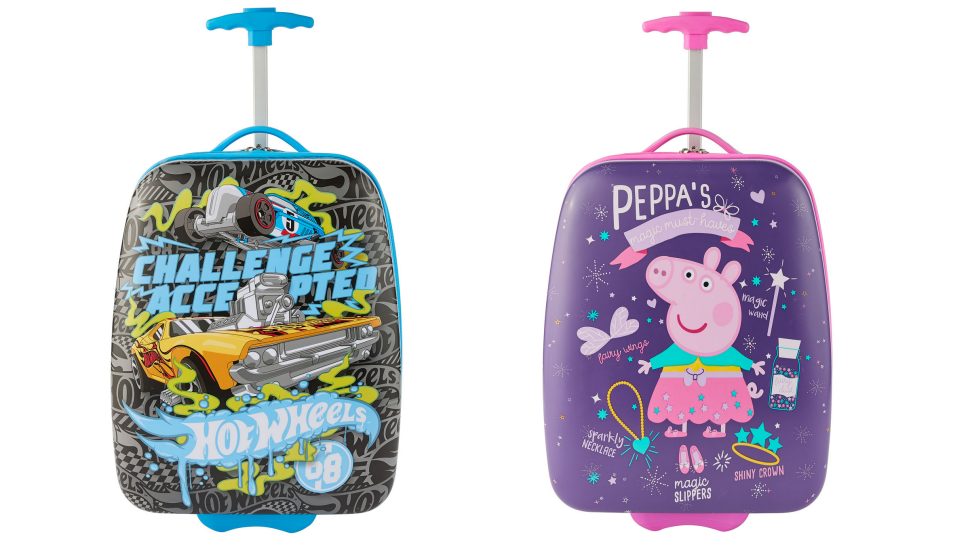 3. Hard shell case, $49 each
Summer holiday season is here. What better way for kids to learn to pack their own bags than with a cool piece of luggage? Choose from four popular designs like Hot Wheels, Minnie Mouse, Peppa Pig and Spiderman. This hard shell case is also super practical with a nifty extendable handle and wheels, and a built-in carry handle. The tough shell handles almost any bashes and bumps.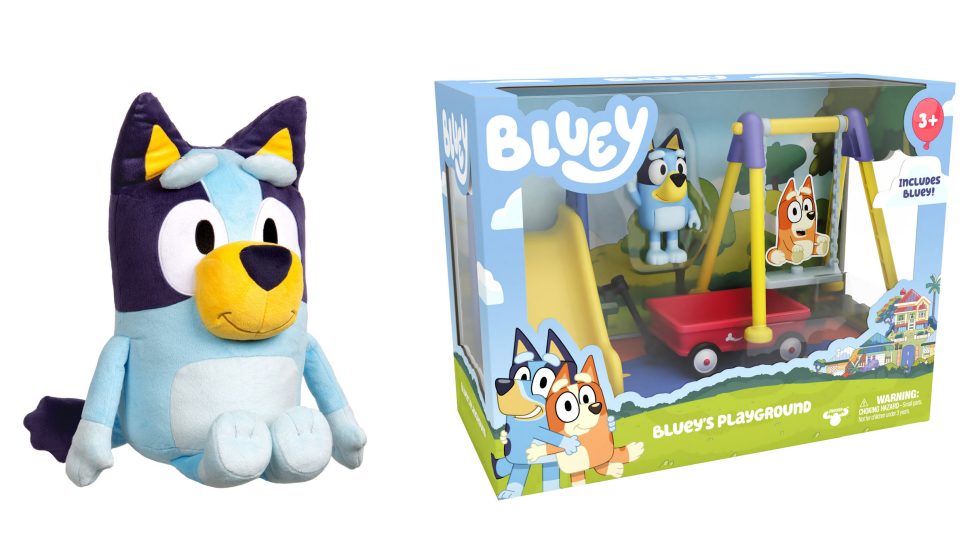 4. Bluey & the crew, from $16.99
It's a fair bet your niece, nephew, child or grandchild has the adorable cattle dog, Bluey, on their Christmas wish list this year. If you're after a last-minute present, take your pick from a bamboo fibre 3-piece mealtime set ($20 each) or a Bluey Shaped Book ($16.99) to get kids immersed in Bluey's world. Or how about cuddly plush toy of Bluey or her sister Bingo ($35 each)?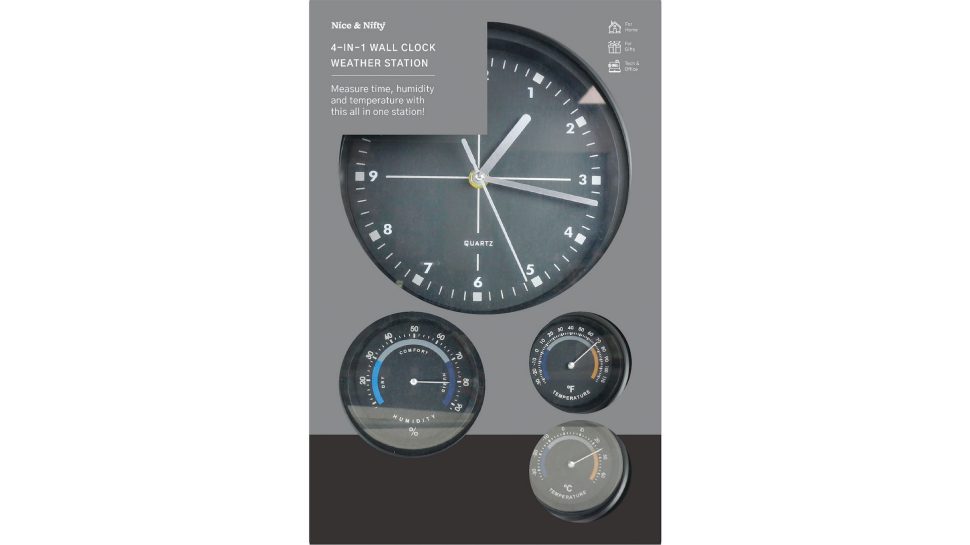 5. Weather station clock, $19.99
Whoever finds this weather station clock under the Christmas tree will never get caught in the throes of unpredictable weather. With a 4-in-1 wall clock to measure time, barometric pressure, temperature and humidity, they'll always know whether to pack an umbrella or sunscreen. Or just stay indoors.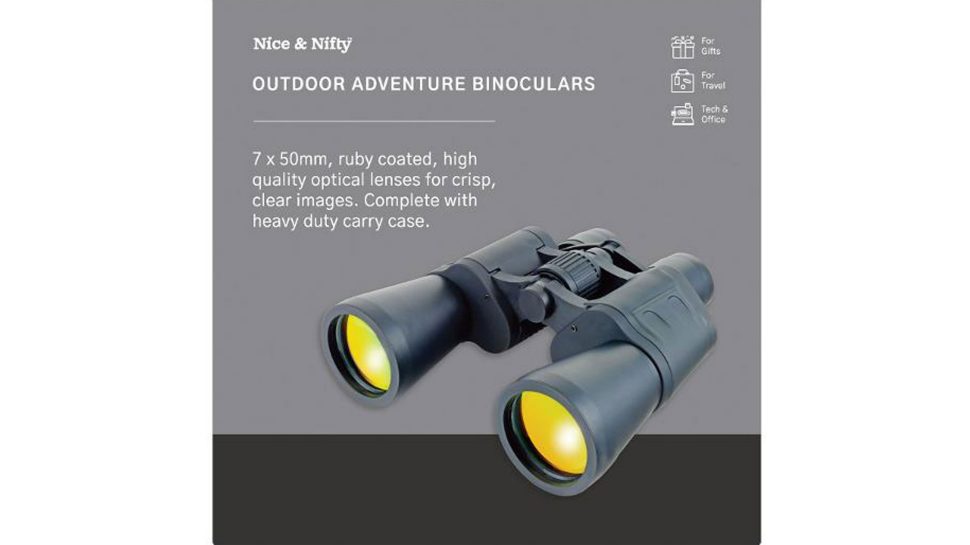 6. Outdoor adventure binoculars, $19.99
Summer in Australia means getting amongst nature. Any adventurous friend or relative will be chuffed to find these outdoor binoculars under the tree on Christmas morning. The ruby-coated optical lenses deliver crisp, clear vision and the heavy duty carry case provides go-anywhere versatility.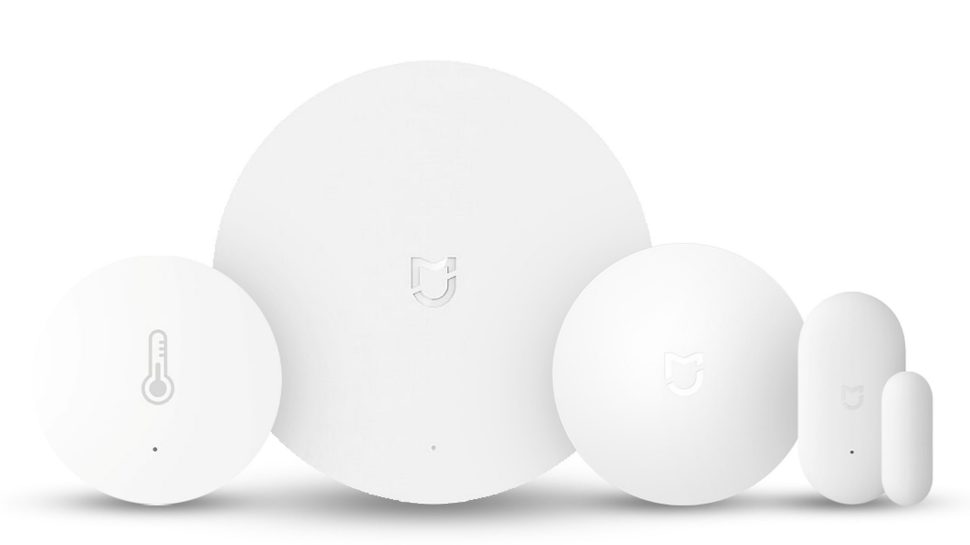 7. Mi smart home starter pack, $99
Our homes are almost getting smarter than us, thanks to a host of devices that can speak to each other. This impressive smart home starter pack is designed to connect and control your smart devices so they can take care of tasks like adjusting the lights and heating so you don't have to. Easy plug and play installation, no tools needed.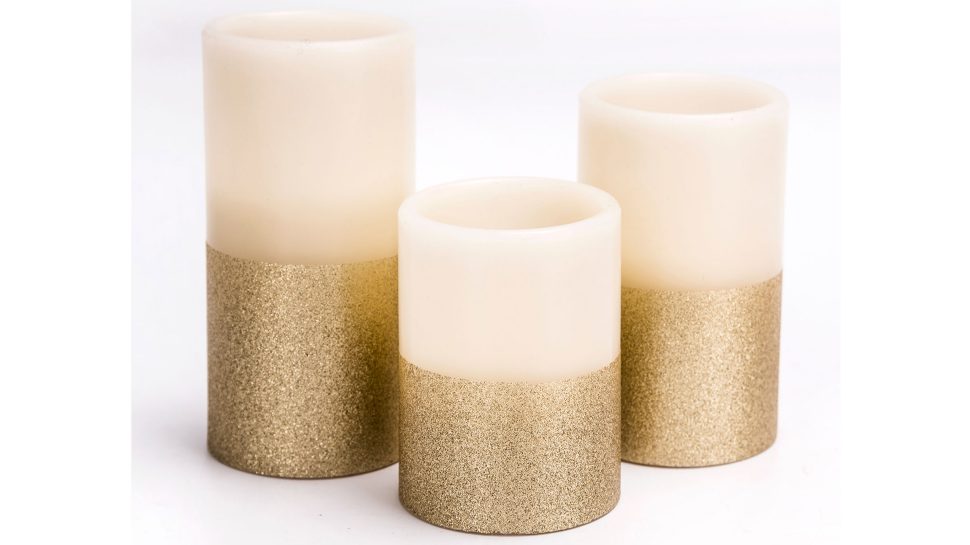 8. Flameless LED candles, $19.99 per set
Create a stylish effect around the home with this collection of three flameless LED candles to complement any décor. The lucky recipient won't tire of the stylish white-on-silver two-tone look—which is lucky because the flameless design means they'll never melt away. Perfect for the outdoors on a windy day and safe around kids.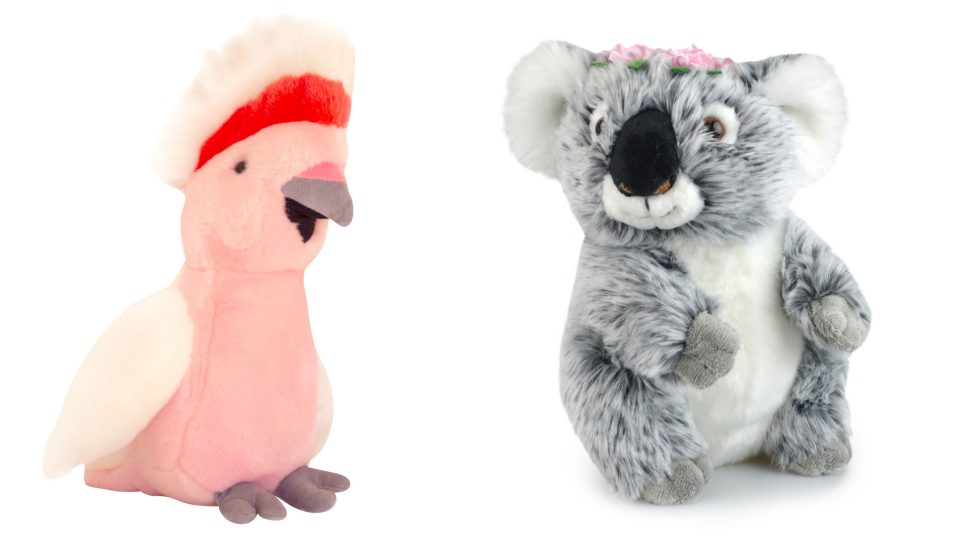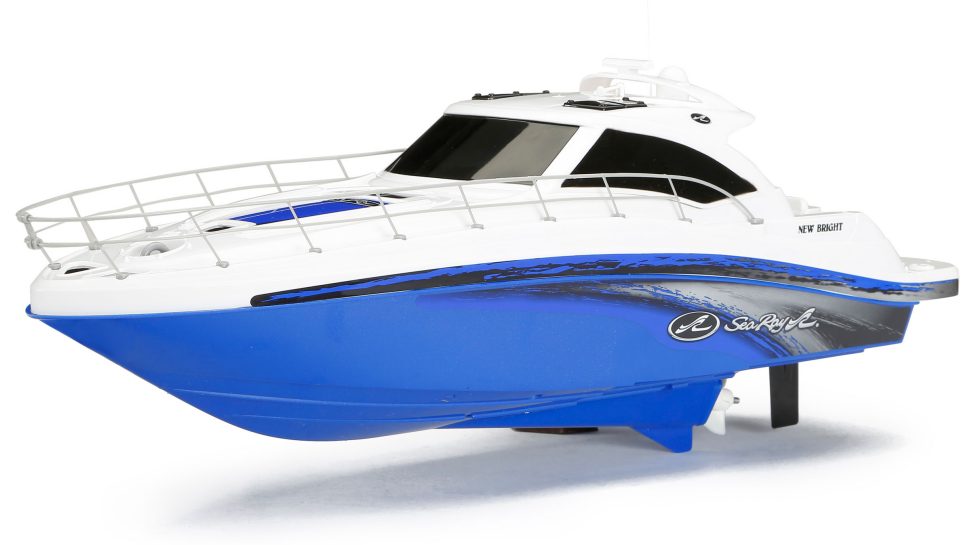 10. Sea Ray remote control boat, $79
For anyone who's ever crossed their fingers and wished for a yacht for Christmas, this is possibly the next best thing. The sleek Sea Ray remote control boat is just the present for nautical types looking to get their sea legs. The 18-inch remote control craft is perfect for cruising the local creek or backyard pool.  
Need inspiration for your Christmas gift list?

We have heaps of ideas - no matter who you're shopping for.