Your guide to entertaining at home this Christmas
Throwing a Christmas party? Here are some ideas to prime your home for entertaining this festive season.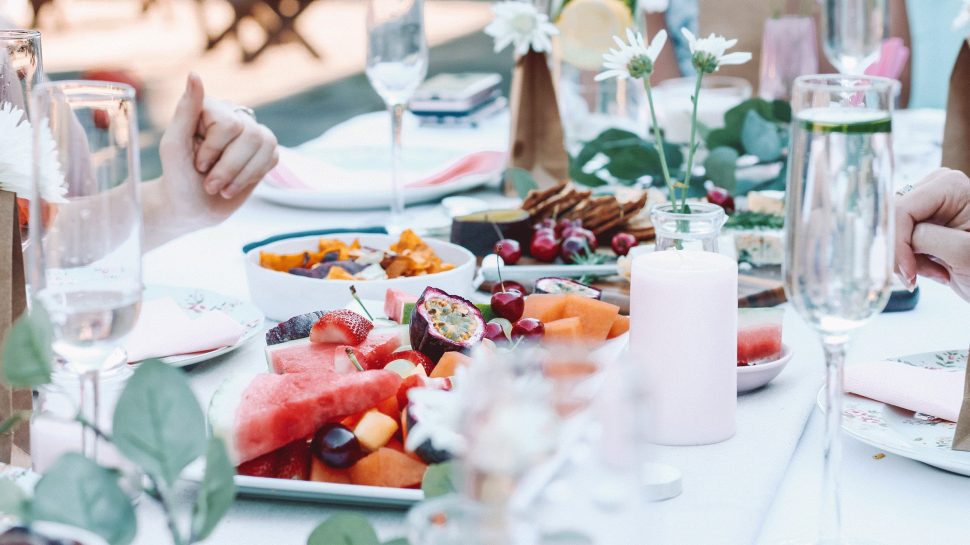 The Christmas season might also be known as the 'silly season', but for some of us, it's when entertaining becomes serious business. If you're throwing a Christmas party, creating the right atmosphere and mood for your party guests – young or old, raucous or reserved – is crucial.
Here are some simple ways to ensure your home decor is as warm and festive as your mood this yuletide season.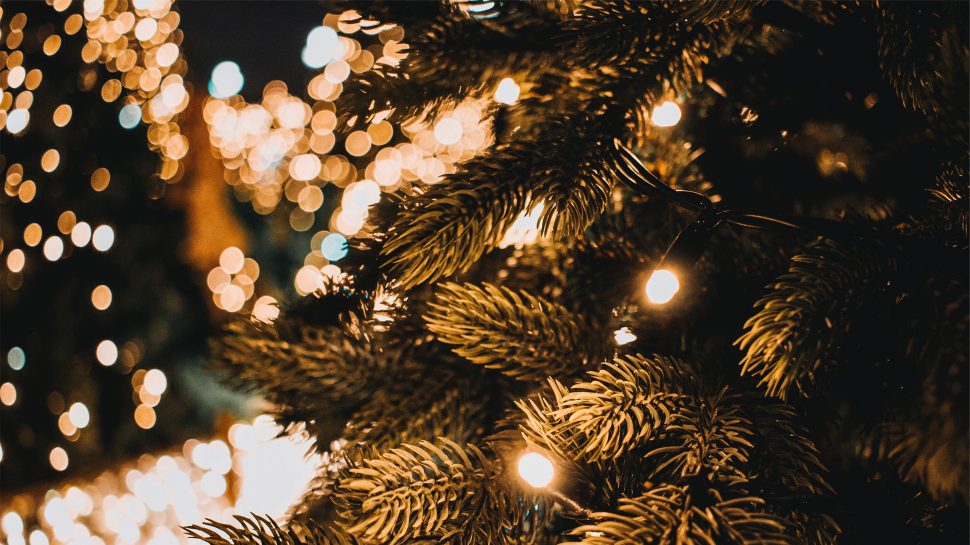 Deck the halls with lights
Nothing signifies a celebration like a swathe of decorative lights. If you're going for a classic look, opt for icicle string lights, which look great cascading from high areas like roof awnings. 

If traditional yet bold is the vibe then teardrop bulbs are the way to go while white ball lights or snowflake lights will fit right in with a modern or retro party theme. And of course, you can't go wrong with stylish copper wire string lights.
String lights aren't the only way to cast a warm glow in your home. Think about choosing other pieces of décor that have LED lights cleverly tucked within them.
Light up your home with these:
Note: NEVER use indoor-only lights outside. Moisture and weather exposure could short them out and create a fire hazard.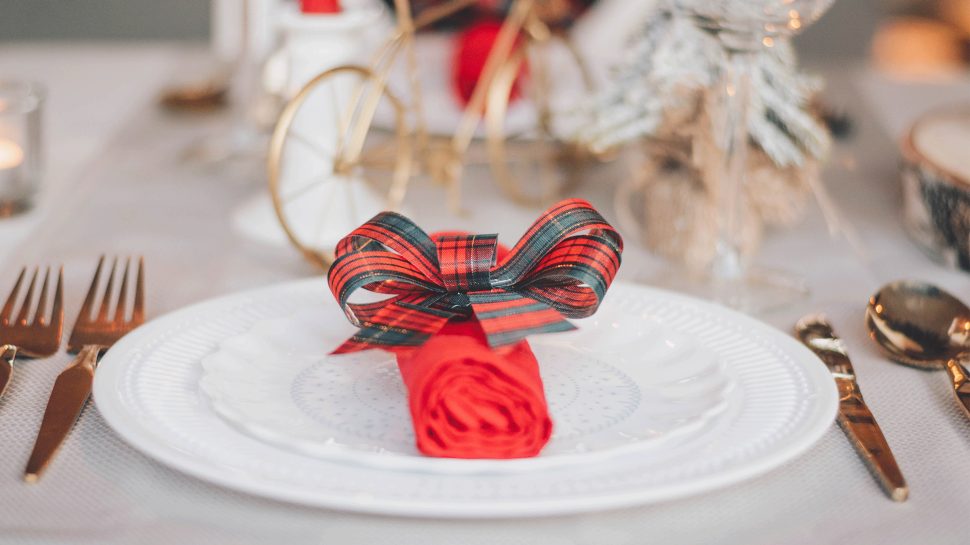 Set a stylish table

Choose a theme so your table has a cohesive look and feel. It may fit around pieces you already own or may need a few accent pieces to be brought to life.
Start with a base. This could either be a tablecloth or a table runner if you don't want to cover up a beautiful dining table. You could also use smaller pieces like coasters, placemats or napkins to set the scene. 
Think about seating arrangements. No matter how many guests you have, each one should be able to sit comfortably around the table. Then depending on your menu, you could opt for a simple, basic setting or a more elaborate one.
If you're serving wine to your guests, swap the bottle for a decanter. Not only will it look so much more sophisticated on the table but fuller bodied wines, like a cabernet or Syrah blend, will benefit from a little breathing room.
Remember, your dining and servingware doesn't have to match to be classy. Play with colours, sizes and textures to catch the eye in different ways.
Plan the lighting and scents. If you want more than string lights, then candles will cast a gorgeous glow and soft shadows across the room and people's faces. Then appeal to the sense of smell with cinnamon sticks, oranges studded with cloves, a dried fruit wreath or seasonal essential oils.
Jazz up your table setting with these: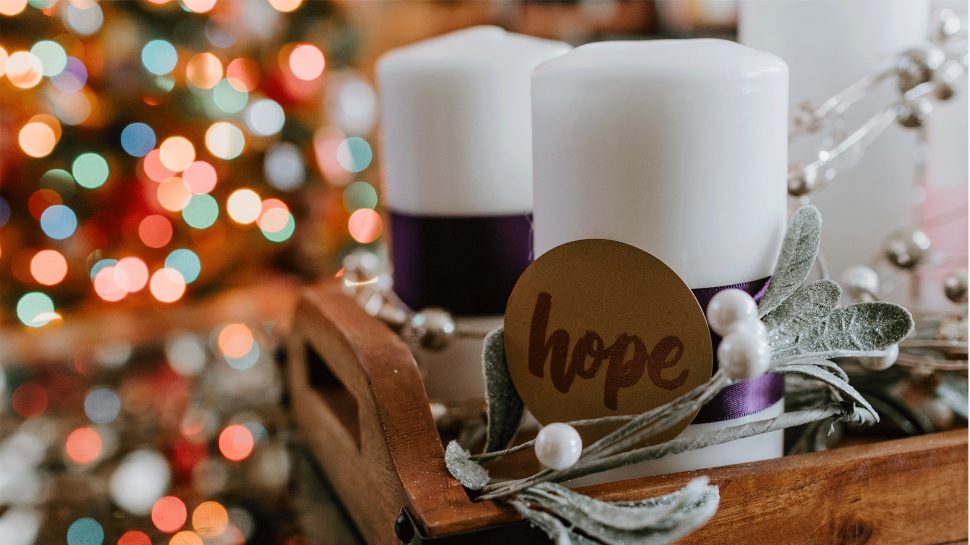 Refresh the rest of your Christmas décor

Festive decorating shouldn't leave your guests feeling overwhelmed nor underwhelmed. To strike the right chord, start by removing any random objects that clash with the theme. Then look at repurposing elements that are already used elsewhere to bring it all together.
One easy way is to decorate with ribbons. Find some that match your colour scheme and use it in the Christmas tree, on gift boxes or tied around door or drawer handles.
If you have leftover baubles, gather them up in a pretty bowl and use them as a centrepiece – if it isn't too big. If you're talented at craft, fashion different sized balls into a large wreath for room doors or a mini version for cupboard doors.
Adding fresh or dried flowers to your wreaths, garlands and gift boxes is another way to add festivity to your décor. Don't be afraid to choose flowers other than the traditional poinsettias. And don't forget the smaller details like bon bons and Christmas stockings.
Refresh your Christmas home décor with these: